A Home Away From Home For Your Young Toddler
A World Of Learning For Your Child
Open From 5am to Midnight
A Home Away From Home For Your Young Toddler
A World Of Learning For Your Child
Open From 5am to Midnight
Younger Toddler | 7 - 12 Months | serving Chicago, IL
Convenient Hours Fit Your Busy Schedule
Your child is welcome anytime with convenient, extended hours that fit your family's schedule. With care available from 5 a.m. to midnight, you never have to worry about your toddler whether you're working an early shift or finishing late.
Yummy, Healthy Meals Are Included And Provided Daily
Delicious, home-cooked meals and snacks are part of your child's day at no extra cost. You never have to worry about whether they're receiving the nutrients they need, and they stay energized all day long.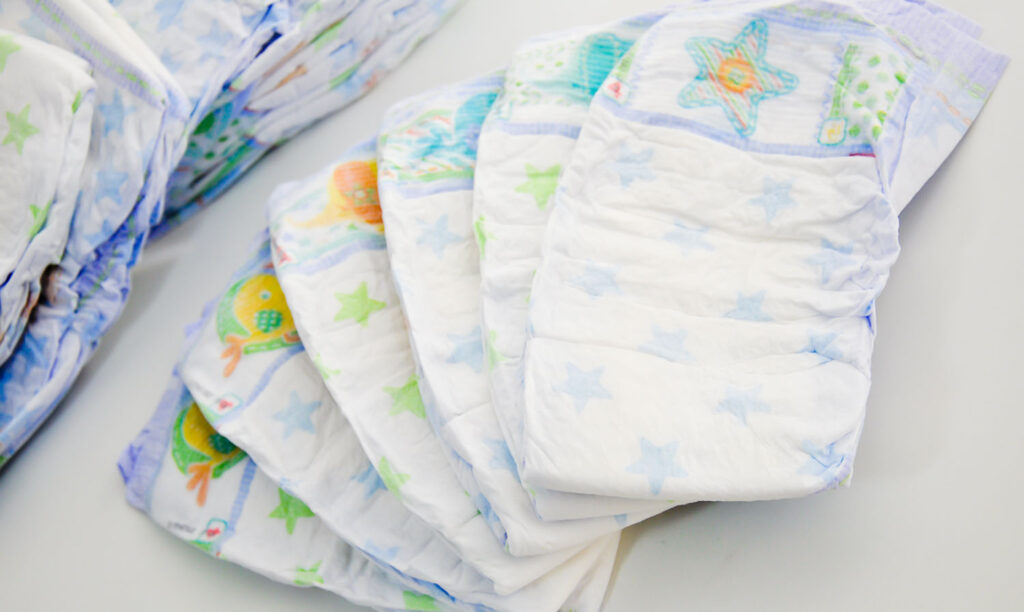 Diapers And Wipes Are Free For You
You save time and money by not worrying about buying, labeling, and sending your child's diapering supplies. Diapers and wipes are always free, so you have one less thing on your mind and your shopping list.
Security Measures Put Your Child's Safety First
Your child's safety is a top priority. Measures like locked doors with restricted access, a private yard, and internal security cameras help ensure they stay secure and protected throughout the day.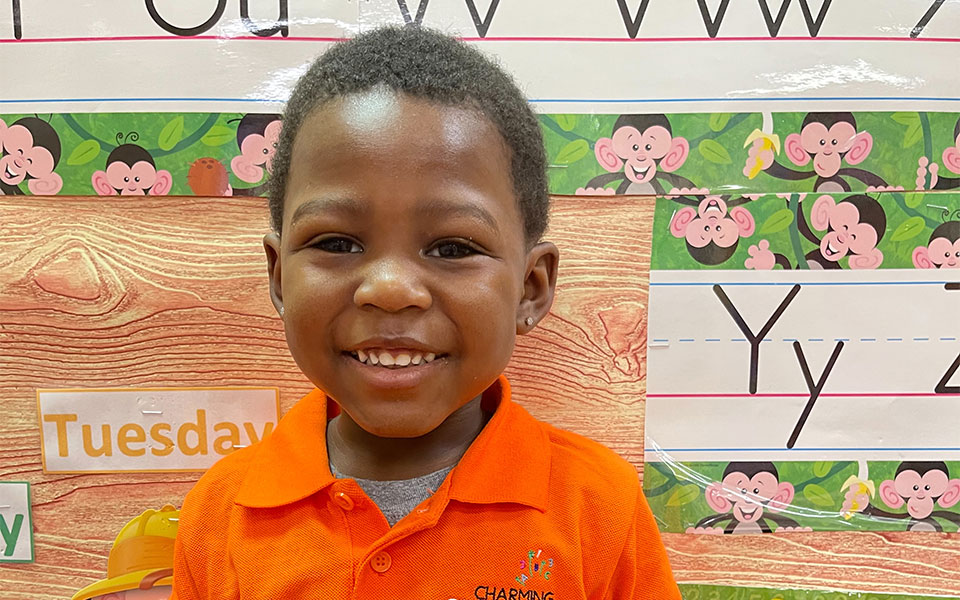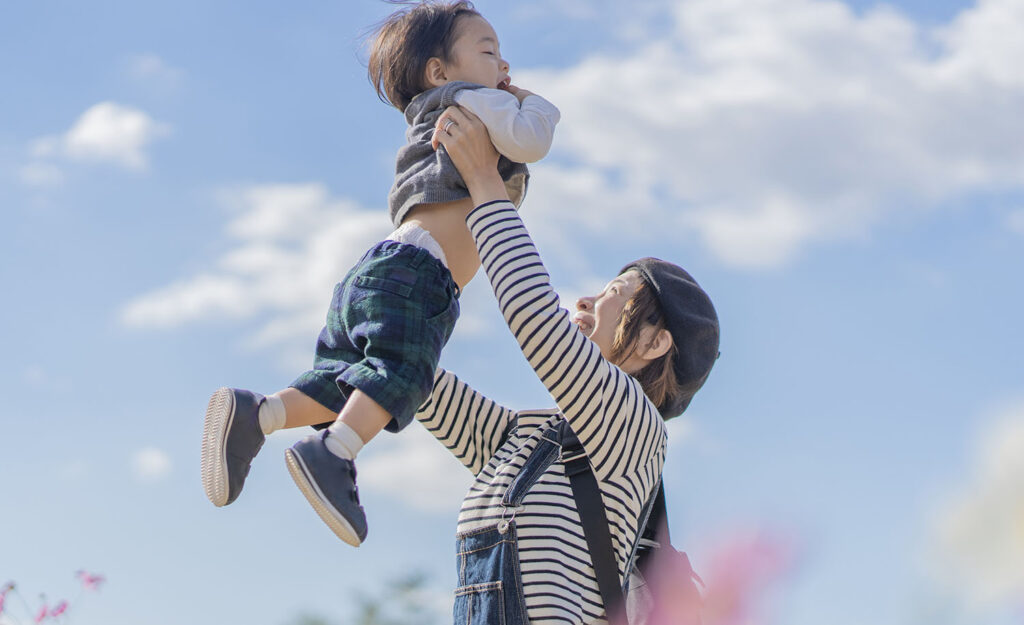 Subsidy Applications Support Your Finances
If you qualify for a subsidy through
Illinois Action for Children
, you may have FREE child care through January 2022. Help is available for filing applications, and you're assured that your child is receiving outstanding care while protecting your budget.
Practical Skills That Carry Through Life
Your child is growing into their own, and helping them become well-rounded individuals is a top priority. Practical life skills enable them to build healthy relationships, interact with others, build confidence, and develop independence through responsibility.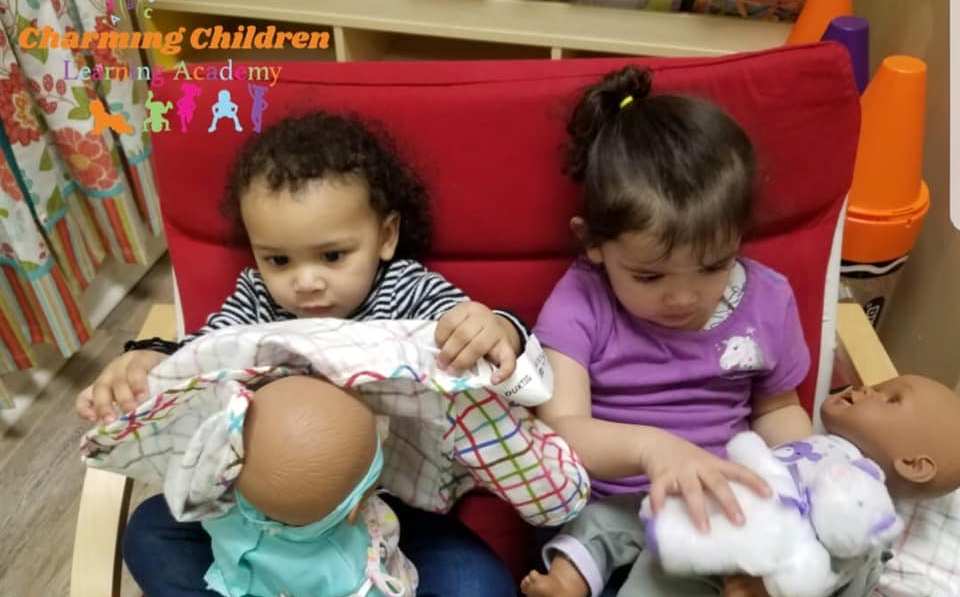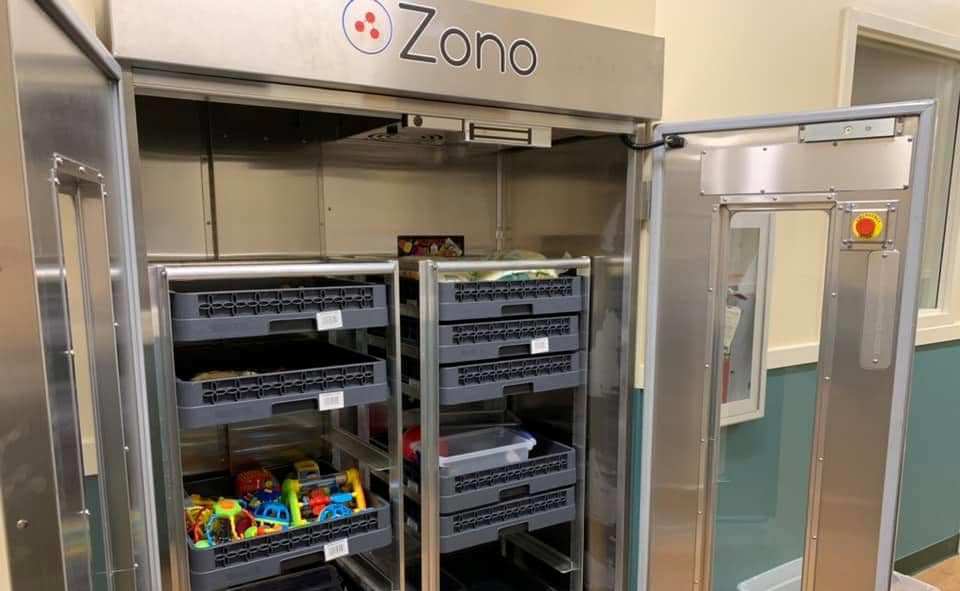 A Zono© Sanitizing Cabinet Keeps Surfaces Virus-Free
Never worry about exposing your child to germs or viruses with a Zono© sanitizing cabinet that keeps the space where your child plays, eats, and learns clean and germ-free so that they can focus on conquering their day.
Always Feel Present With The BrightWheel™ App
You have access to a communication app directly through their phones to stay updated about their child's day. Always be in the loop about their playtimes, meals, learning progress, and much more!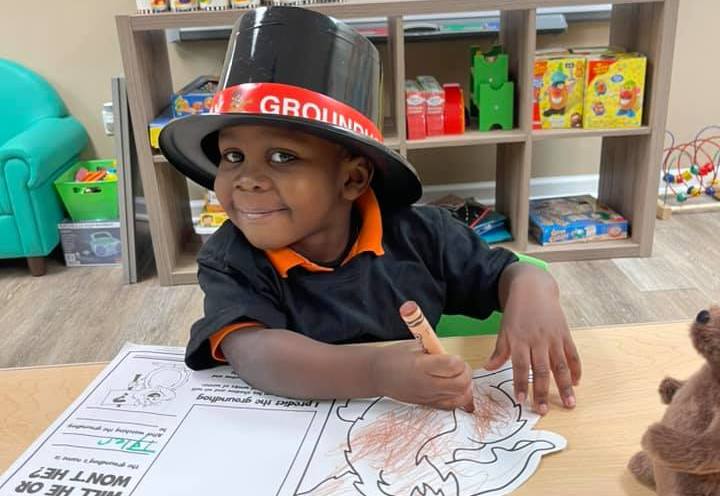 Nature-Based Learning In An Amazing Garden
Your growing toddler is exposed to a world of nature when they tend to a garden full of fresh fruits and vegetables. Your child engages with the natural environment around them while learning.
3 Exceptional Curriculums Boost Your Child's Learning
The world around them is diverse, so your child's learning should be as well! Your toddler engages in a unique blend of the Creative Curriculum©, Zoophonics®, and Funshine Express®, preparing them in the areas of math, science, and beyond.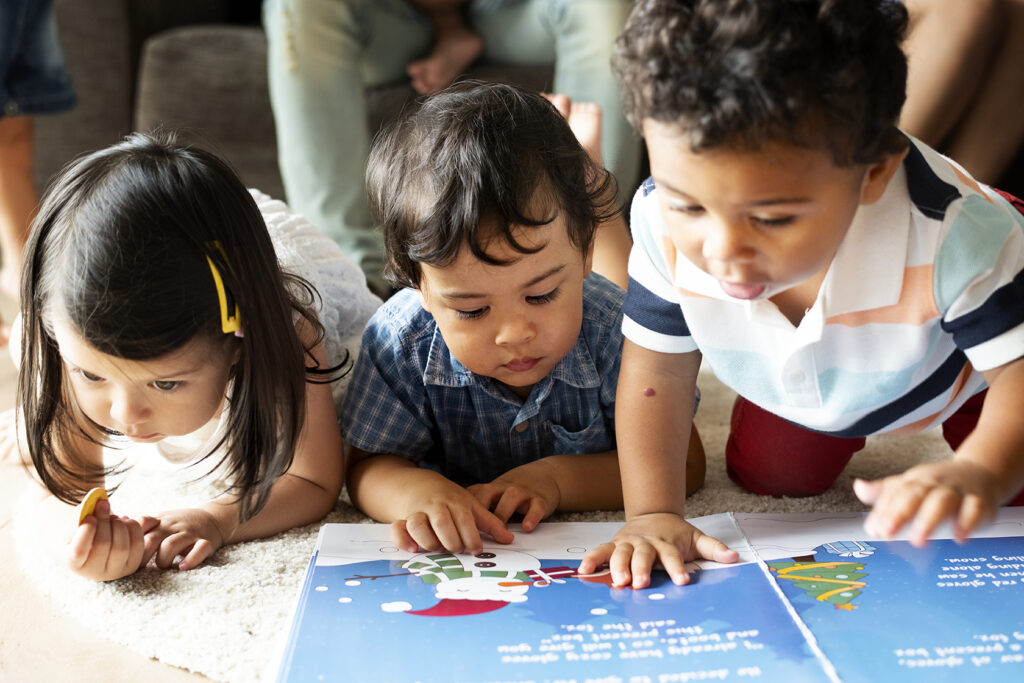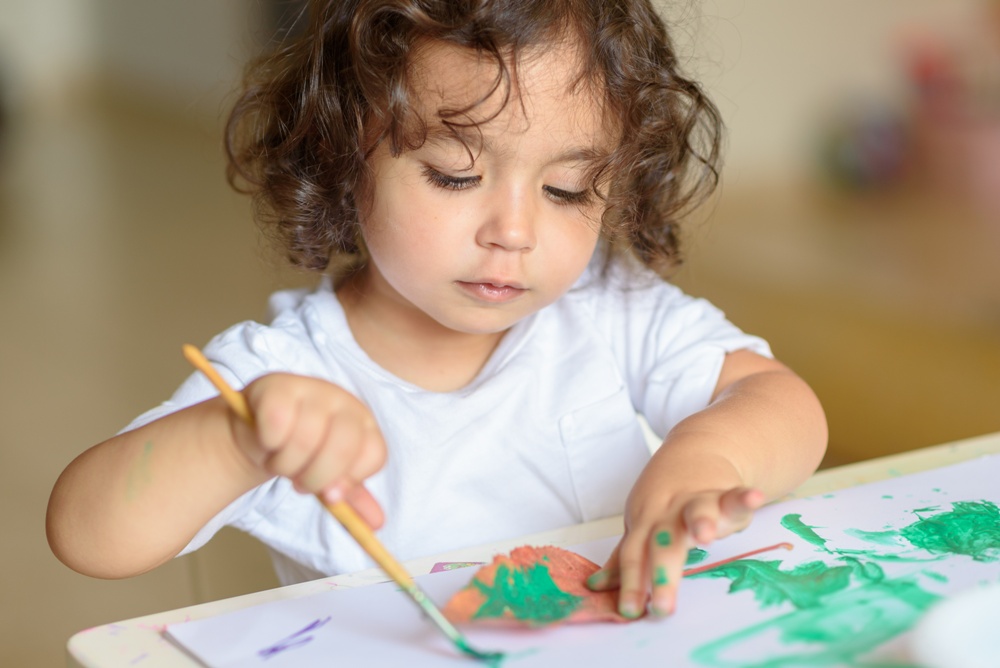 An Introduction To Art Boosts Creative Thinking
Your toddler is exposed to art from a young age, helping bring out their inner creativity! Fun activities encourage them to use their hands and feet to create artistic masterpieces that refine their fine motor skills.
What Our Parents Are Saying...
I love how organized and clean charming children is. This is a place you would not regret putting your child in. Love it!! pictures speaks for itself!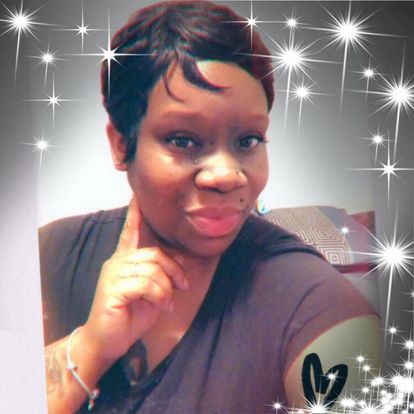 This childcare has helped my family tremendously. They are phenomenal and staff is very professional and friendly and helpful. The curriculum is above average.♥️

Their staff is amazing. My kids love going. They offer so much for the kids education plus it's a great choice

This facility is truly amazing. Quality Quality Quality did I say Quality? Enroll today!!!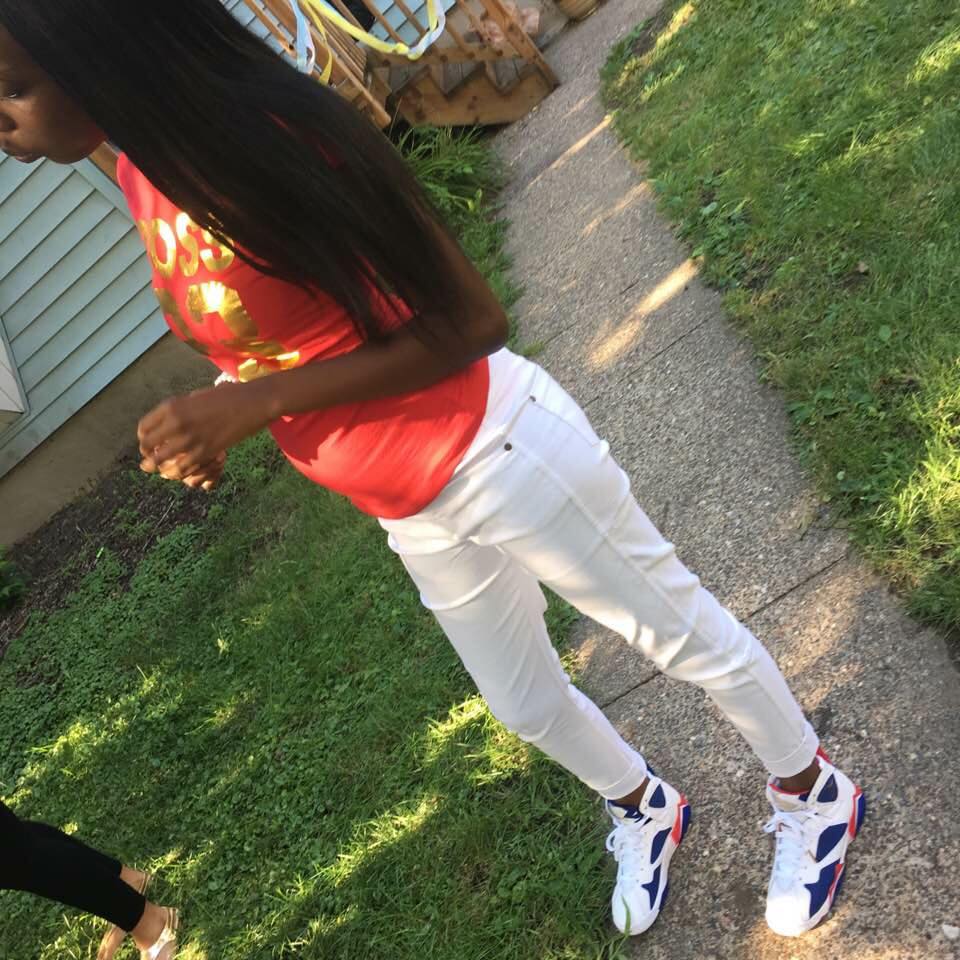 Wonderful learning environment. Above your expectations.

Charming Children is a quality childcare and they will exceed all your expectations.

Charming Children is phenomenal in every word. Reliable, clean, caring. I can go on and on!!! I love it!

This childcare is a hidden gem. Beyond exceptional I love this facility.

Great childcare and I'm very impressed with the e-learning site. It's safe reliable and secure. Truly amazing.

Charming Children Have
Bright Futures!