Watch Your Older Toddler Blossom As They Grow
Experience Convenient, Quality Care
Open From 5am to Midnight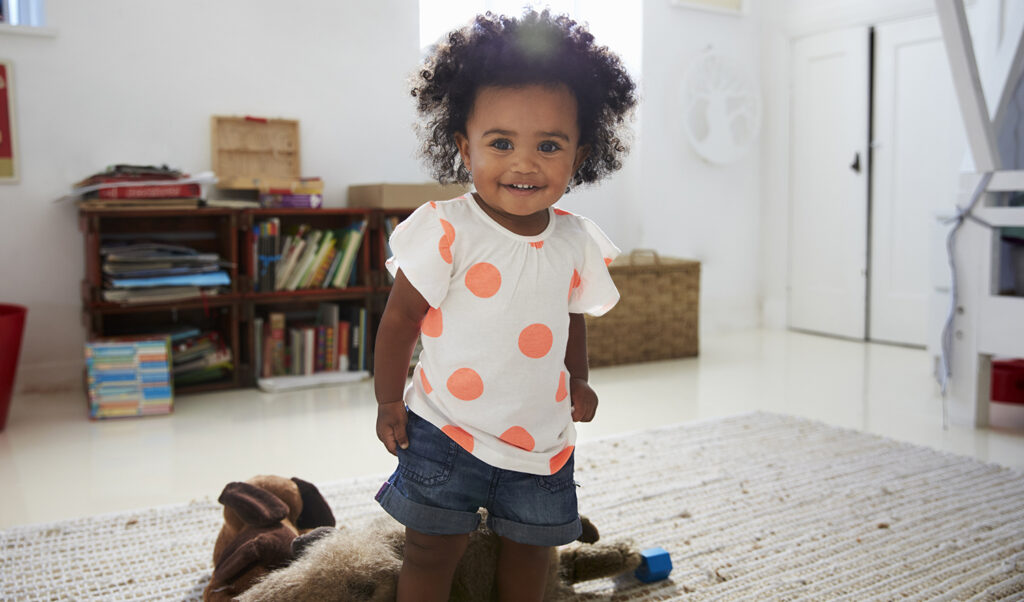 Watch Your Older Toddler Blossom As They Grow
Experience Convenient, Quality Care
Open From 5am to Midnight
Toddler | 1 Year - 3 Year | serving Chicago, IL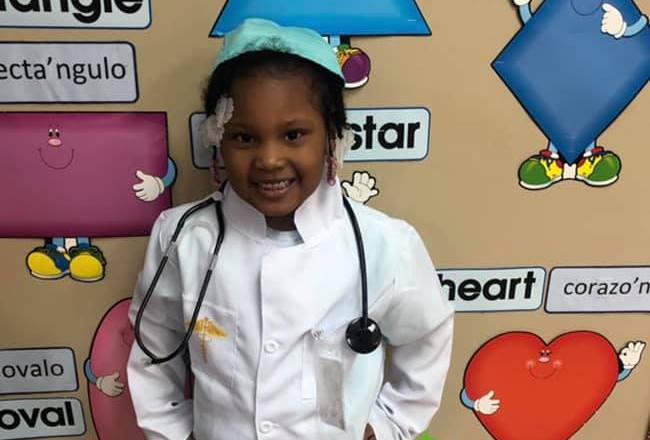 Extended Hours That Will Fit Your Needs
You have a busy schedule, and you need reliable, high-quality care that works when you do. With available hours from 5 a.m. to midnight, you can always place your child in loving hands while you take care of business.
Yummy Meals And Snacks At No Extra Cost To You
Delicious and nutritious meals and snacks are provided daily and included in tuition so that you never have to worry about whether your growing toddler is well-fed. Catered meals include gluten-free options and are nut-free.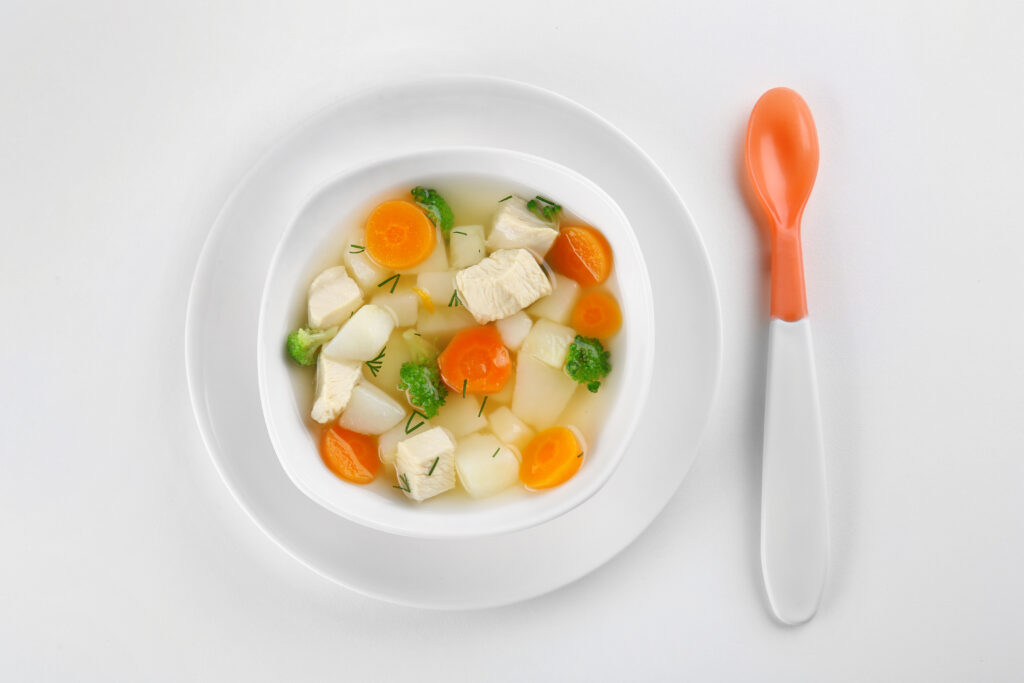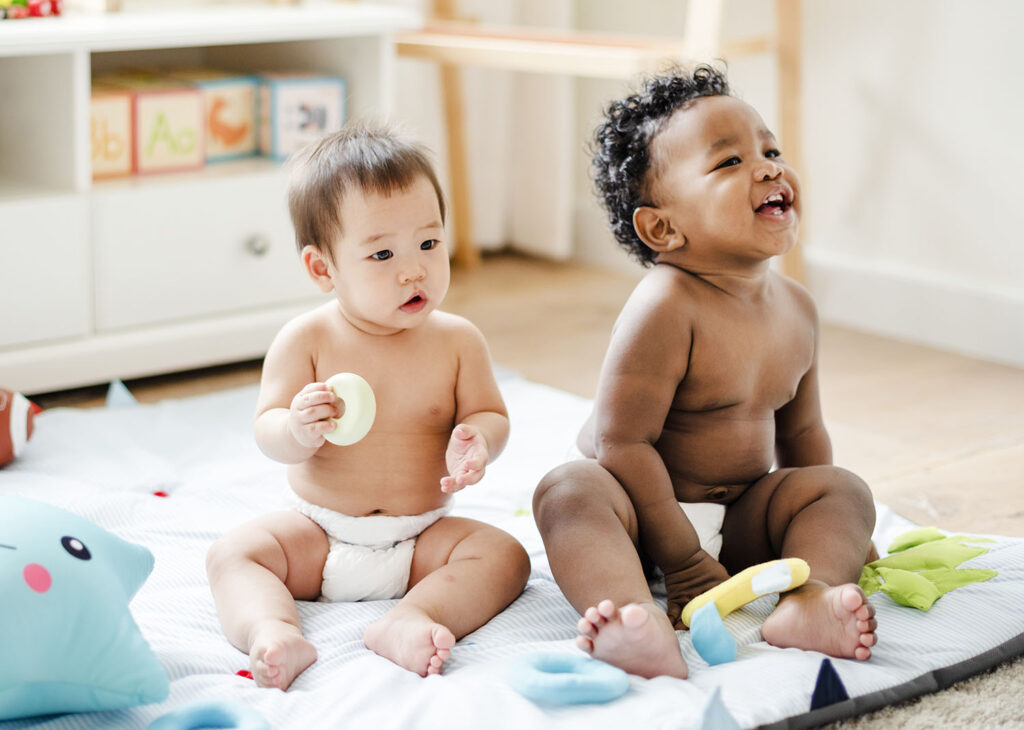 Diapers And Wipes Are Also Free For You
If your little one isn't ready for the potty, you don't need to worry about diapering supplies! Diapers and wipes are included for free, so you can cross buying, labeling, and sending supplies off your to-do list.
Safety And Security Offer Peace Of Mind
Safety and security measures like restricted access and internal security cameras are put into place to ensure your little one is protected, letting you know they're in good hands and always safe.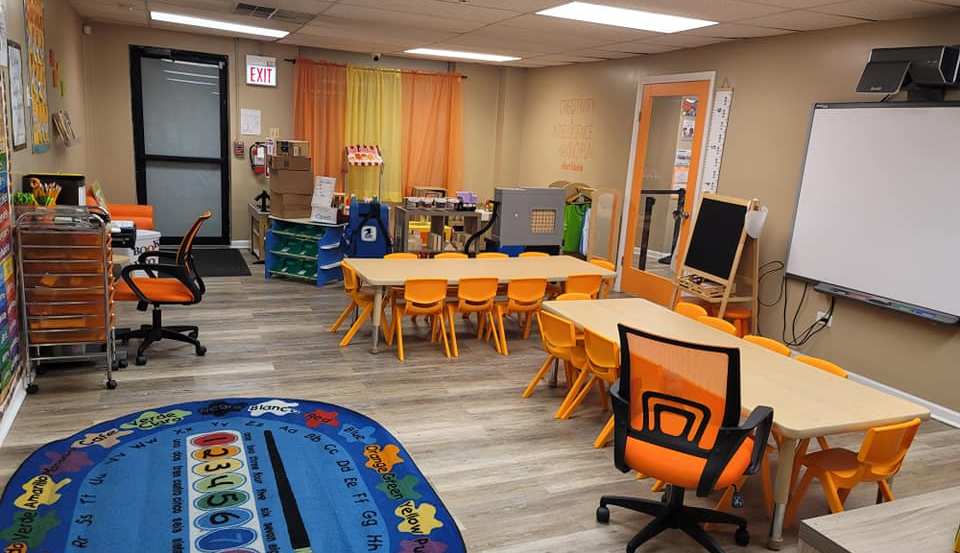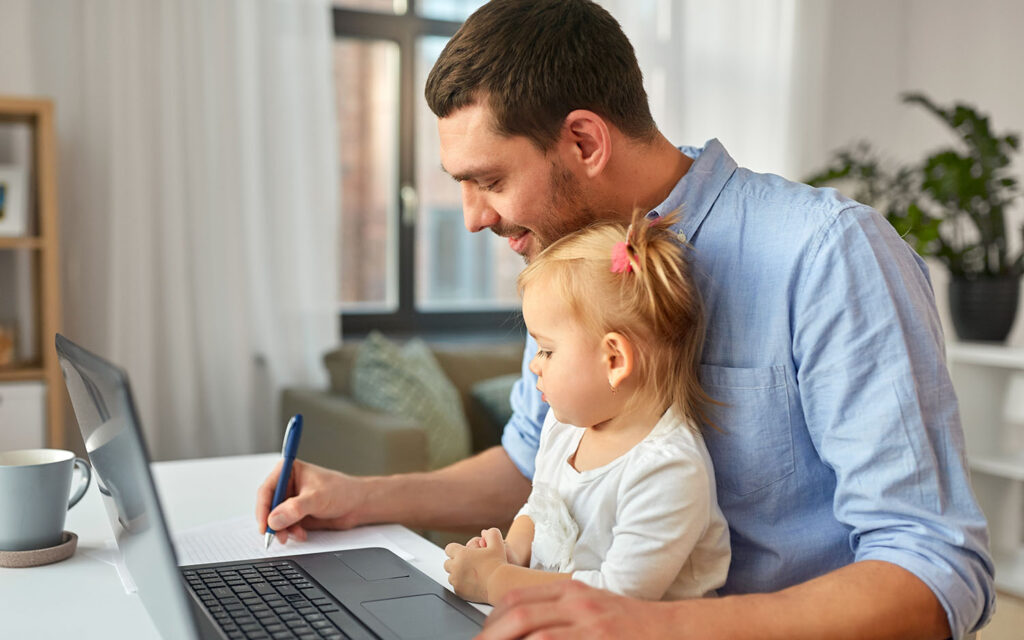 Financial Assistance For You To Stretch Your Dollars
You know your child is in the best hands, and you have less strain on your budget when you get assistance applying for subsidies from Illinois Action for Children. If you qualify, you could have NO CO-PAY through January 2022. 
Daily Enrichments Like Yoga Included In Tuition
Your toddler participates in exciting enrichments like Yoga, Art, Sign Language, and Music. They stay engaged and discover new interests and passions while experiencing fun with their friends, all at no additional cost to you.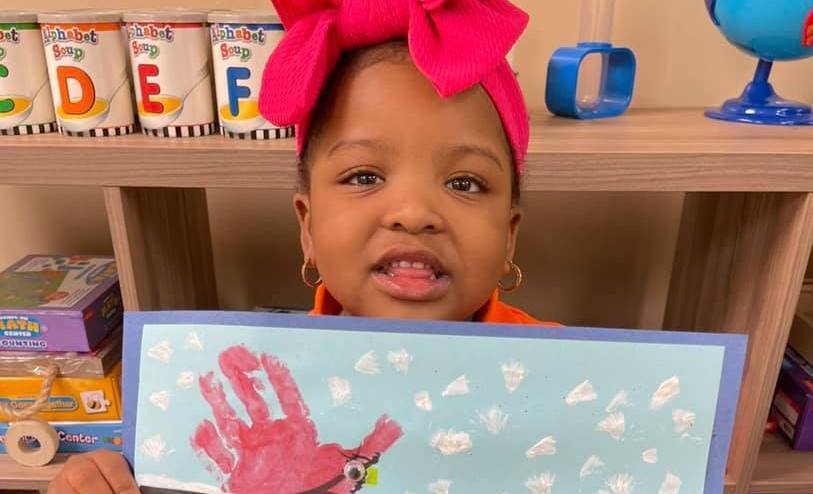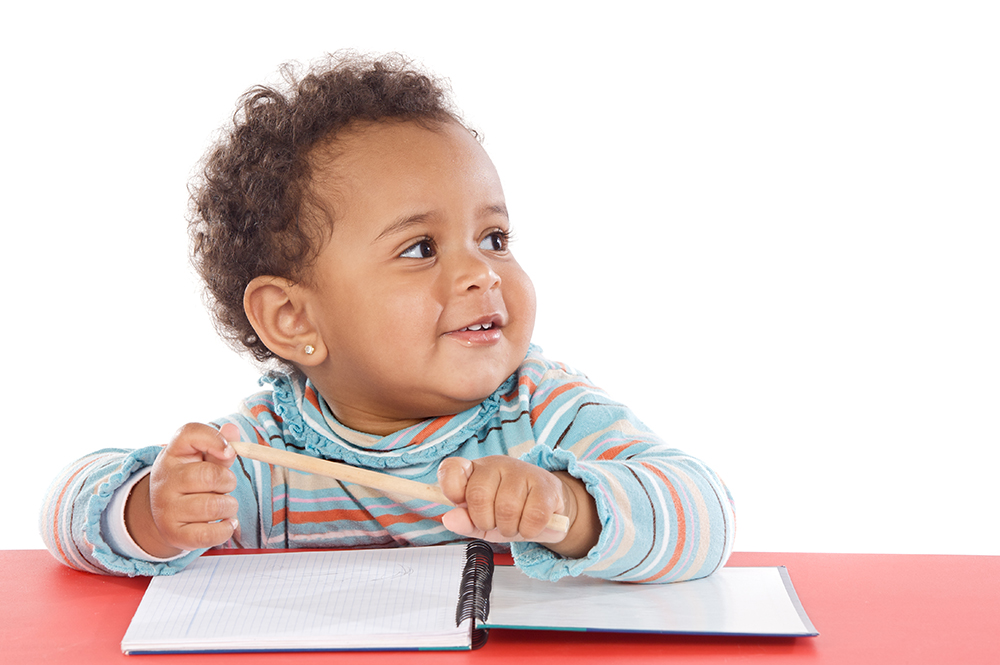 Self-Care and Social Skills Help Prepare Your Child
Your child learns skills that go beyond academics, like self-care. Practicing life skills that help them manage their daily duties, maintain responsibility, and interact with others allows them to become the best version of themselves.
Zono© Sanitizing Means Surfaces Are Extra Clean
Your child always has access to sanitized and germ-free toys and learning materials through the use of a Zono© sanitizing cabinet that disinfects the hard-to-clean, porous and non-porous surfaces that they encounter daily.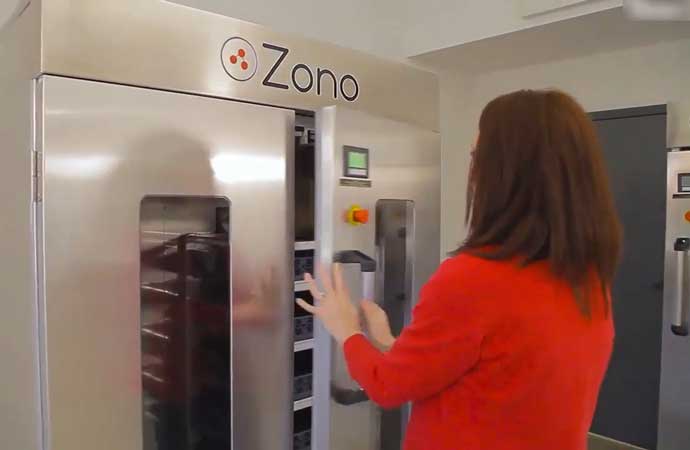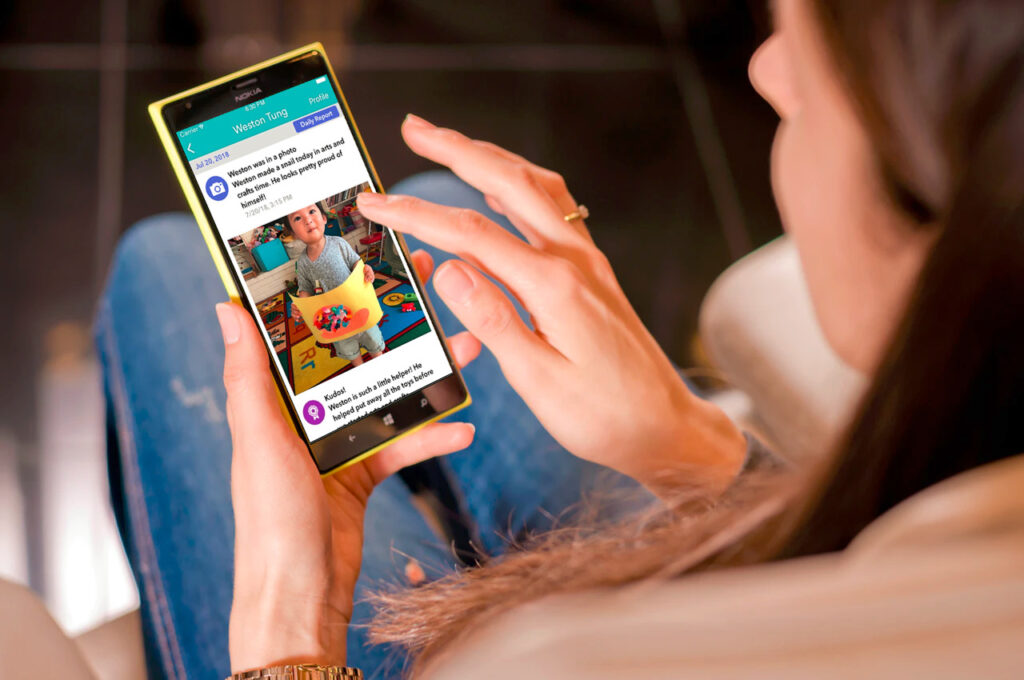 Stay Connected With The BrightWheel™ Parent App
Always know what your little learner is up to throughout the day with the BrightWheel™ app, a communication tool that updates you on your little one's meal times, play, interactions, and learning progress.
Mud Kitchen And Garden For Outdoor Fun
Your toddler enjoys access to a beautiful garden, swings, a climbable dragon tail, a music wall, and a fun mud kitchen, which serve as the perfect tools to introduce them to nature, encourage independence, and promote learning through the outdoors.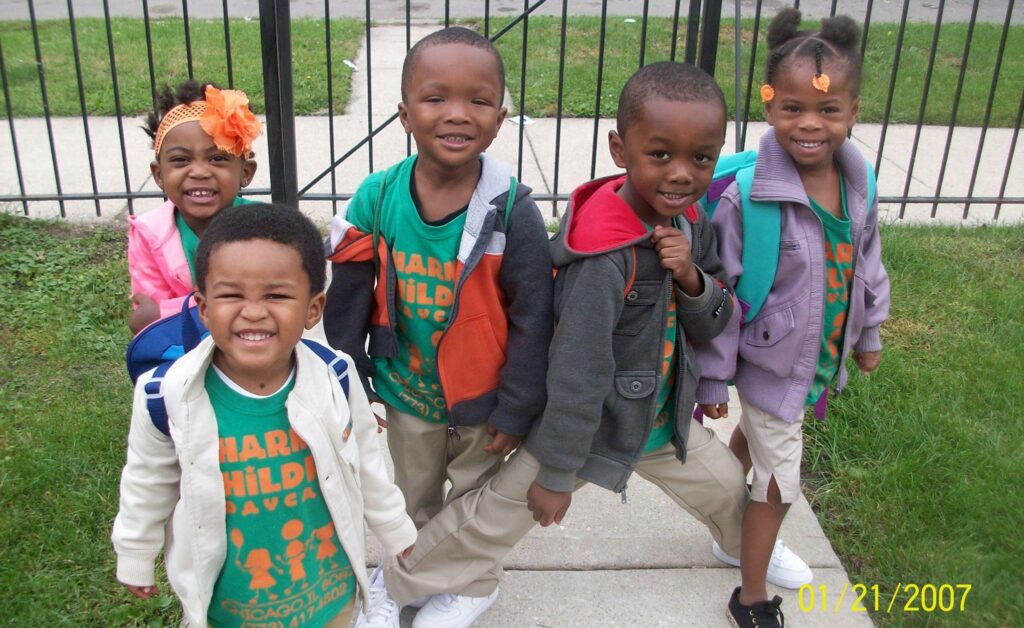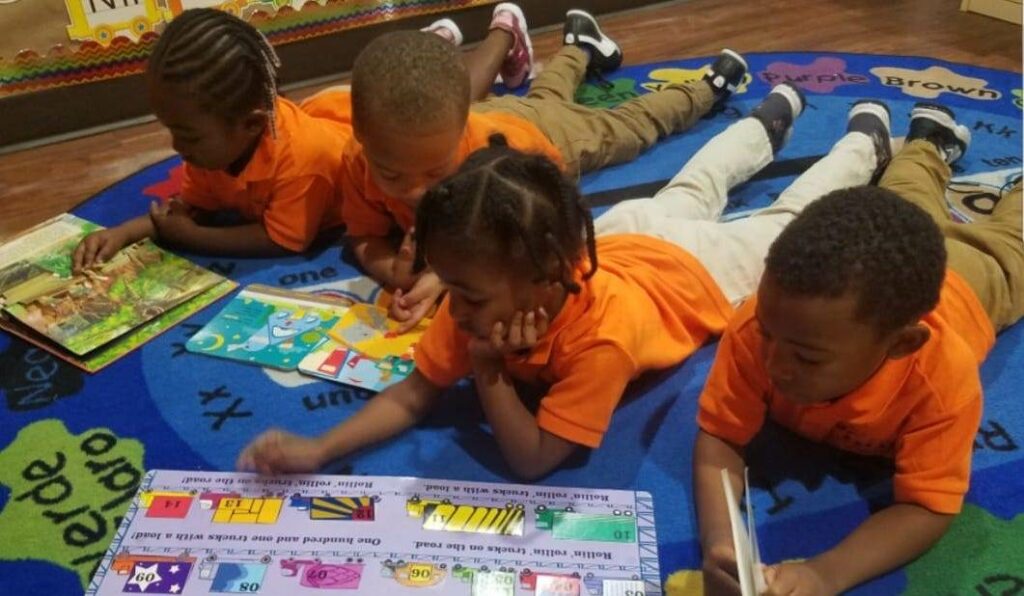 3 Curriculums To Create An Academic Foundation
The Creative Curriculum©, Zoophonics®, and Funshine Express® interchangeably provide your child with an exciting, play-based, and nature-based learning experience that prepares them for the next level by learning letters, sounds, numbers, and shapes.
Mandarin And Spanish In An Immersion Program
Your child is taught languages like Mandarin and Spanish by experienced, professional teachers using an immersion curriculum. Your child gets an early start on strengthening communication skills, unlocking a world of languages, and learning to live in a global community.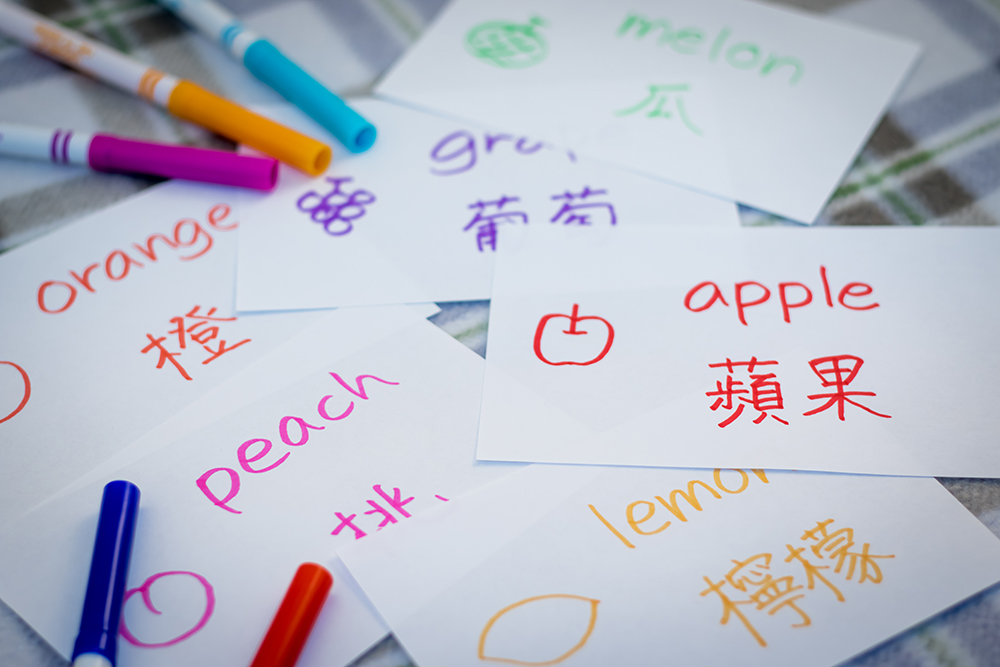 What Our Parents Are Saying...
I love how organized and clean charming children is. This is a place you would not regret putting your child in. Love it!! pictures speaks for itself!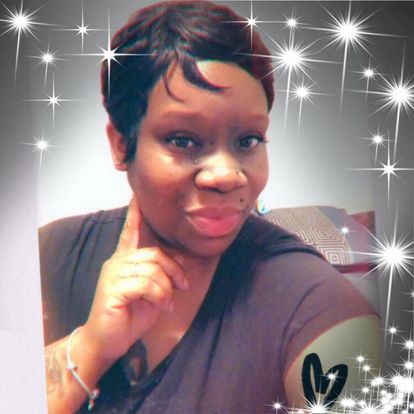 This childcare has helped my family tremendously. They are phenomenal and staff is very professional and friendly and helpful. The curriculum is above average.♥️

Their staff is amazing. My kids love going. They offer so much for the kids education plus it's a great choice

This facility is truly amazing. Quality Quality Quality did I say Quality? Enroll today!!!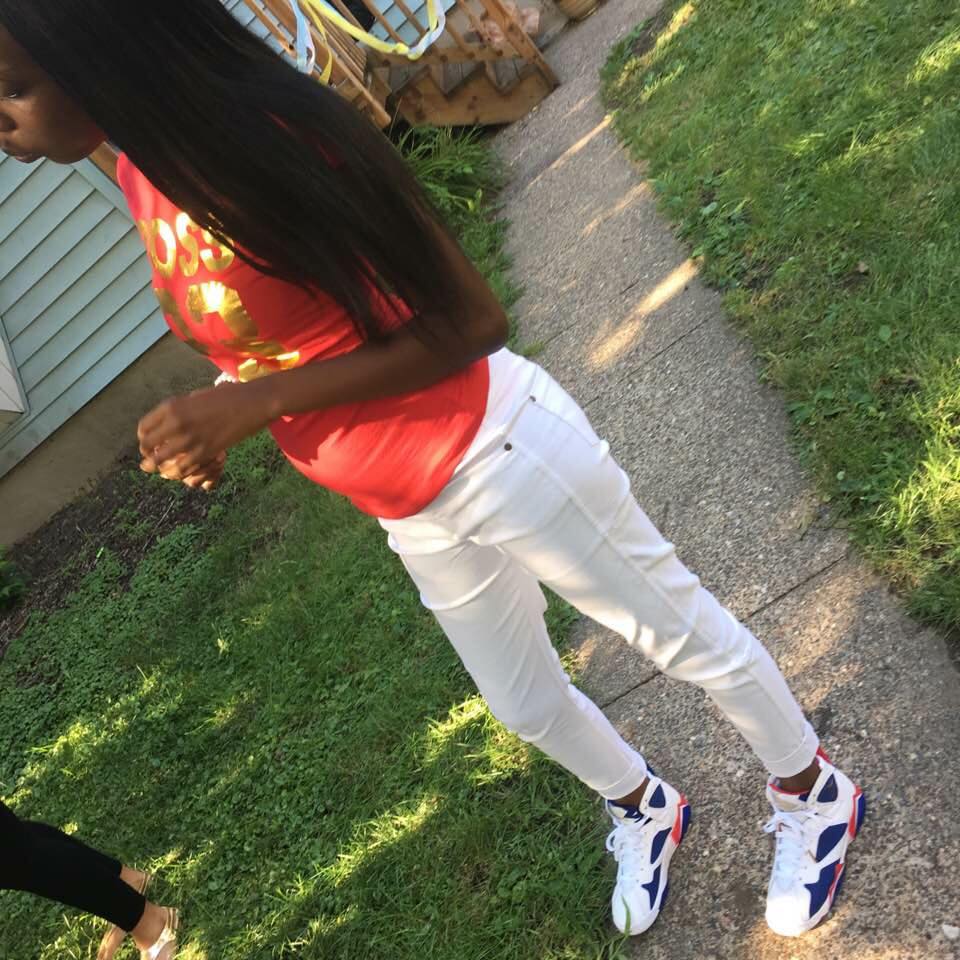 Wonderful learning environment. Above your expectations.

Charming Children is a quality childcare and they will exceed all your expectations.

Charming Children is phenomenal in every word. Reliable, clean, caring. I can go on and on!!! I love it!

This childcare is a hidden gem. Beyond exceptional I love this facility.

Great childcare and I'm very impressed with the e-learning site. It's safe reliable and secure. Truly amazing.

Charming Children Have
Bright Futures!