A Fun-Filled Summer Where Children Blossom
With Creative Themes & Continued Learning
Open From 5am to 12midnight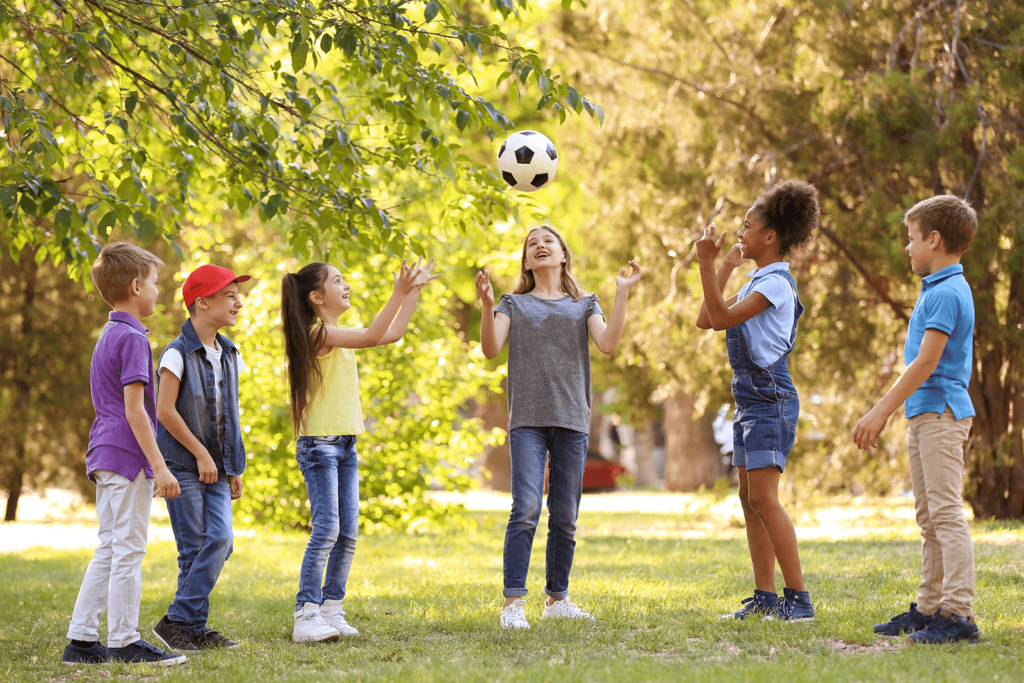 A Fun-Filled Summer Where Children Blossom
With Creative Themes & Continued Learning
Open From 5am to 12midnight
Summer Camp | 15 Months - 13 Years | Serving Chicago, IL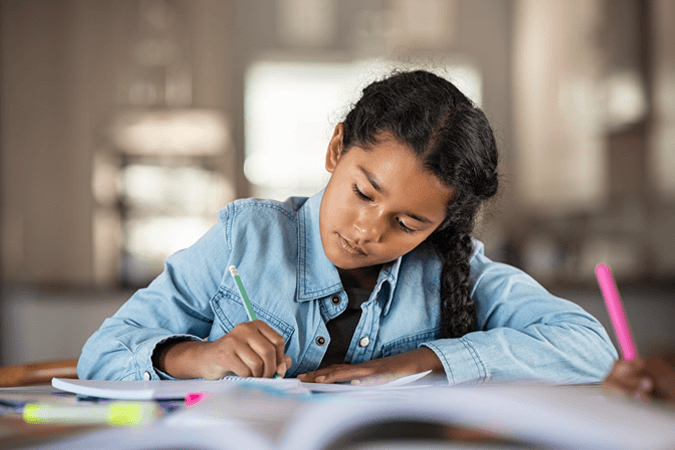 Summer Learning Keeps Your Child's Mind Sharp
Expert teachers help your child retain everything they learned during the school year for consistency and confidence. As campers explore new ways to brush up on their reading, writing, and math skills, they get a boost for the year ahead.
Daily Outdoor Play For For Fun In The Fresh Air
A summer filled with outdoor activities, challenges, and opportunities to get active helps kids stay and grow healthy. They have a safe space to run, jump, and spin while they connect with the environment around them.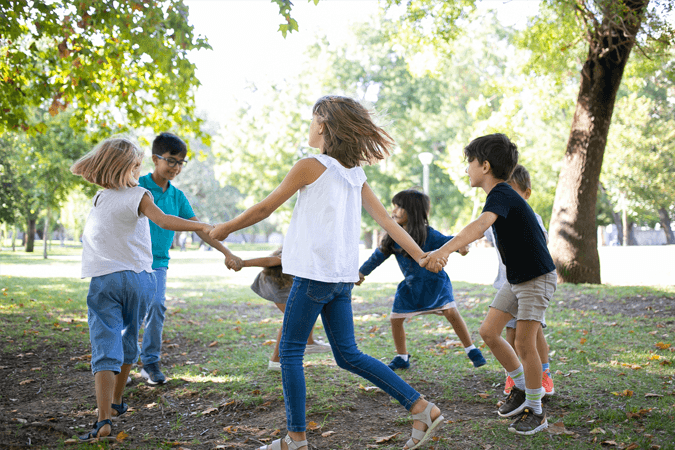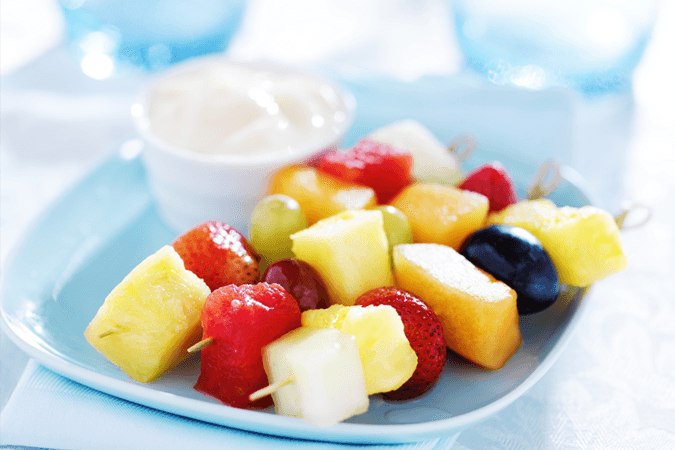 Healthy, Delicious Snacks Keep Children Satisfied
Children receive yummy snacks each day at no extra cost to you. They stay fueled up as they take on each fun-filled day and they feel sustained until you pick them up and head home for dinner.
Vetted Teachers That You Trust With Their Learning
Your child is in good hands from the time you drop them off until pick-up. Their enthusiastic teachers have tons of experience and go the extra mile to ensure your child is safe and sound while they play and learn.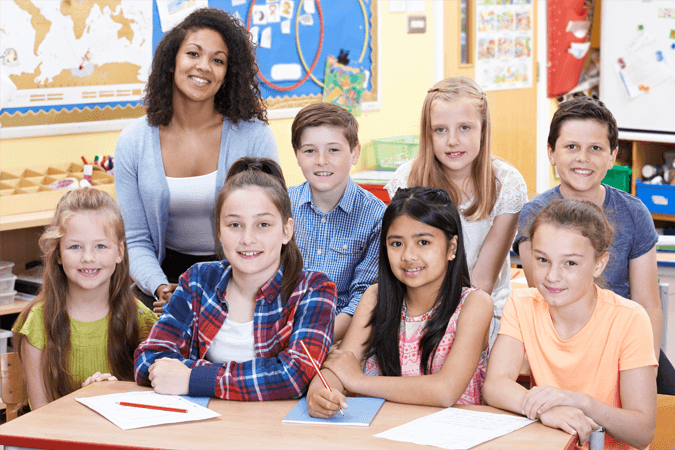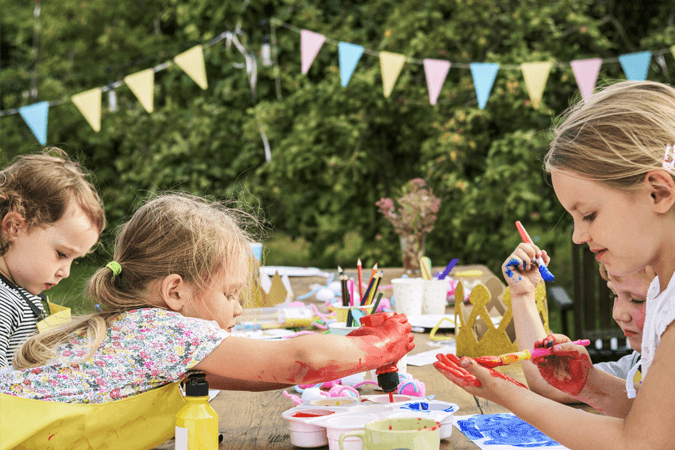 Exciting Themes That Take Your Child On A Journey
Every week promises new surprises as campers cycle through 10 weeks of creative themes that keep them inspired and engaged. Themes support their imaginative play, learning, and exploration for a summer experience they'll never forget.
Time With Friends Builds Strong Bonds
Summer is the perfect time to nourish existing friendships and create new ones. Exciting activities, playtime, and memorable summer lessons are all opportunities for your child to establish and strengthen social skills for positive relationships.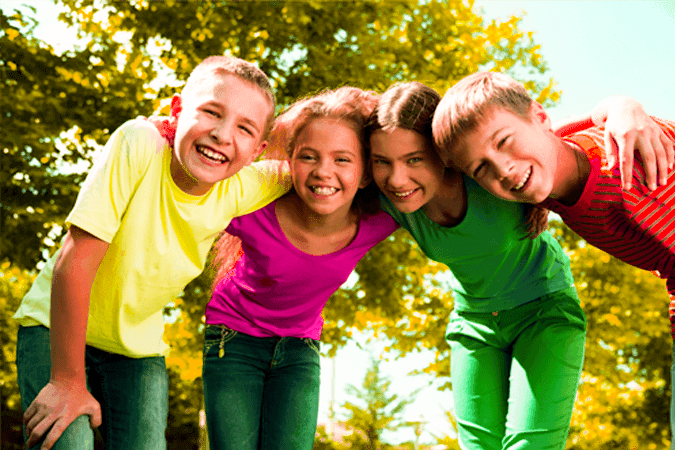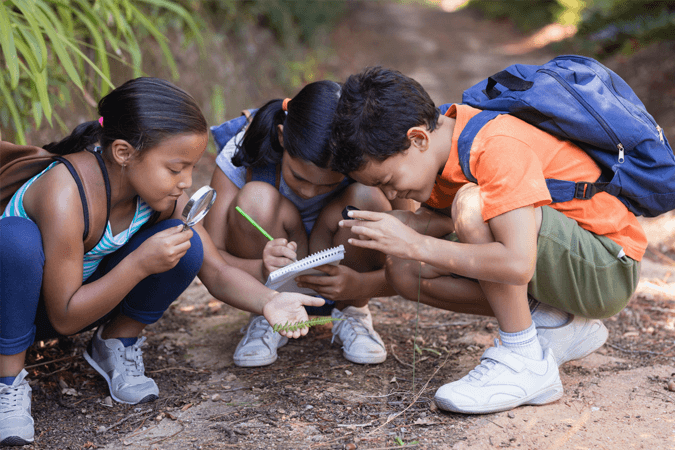 A Social-Emotional Focus Gives Your Child Confidence
Campers spend exciting days exploring activities designed to improve their confidence and self-esteem. As they take on more responsibility and develop self-regulation, they build the right mindset for their next academic school year.
Summer Camp Is Free If You Qualify With Illinois Action For Children
What Our Parents Are Saying...
I love how organized and clean charming children is. This is a place you would not regret putting your child in. Love it!! pictures speaks for itself!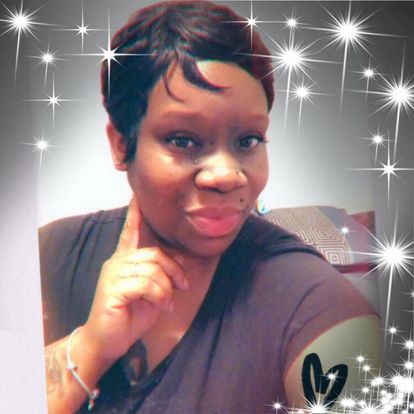 This childcare has helped my family tremendously. They are phenomenal and staff is very professional and friendly and helpful. The curriculum is above average.♥️

Their staff is amazing. My kids love going. They offer so much for the kids education plus it's a great choice

This facility is truly amazing. Quality Quality Quality did I say Quality? Enroll today!!!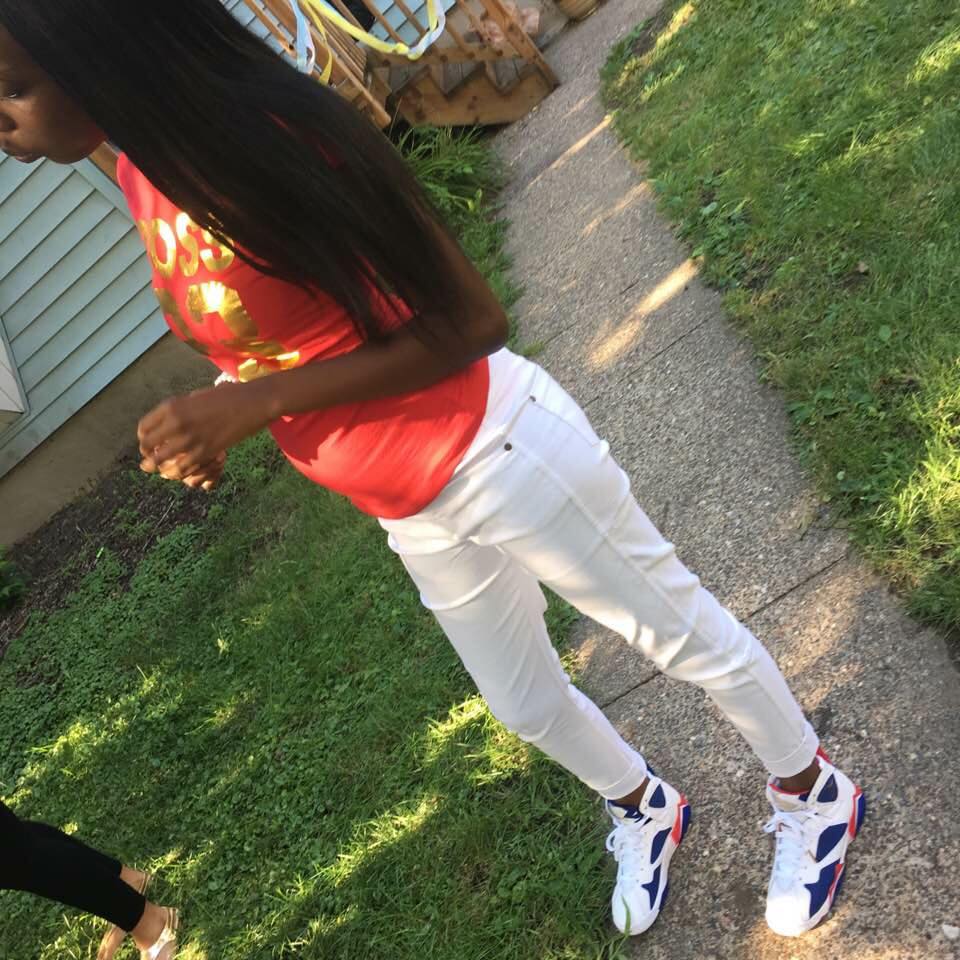 Wonderful learning environment. Above your expectations.

Charming Children is a quality childcare and they will exceed all your expectations.

Charming Children is phenomenal in every word. Reliable, clean, caring. I can go on and on!!! I love it!

This childcare is a hidden gem. Beyond exceptional I love this facility.

Great childcare and I'm very impressed with the e-learning site. It's safe reliable and secure. Truly amazing.

Charming Children Have
Bright Futures!