Convenient, High-Quality Care & Education
Your Preschooler Is Always Welcome For Learning & Fun
Open From 5am to Midnight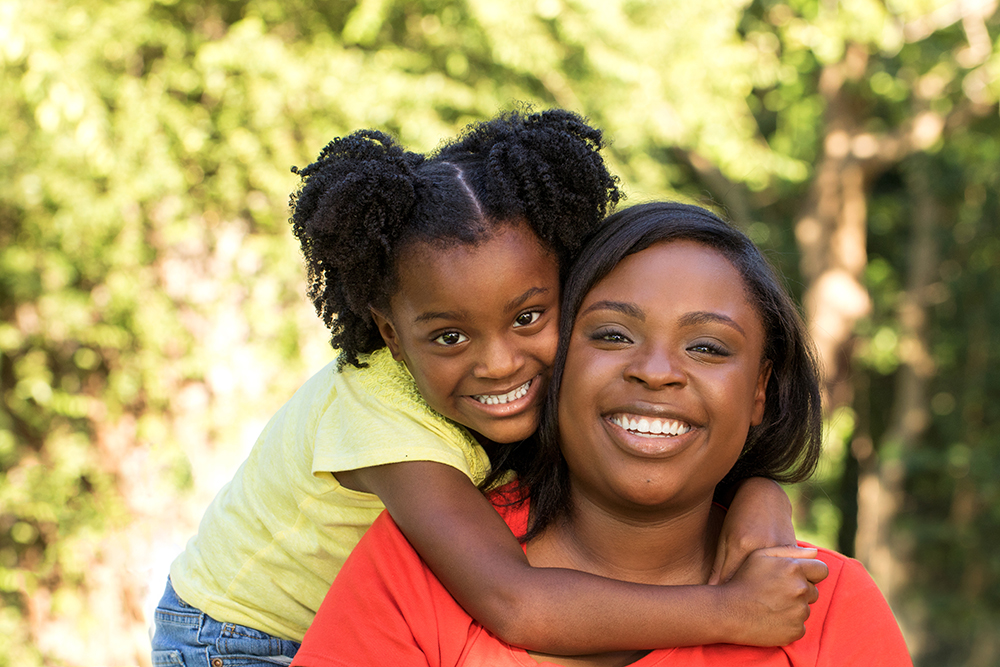 Convenient, High-Quality Care & Education
Your Preschooler Is Always Welcome For Learning & Fun
Open From 5am to Midnight
preschool | 2 - 3 years | Serving Chicago, IL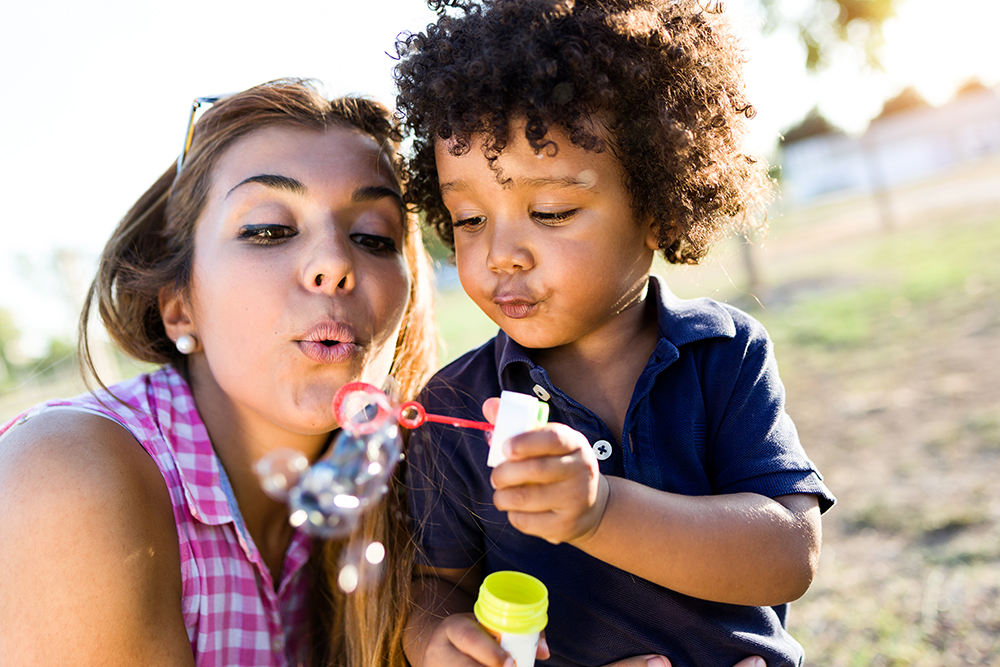 The Extended Hours Your Family Needs
Your family doesn't run 9 to 5, and neither do we! With high-quality care available from 5 am to midnight, your child always has a safe, comfortable place to play and learn while you take care of business.
FREE Diapers & Wipes For Your Little One
Don't worry if your little one is still working on their potty training—diapers and wipes remain free as long as they need them. Save time and money by never having to buy, pack, or label diapering supplies!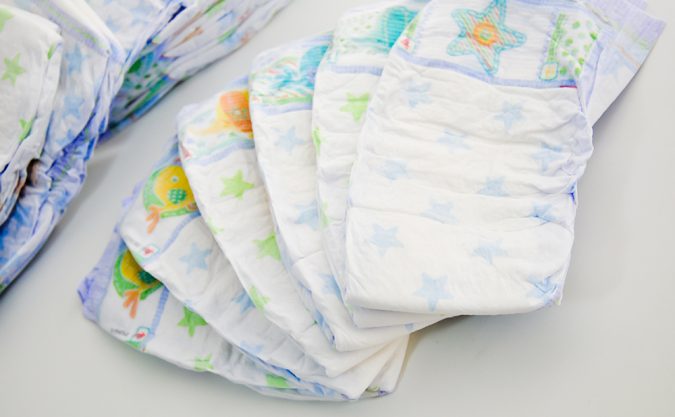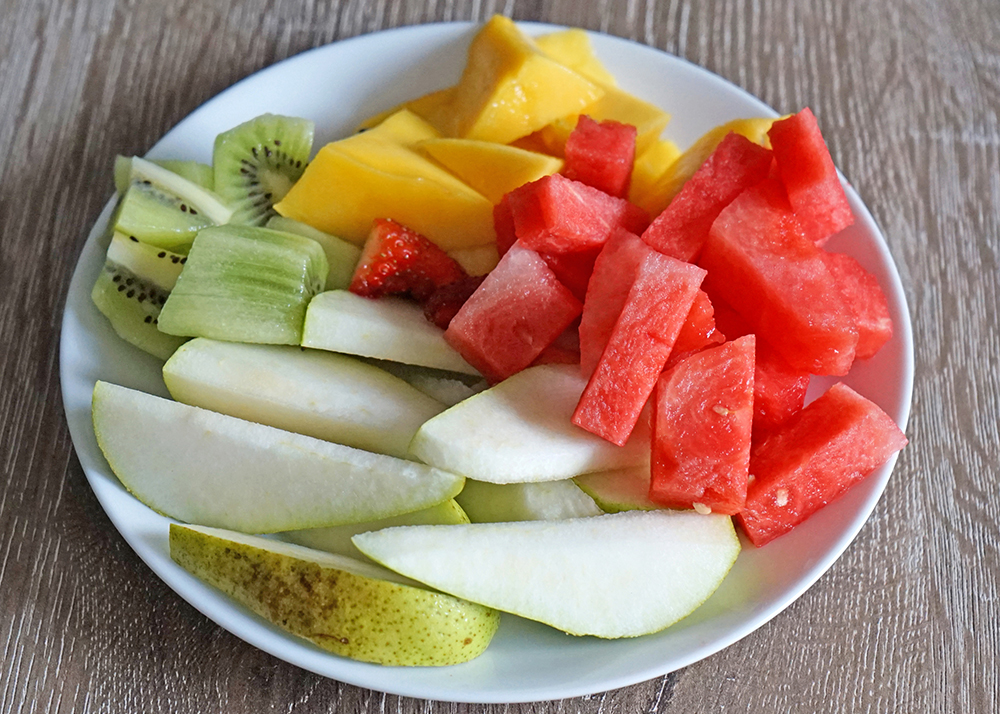 An Awesome Food Program Included With Tuition
If your child is with us, they get fed! Your little one receives meals and snacks prepared with fresh, healthy, peanut-free, allergy-conscious ingredients. They learn good eating habits now while fueling up for fun and learning.
Assistance Available For Subsidy Applications
If you need help with your
Illinois Actions for Children
application, just ask! Getting the paperwork right the first time means your child's tuition gets taken care of promptly to ease your budget concerns.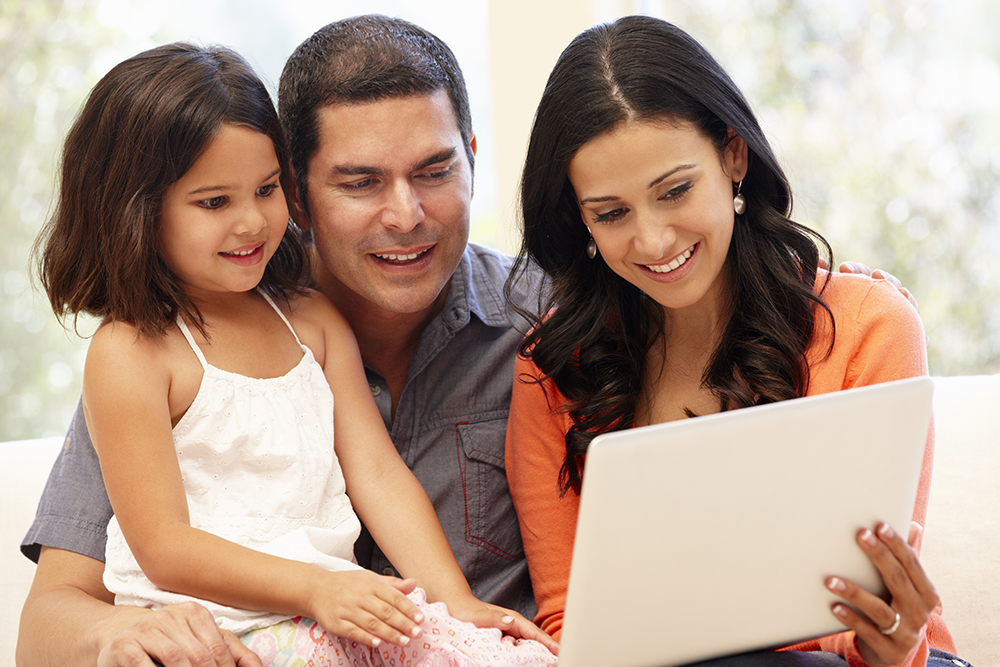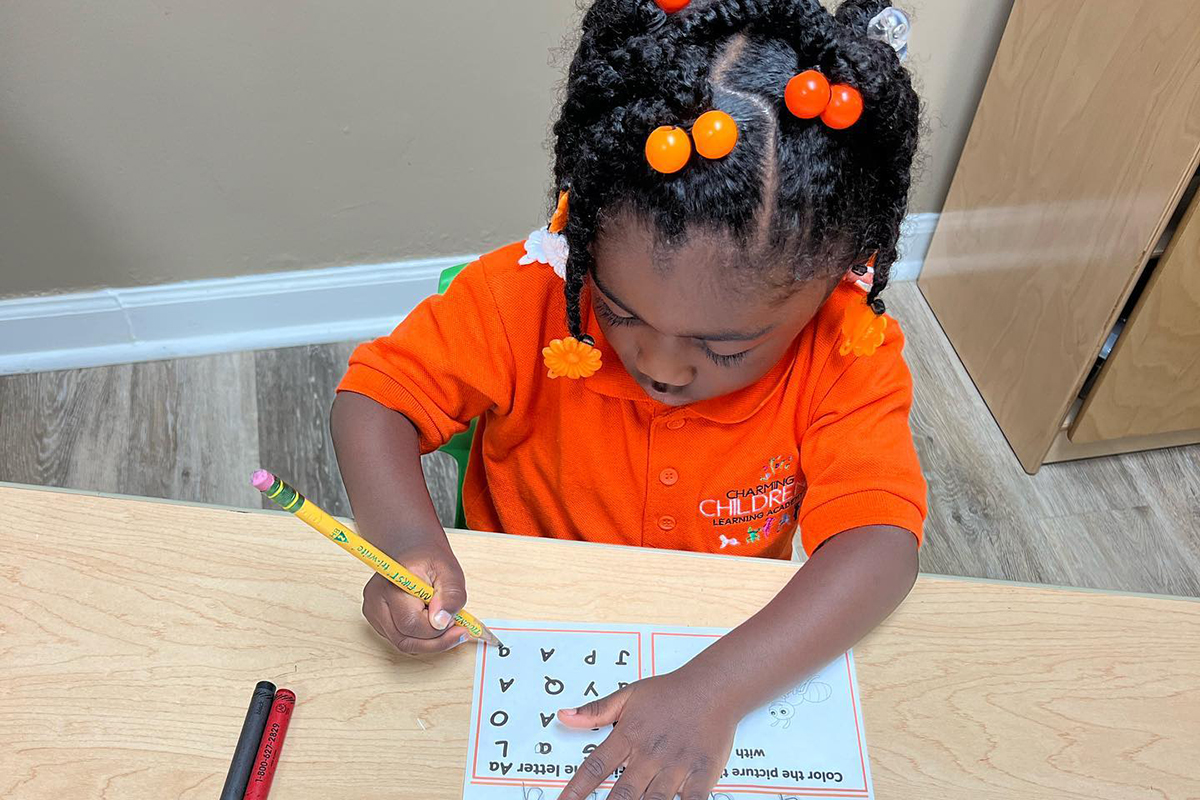 A Top-Notch Education From Qualified Teachers
Your child spends their days with qualified, experienced teachers who deliver the highest quality early childhood education. Rest assured that your little one gets the head start they need to become curious, confident lifelong learners.
Free, Fun Enrichments Broaden Their Horizons
Your child's education goes beyond the basics with yoga, dance, music, art, and baby sign language. You see a surge in their communication and motor skills as they discover new interests and boost their confidence and cognition.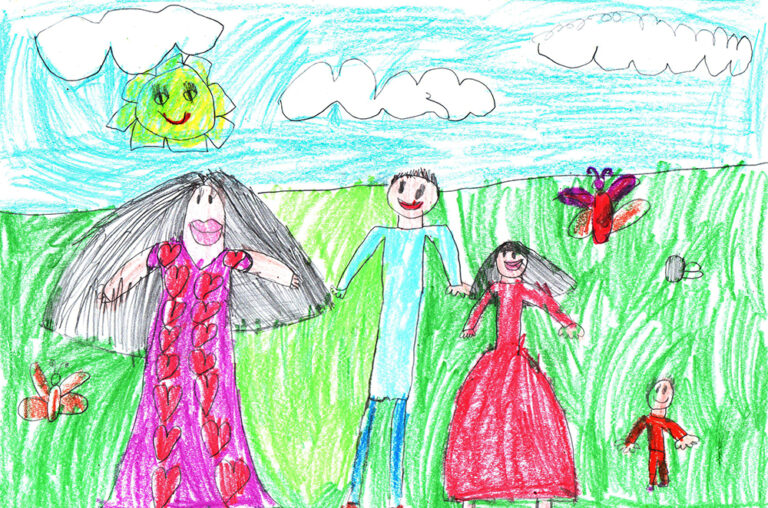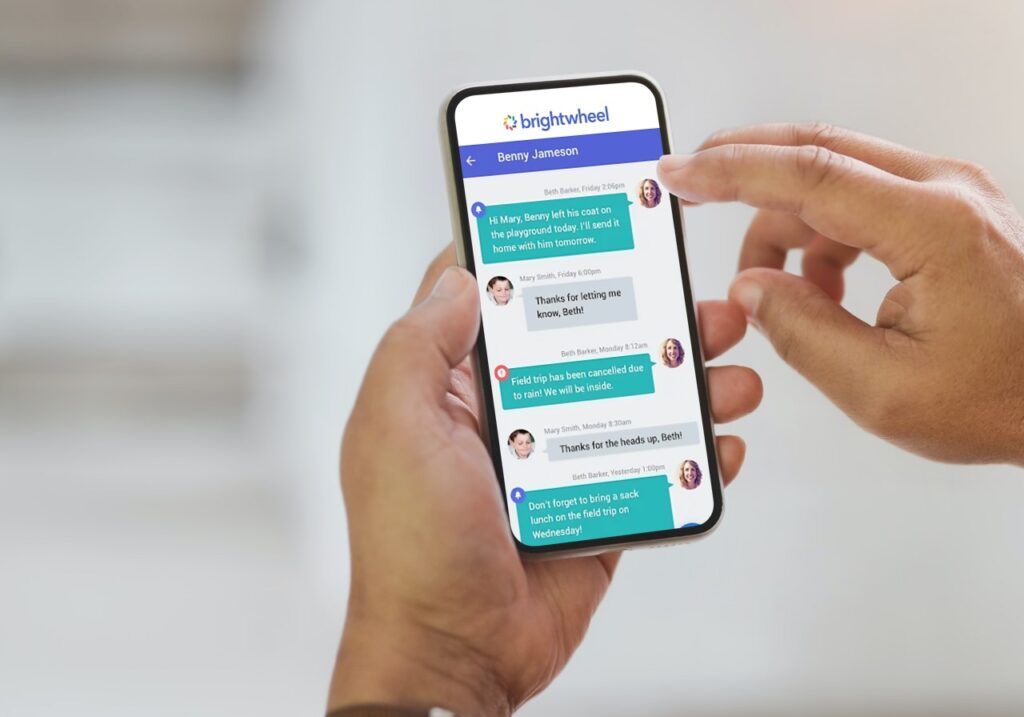 Daily Communication With A Free Parent App
You have your child's classroom in the palm of your hand with the free, convenient Brightwheel™ app. Get adorable photos and videos, activity reports, memos, and announcements, delivered straight to your phone.
The ZONO© Cabinet Sanitizes Your Child's Supplies
Everything your child touches, from crayons to soft toys, gets the ZONO© cabinet treatment every day. Feel confident that their supplies stay clean, sanitized, and virus-free for safe daily use.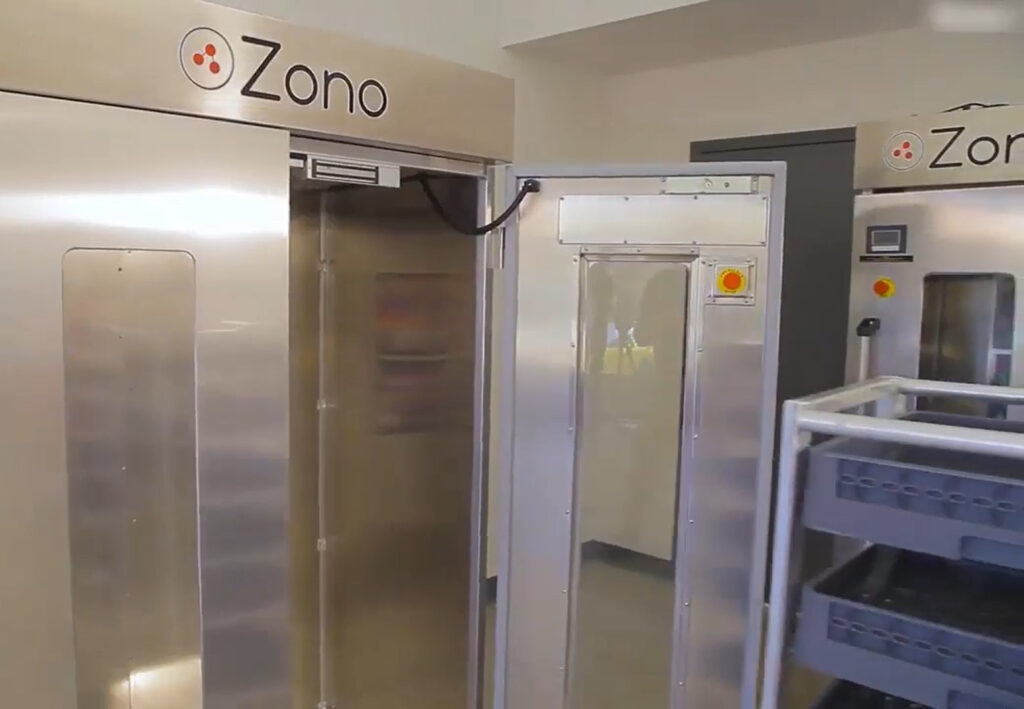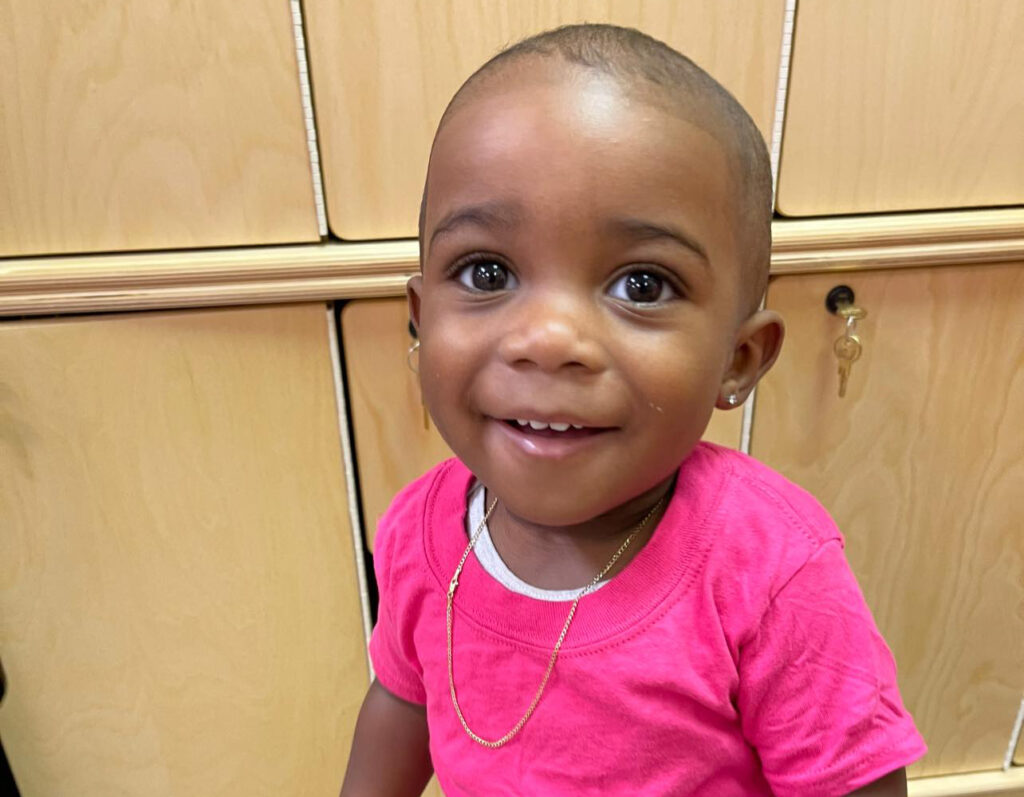 Safety & Security Measures You Can Rely On
Your child's security is a priority, and they remain safe and sound all day with restricted access entrances, CCTV cameras, and yards with tall privacy fences. You can relax when you know they're secure as they learn and play.
A Blend Of Trusted Curricula Deliver Solid Academics
Your child's teachers use a blend of proven, research-backed, play-based Creative Curriculum©, Zoo-Phonics®, and Funshine Express® to deliver the foundational literacy, math, science, and social studies skills they need for the school years ahead.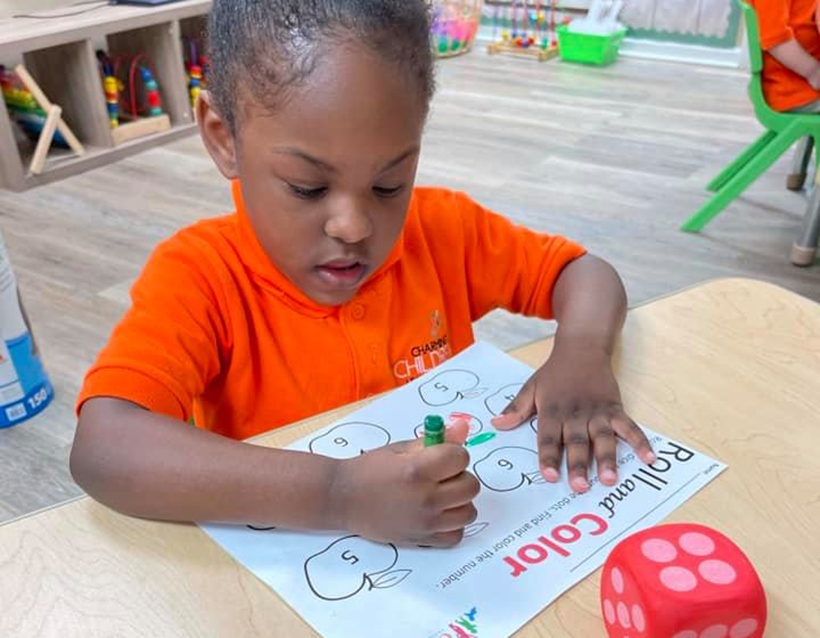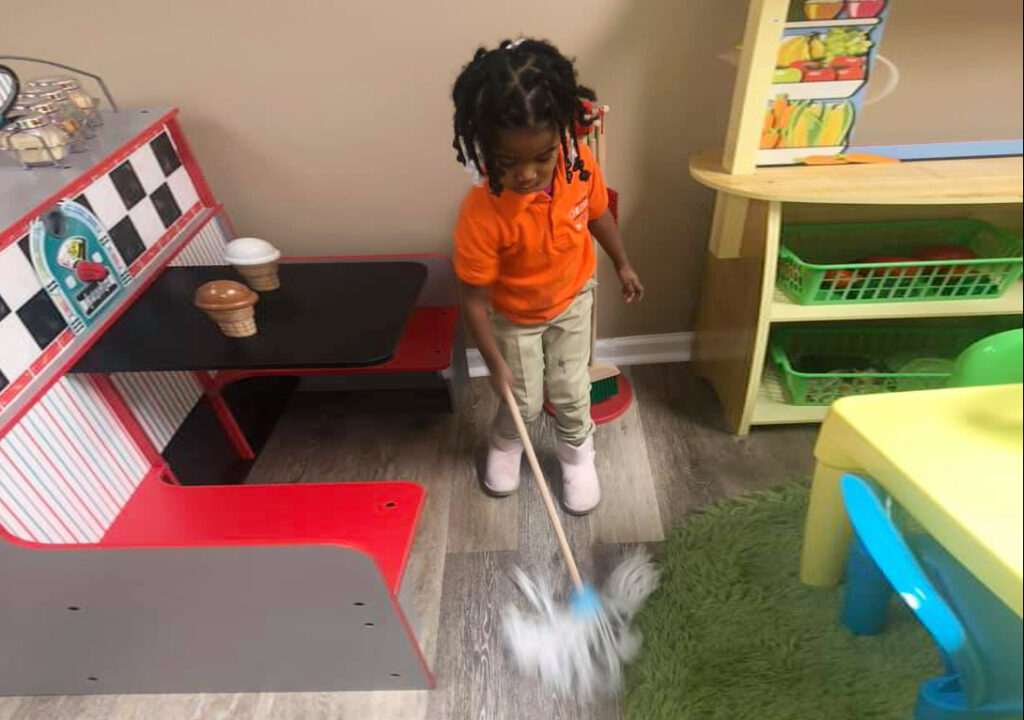 Self-Care & Practical Skills Encourage Confidence
Whether they need help with potty training, want to learn to zip their jacket all by themselves, or need to help tidying up around the classroom, your child learns practical and self-care skills that boost their confidence and independence.
Spanish & Mandarin Lessons Strengthen Communication Skills
Qualified language instructors teach your little one Spanish and Mandarin, which helps their communication skills soar. Young children who learn multiple languages get a jump start on the cognitive connections they need to be strong verbal and written communicators.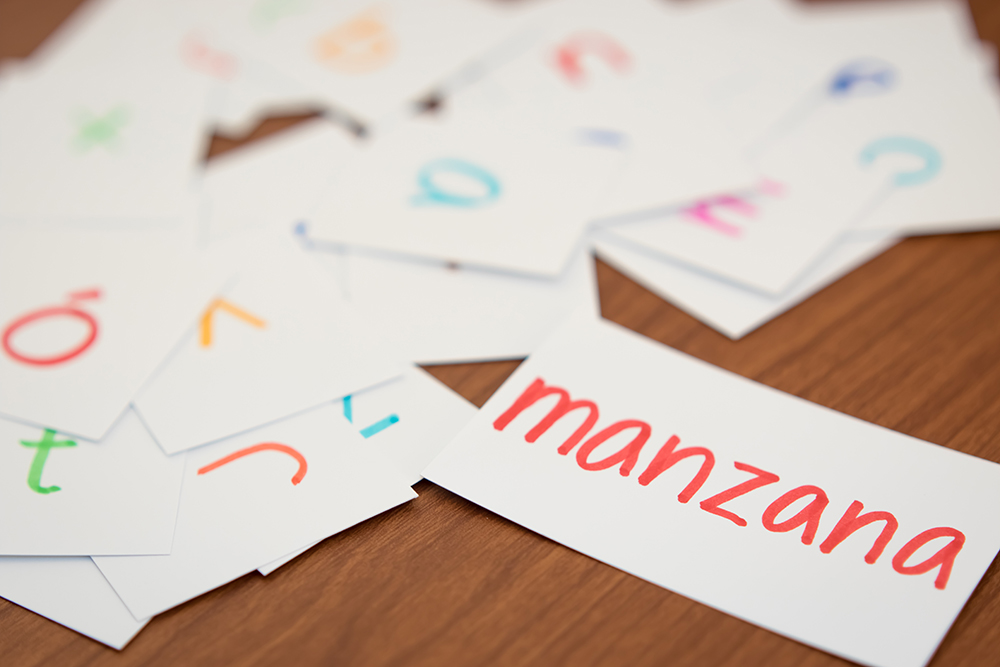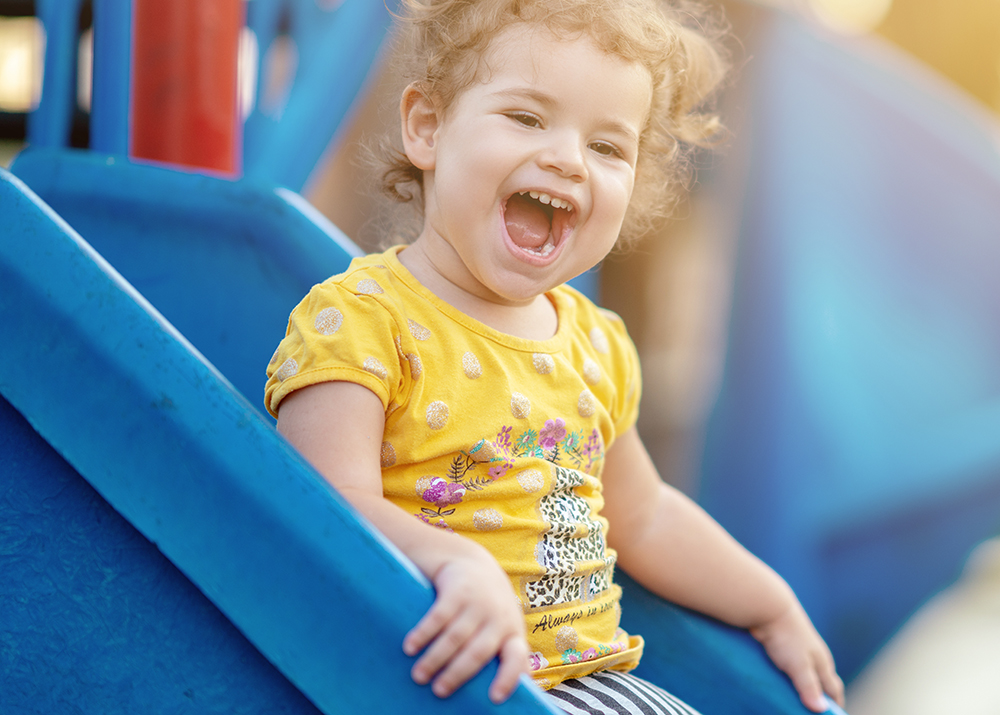 Daily Outdoor Activities For Exercise & Learning
Your child goes outdoors every day to enjoy playing, exploring, and engaging in exciting activities in a beautiful fenced garden and playground. They burn off energy, learn about nature, and build up critical muscles and motor skills.
What Our Parents Are Saying...
I love how organized and clean charming children is. This is a place you would not regret putting your child in. Love it!! pictures speaks for itself!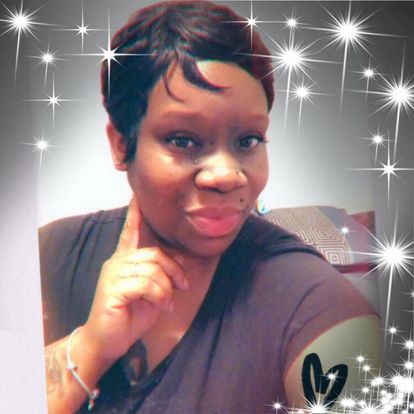 This childcare has helped my family tremendously. They are phenomenal and staff is very professional and friendly and helpful. The curriculum is above average.♥️

Their staff is amazing. My kids love going. They offer so much for the kids education plus it's a great choice

This facility is truly amazing. Quality Quality Quality did I say Quality? Enroll today!!!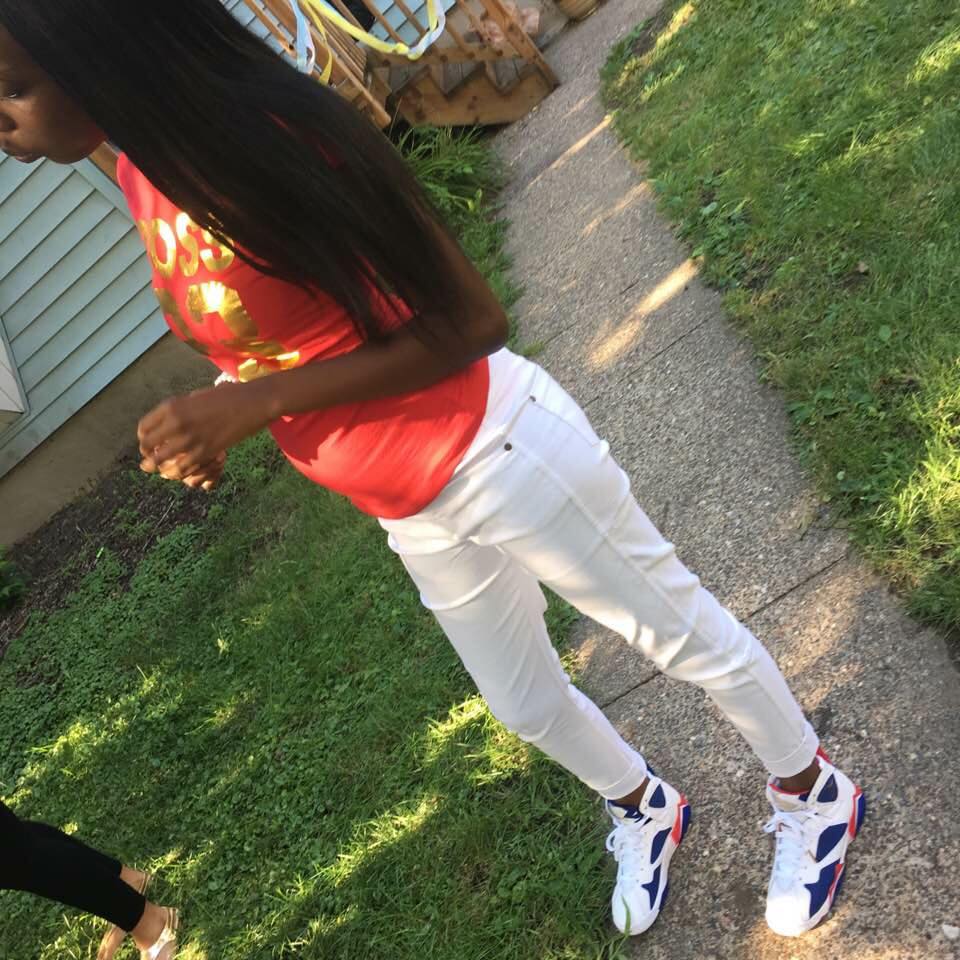 Wonderful learning environment. Above your expectations.

Charming Children is a quality childcare and they will exceed all your expectations.

Charming Children is phenomenal in every word. Reliable, clean, caring. I can go on and on!!! I love it!

This childcare is a hidden gem. Beyond exceptional I love this facility.

Great childcare and I'm very impressed with the e-learning site. It's safe reliable and secure. Truly amazing.

Charming Children Have
Bright Futures!