Equip Your Child For The Future
Top-Quality Academics & Convenient Care
Open From 5am to Midnight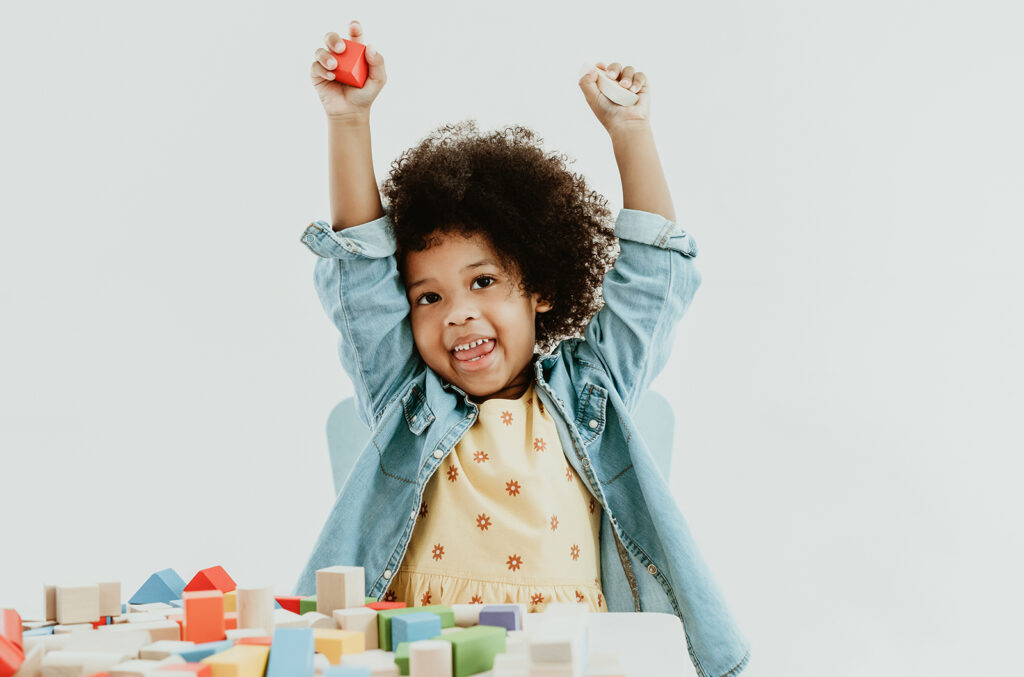 Equip Your Child For The Future
Top-Quality Academics And Care
Open From 5am to Midnight
Pre-K | 3 - 5 Years | Serving Chicago, IL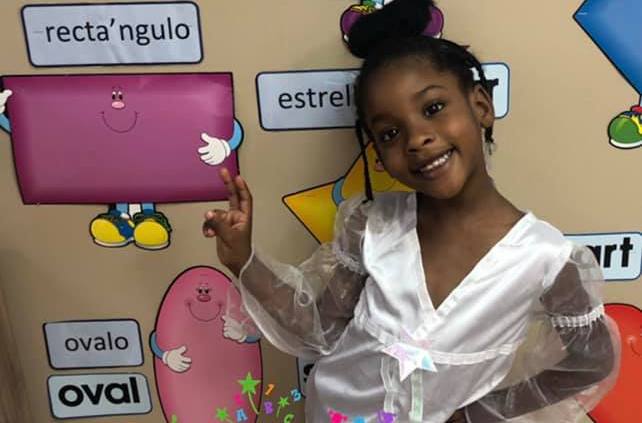 The Best Care Around & Extended Hours For You
You need high-quality care that fits in with your busy life. With extended hours from 5 a.m. to midnight, you know your child is always in loving, safe hands, whether you work the first shift or late into the night.
Subsidies Available To Cover Cost of Care
If you qualify for a subsidy, you could have NO CO-PAY through January 2022. Visit Illinois Action for Children to check your eligibility, and if you need help filling out or filling your application, we're here to help.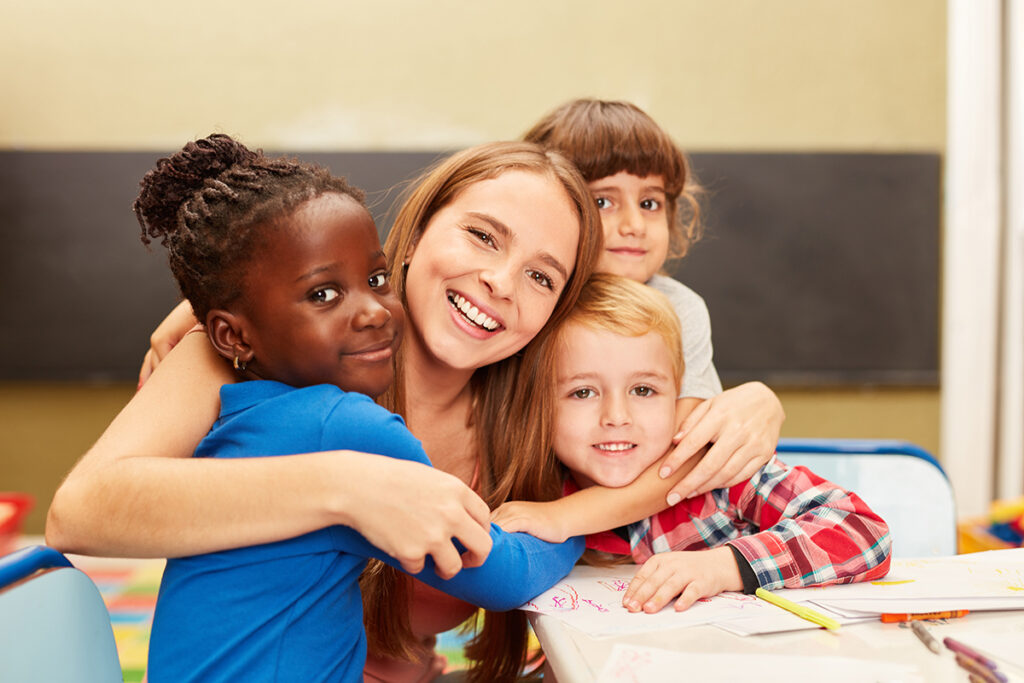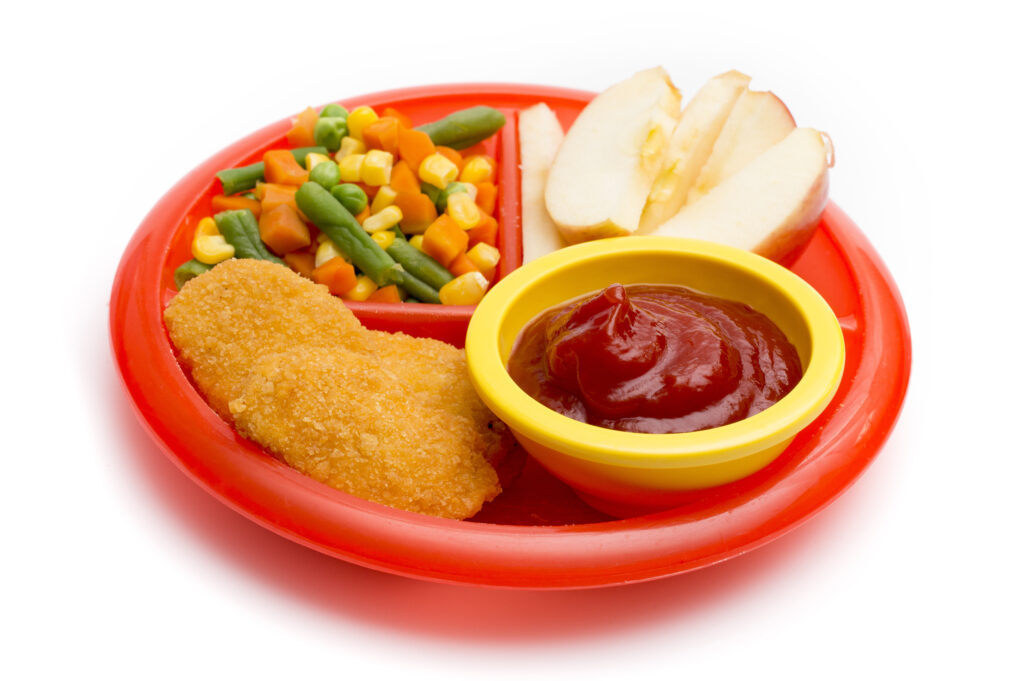 Free Healthy Meals & Snacks Provided Daily
Never worry about their nutrition because your child receives free delicious, healthy, and home-cooked meals every day! They stay full and energized with well-balanced, allergy-conscious meals and snacks that fuel them while they learn and play.
A Well-Rounded Education Means A Solid Foundation
Your child's teachers address every area of academic, social-emotional, and physical growth to ensure they receive the very best start. With the school years ahead, your little one gets the support they need to be lifelong learners and enjoy every opportunity.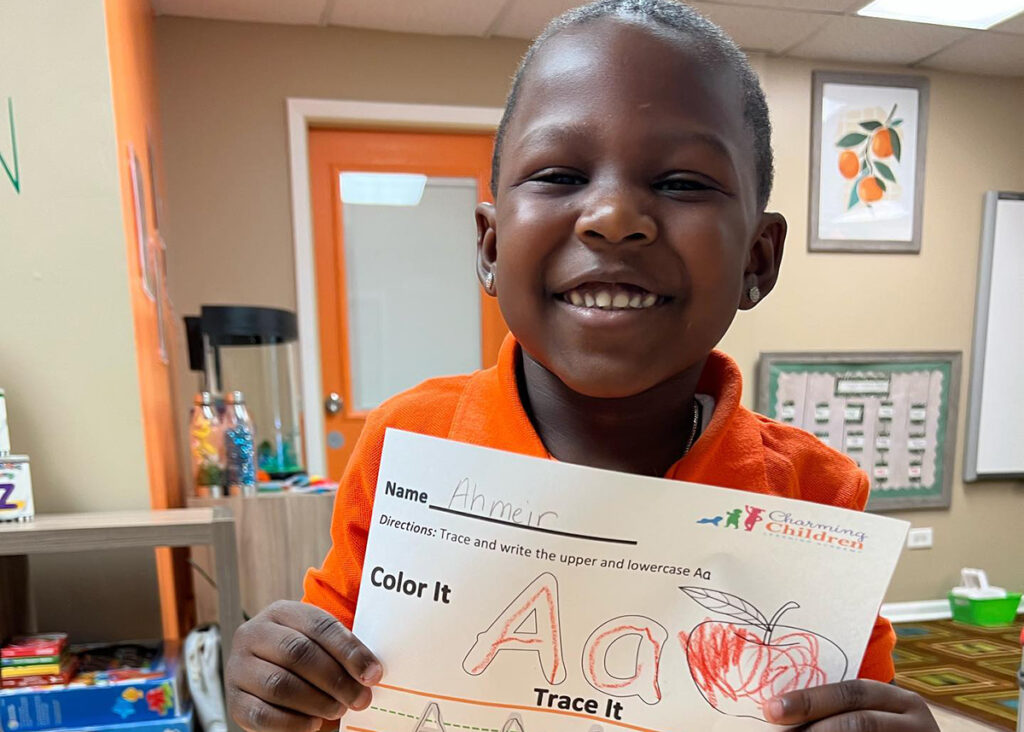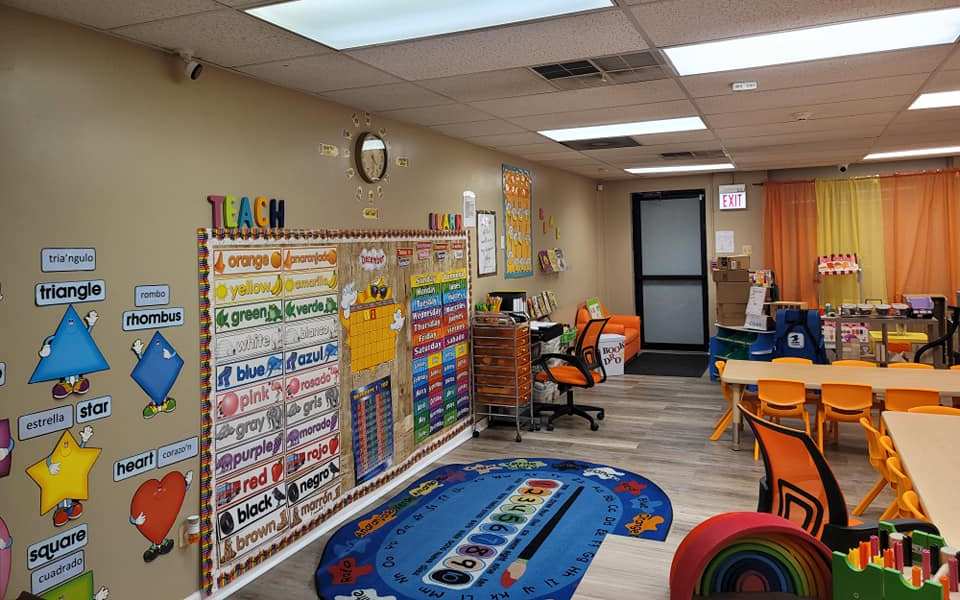 You Deserve To Know Your Child Is Safe
Your child stays safe and secure with measures like restricted access doors, a fenced yard space, and high-tech security cameras, giving you peace of mind while they go about their busy, fun-filled day.
Virus-Free Spaces With Zono© Sanitization
Your little one benefits from a sanitized and disinfected environment, thanks to a Zono© sanitizing cabinet that keeps everything clean while they learn, play, and enjoy meals. Count on their toys and learning materials being spotless and sanitized.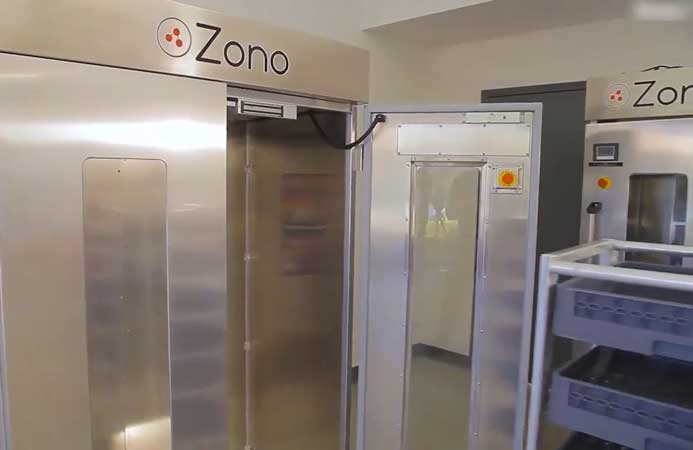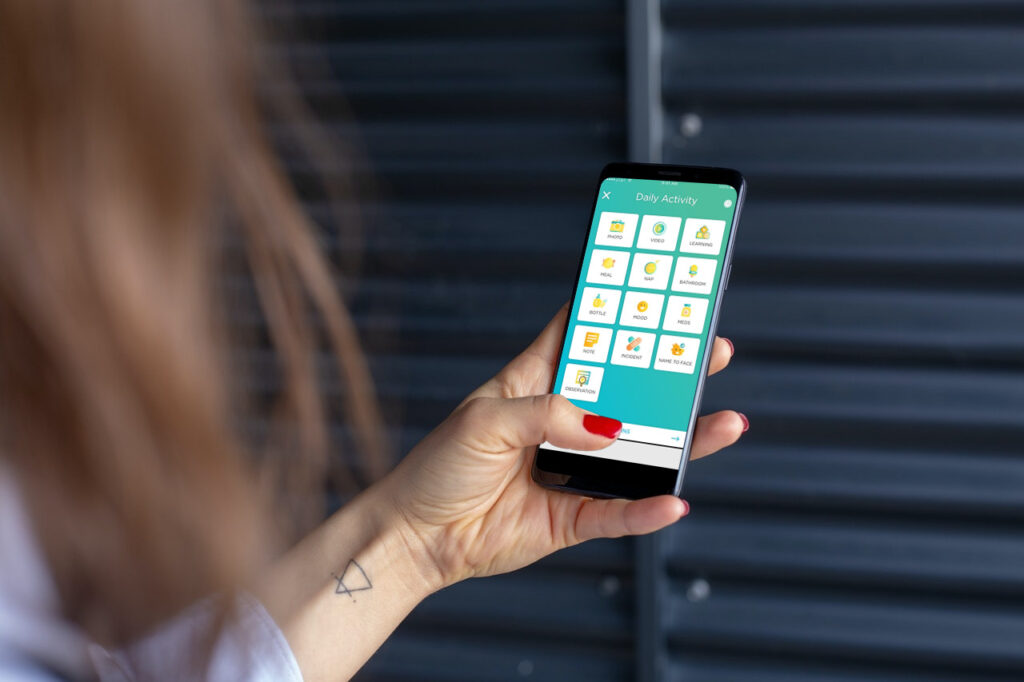 Stay Up To Date With The BrightWheel™ App
Never miss out on your child's day thanks to the BrightWheel™ app, a free communication tool that keeps you plugged in about daily activities like mealtimes, learning progress, areas for improvement, and critical milestones.
3 Curriculums Promote Kindergarten Readiness
Prepare your child with an education that combines the best of the Creative Curriculum©, Zoo-Phonics®, and Funshine Express®. They learn about shapes, continents, money, the alphabet, phone numbers, journal writing, technology, and more.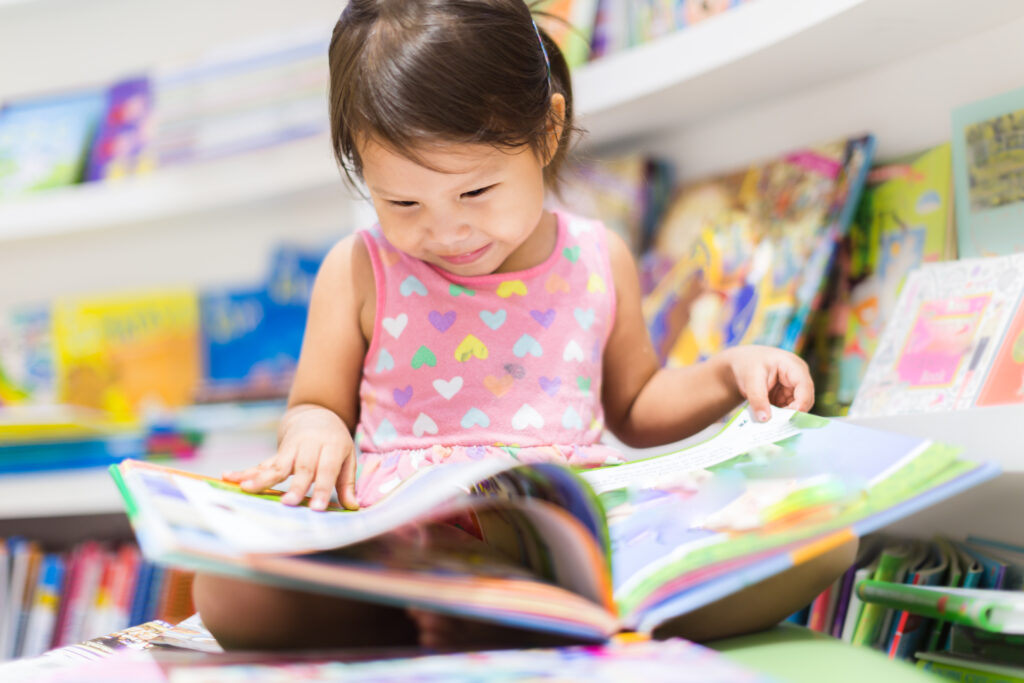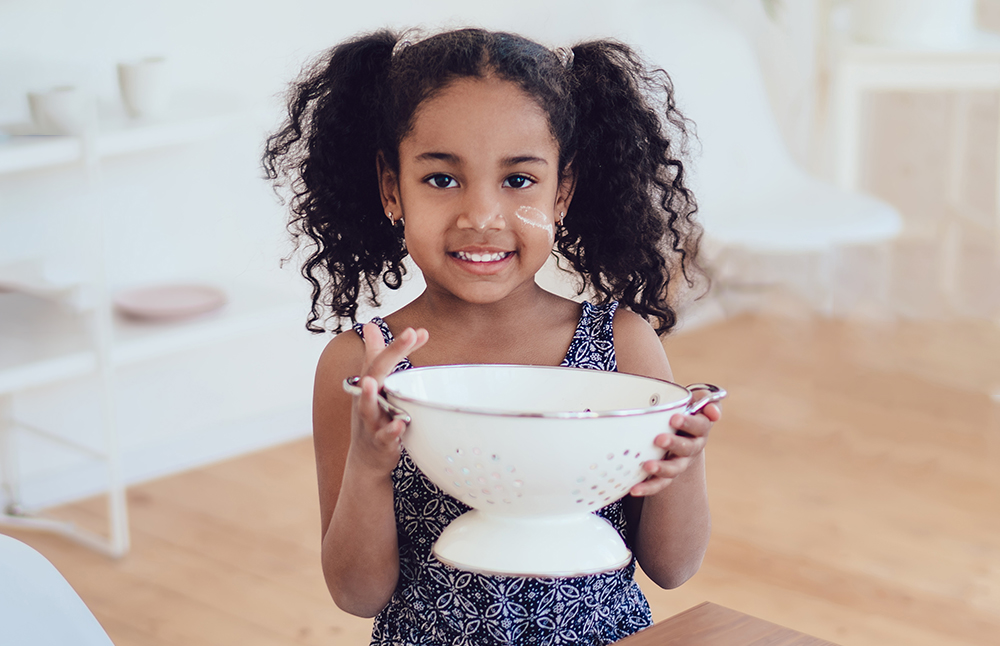 Practical Skills Develop Their Self-Confidence
Skills like self-care, cleaning up, and other day-to-day responsibilities help develop character and give your child a strong foundation that supports healthy interpersonal relationships and self-confidence.
Accelerate Development With Free Enrichments
Your child loves taking part in fun daily enrichments like sign language, music, art, and yoga that encourage self-expression, keep them engaged and help develop their interests through new experiences.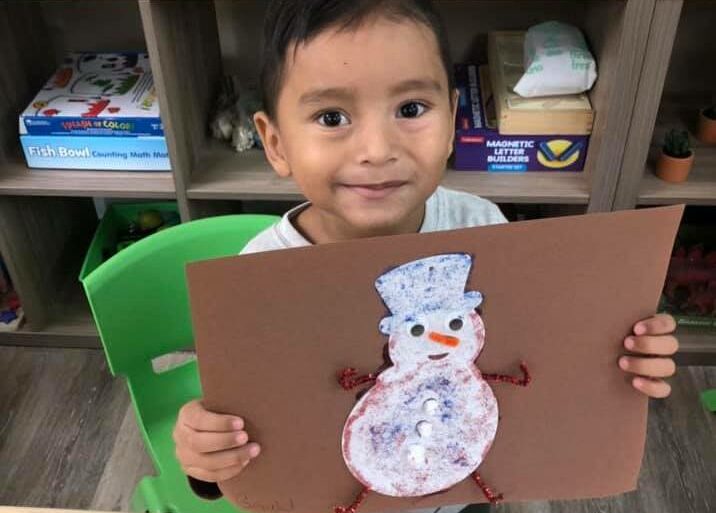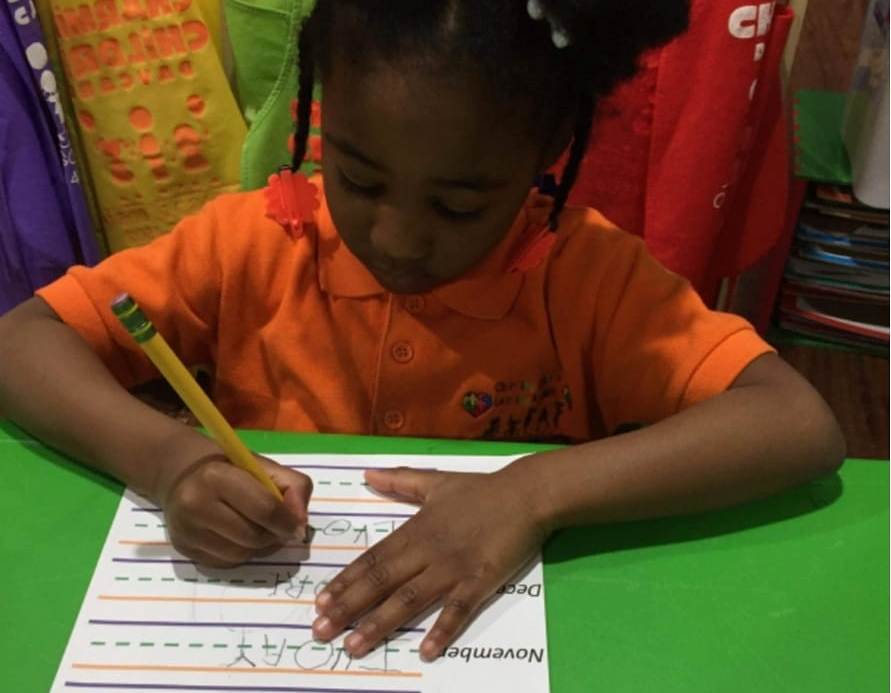 Spanish & Mandarin For Extra Opportunities
Your child learns languages like Spanish and Mandarin through an immersion program taught by professional teachers, preparing them for success in a diverse world. Children are generally almost fluent in Spanish at this point!
A Garden Perfect For Daily Outdoor Play & Learning
Your little one gets hands-on by helping care for a beautiful garden full of fresh fruits and vegetables. They love to learn about nature that exists all around them as they get their hands dirty with practical work.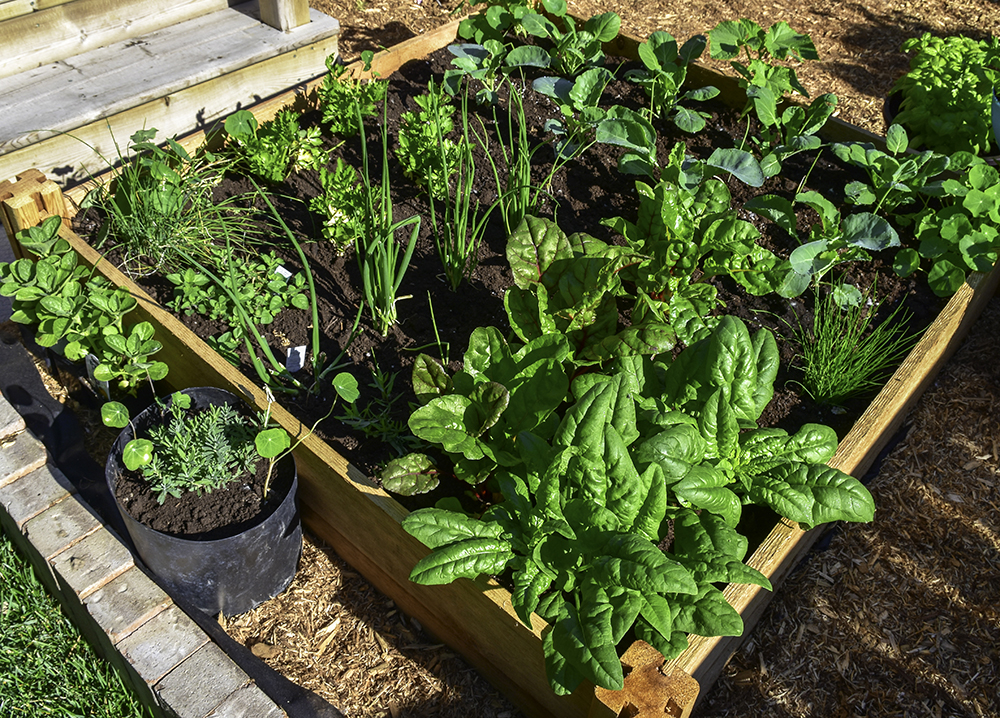 What Our Parents Are Saying...
I love how organized and clean charming children is. This is a place you would not regret putting your child in. Love it!! pictures speaks for itself!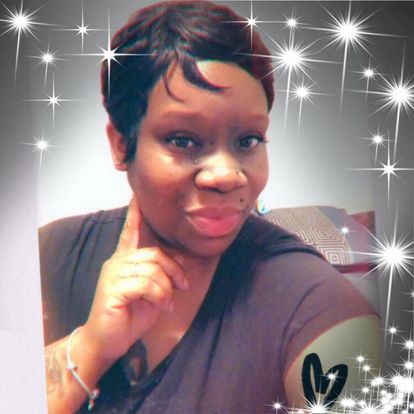 This childcare has helped my family tremendously. They are phenomenal and staff is very professional and friendly and helpful. The curriculum is above average.♥️

Their staff is amazing. My kids love going. They offer so much for the kids education plus it's a great choice

This facility is truly amazing. Quality Quality Quality did I say Quality? Enroll today!!!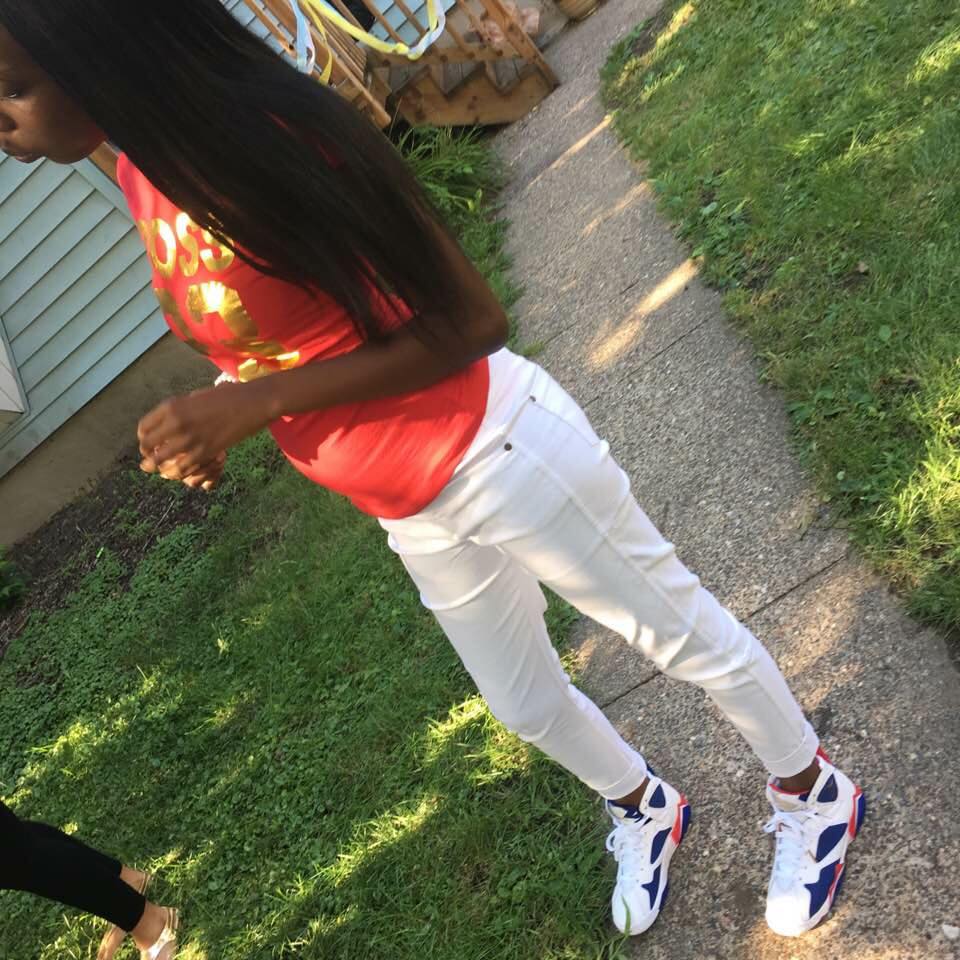 Wonderful learning environment. Above your expectations.

Charming Children is a quality childcare and they will exceed all your expectations.

Charming Children is phenomenal in every word. Reliable, clean, caring. I can go on and on!!! I love it!

This childcare is a hidden gem. Beyond exceptional I love this facility.

Great childcare and I'm very impressed with the e-learning site. It's safe reliable and secure. Truly amazing.

Charming Children Have
Bright Futures!