Convenient Care For Your Precious Baby
A Loving Home Away From Home
Open From 5am to Midnight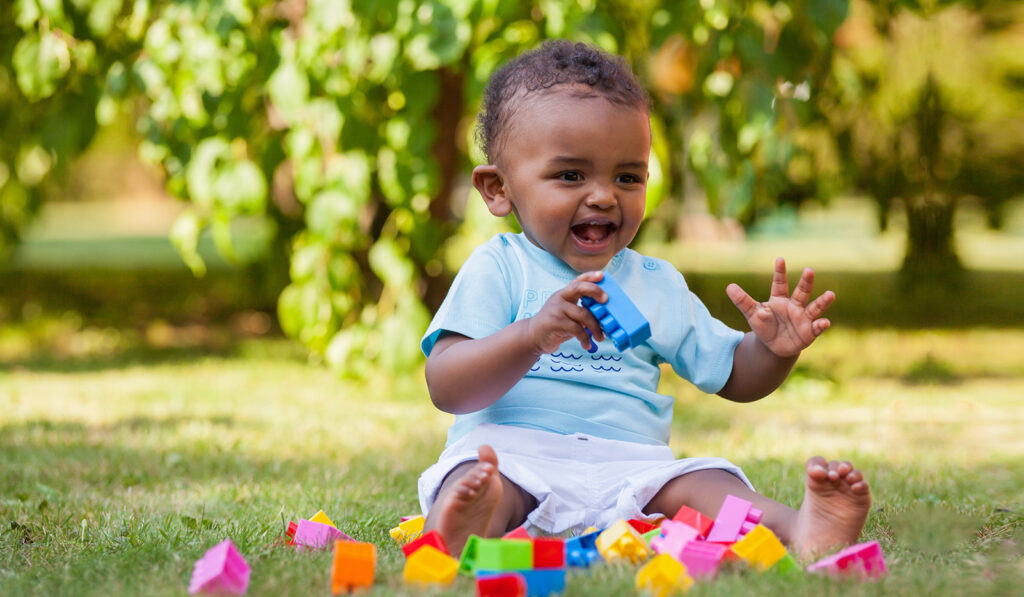 Convenient Care For Your Precious Baby
A Loving Home Away From Home
Open From 5am to Midnight
Infant | 6 Weeks - 6 Months | Serving Chicago, IL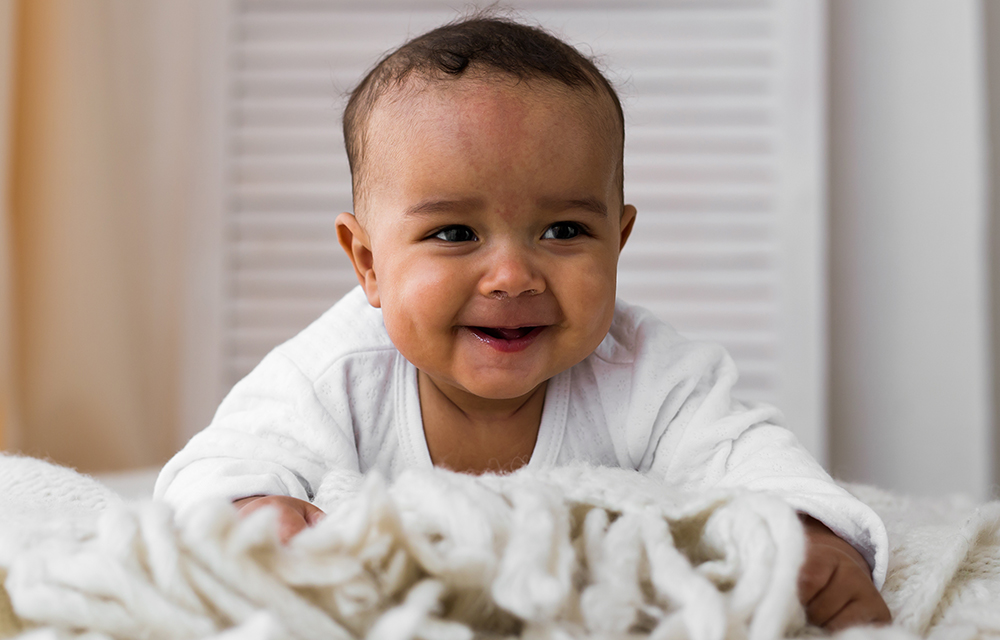 Quality, Convenient Care From 5 a.m. - Midnight
You need infant care that fits into your busy life and work schedule. With care hours from 5 a.m. to midnight, you know your baby is always safe, happy, healthy, and attended to by capable, loving teachers.
Free Diapers & Wipes Save You Money & Time
You never have to worry about buying, labeling, and packing diapering supplies for your baby. Their care always includes free diapers and wipes, so you save money and have one less thing on your to-do list.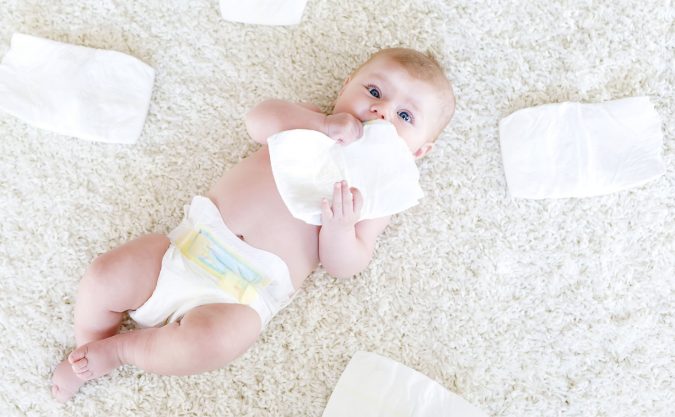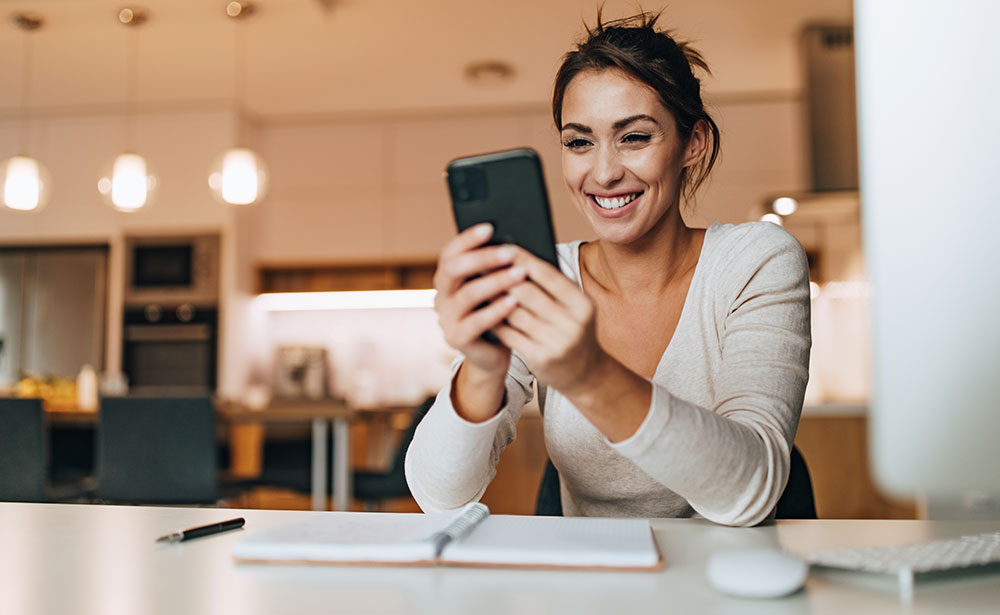 Get Help Applying For Subsidy Care & Deferred Co-Pay
Let us help take some of the stress out of applying for a subsidy from
Illinois Action for Children
. Your baby gets the best care, and you get support and peace of mind. Qualified applicants have NO CO-PAY through January 2022.
Flexible Feeding Options Keep Your Baby Nourished
Enjoy the convenience of options when it comes to your baby's mealtimes. Teachers can provide formula or feed your little one from supplied breast milk. Your baby stays on their regular feeding schedule to maintain the comfort of routine.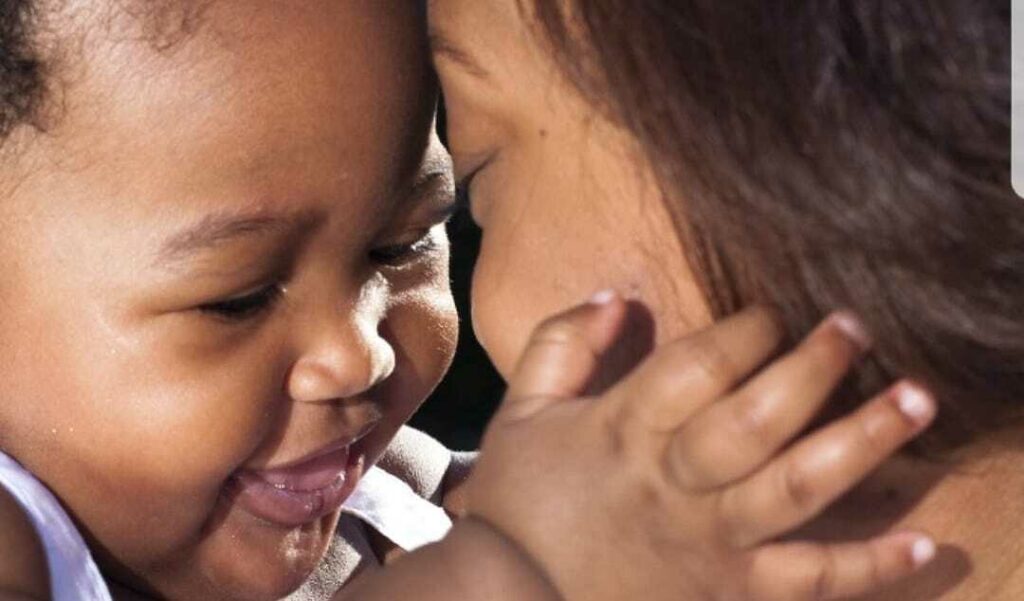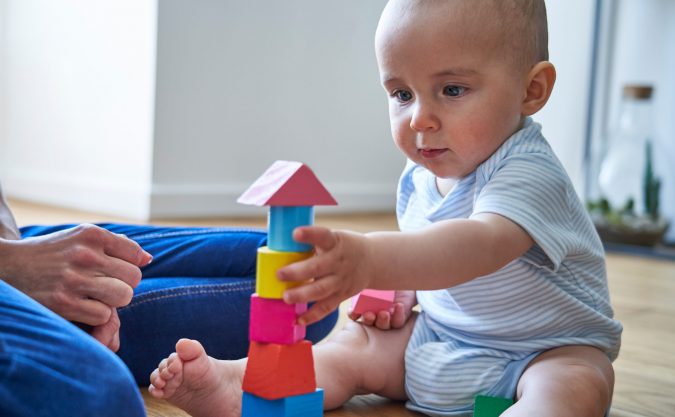 Success Begins Early With Quality Learning
Your infant's teachers prepare them for a bright future by building early learning skills with songs, stories, nursery rhymes, and play. There's plenty of room to sit, scoot, and crawl so they build confidence in their growing motor skills.
Secure Premises That Give You Peace Of Mind
Restricted access controls and a fenced-in yard protect your baby at all times. Security cameras and caring teachers keep watch and make sure your little one is safe and sound so you can rest easy.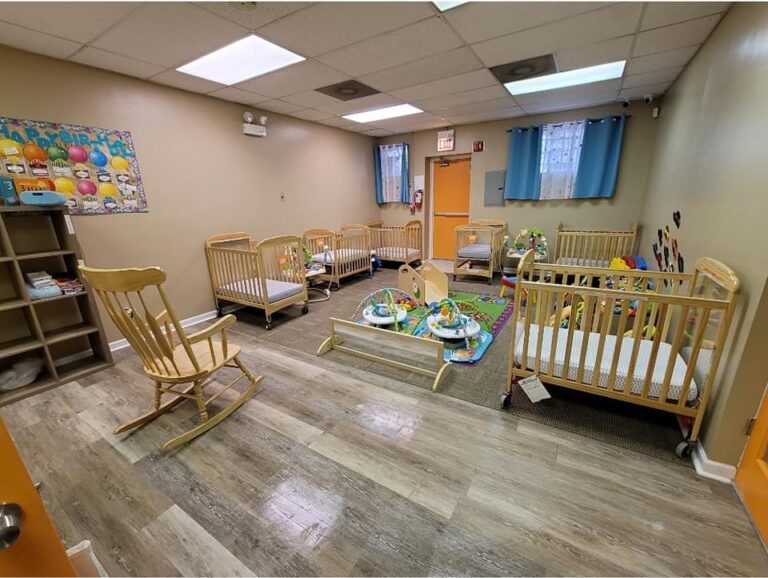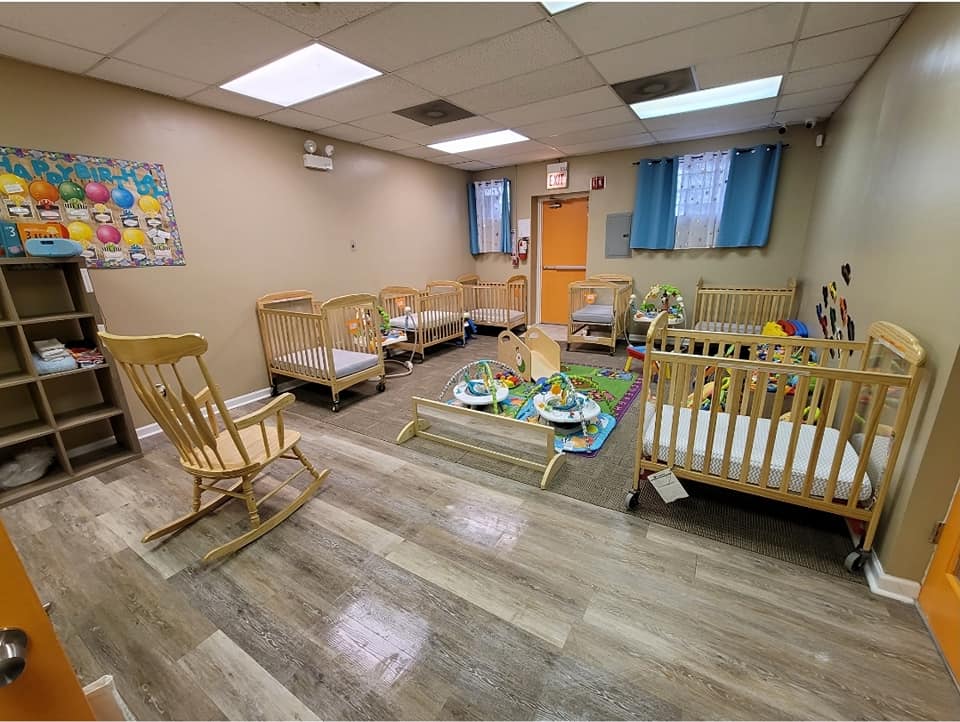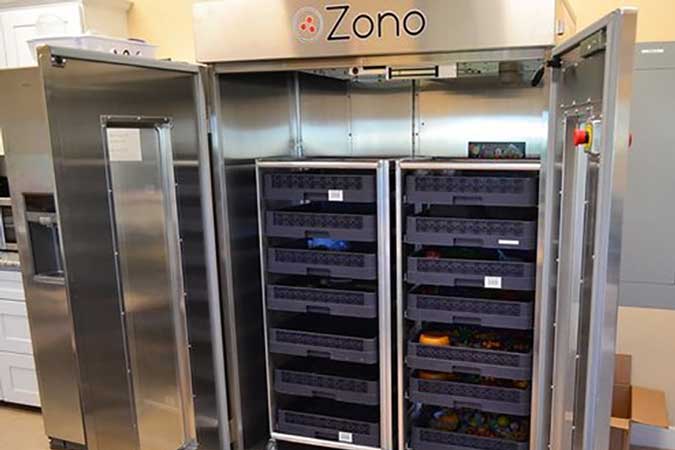 Sanitization Protects Your Child's Immune System
Everything your baby touches stays clean and germ-free thanks to a Zono© sanitizing cabinet that disinfects hard-to-clean, porous surfaces. All your child's materials go in the cabinet daily to stay free of bacteria and viruses.
Stay Connected With Your Parent Communication App
Never miss a magic moment with the BrightWheel™ app, which easily allows you to stay updated about every detail of your baby's day, such as meal times, play, learning, and overall interaction.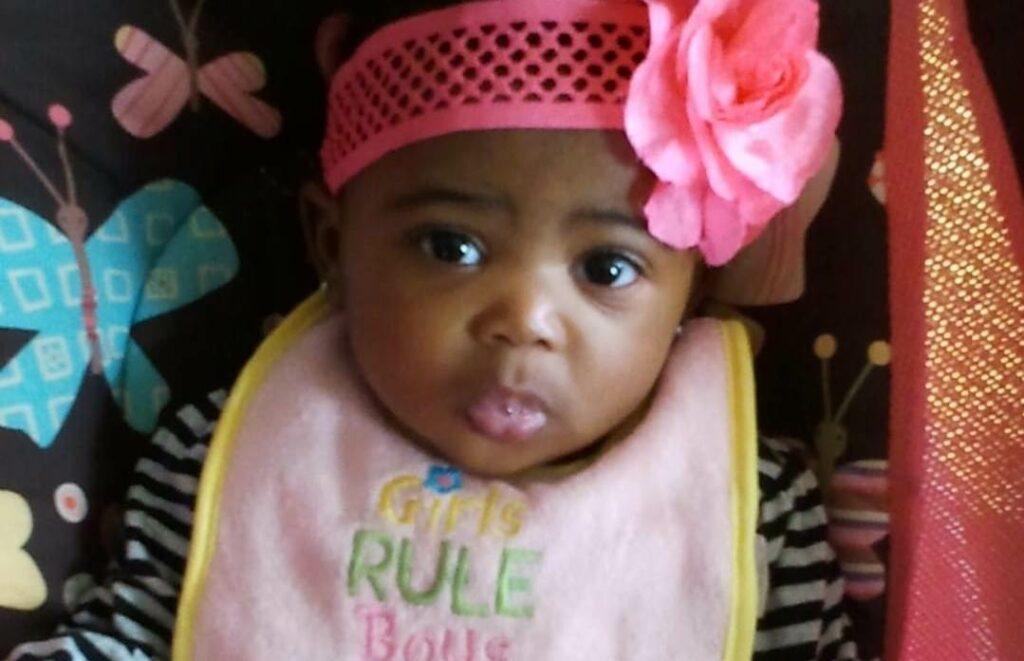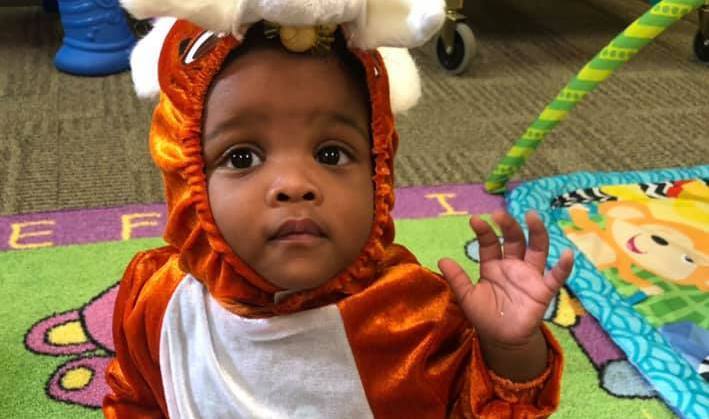 Sensory Play With Daily Art Exploration
Babies engage in memorable sensory art activities, where they get to use their little hands and feet to make masterpieces! Sensory exploration encourages them to connect with their inner artist and develop their creativity from an early age.
What Our Parents Are Saying...
I love how organized and clean charming children is. This is a place you would not regret putting your child in. Love it!! pictures speaks for itself!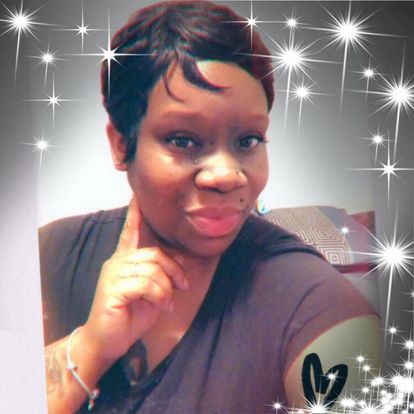 This childcare has helped my family tremendously. They are phenomenal and staff is very professional and friendly and helpful. The curriculum is above average.♥️

Their staff is amazing. My kids love going. They offer so much for the kids education plus it's a great choice

This facility is truly amazing. Quality Quality Quality did I say Quality? Enroll today!!!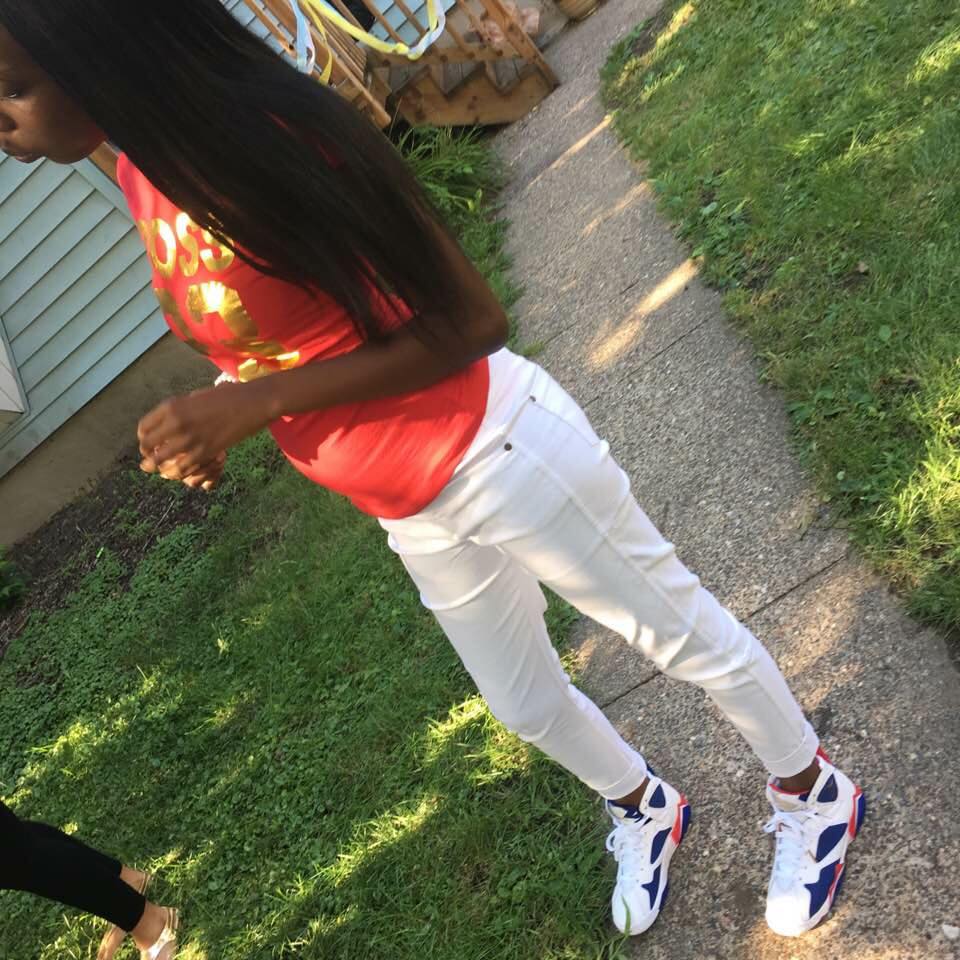 Wonderful learning environment. Above your expectations.

Charming Children is a quality childcare and they will exceed all your expectations.

Charming Children is phenomenal in every word. Reliable, clean, caring. I can go on and on!!! I love it!

This childcare is a hidden gem. Beyond exceptional I love this facility.

Great childcare and I'm very impressed with the e-learning site. It's safe reliable and secure. Truly amazing.

Charming Children Have
Bright Futures!