Before & Afterschool Care You Can Trust
An Environment Full Of Enrichments
Open From 5am to Midnight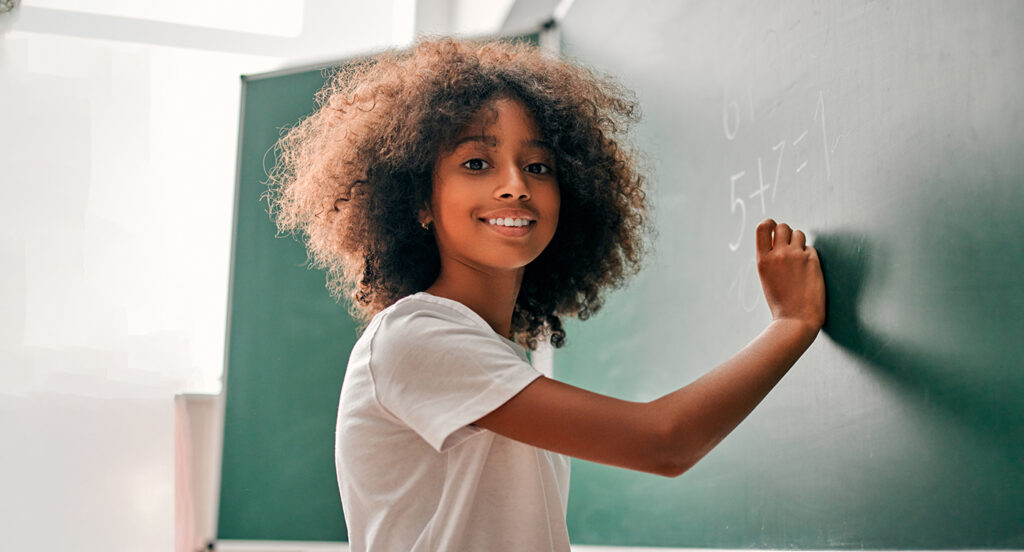 Before & Afterschool Care You Can Trust
An Environment Full Of Enrichments
Open From 5am to Midnight
Before and After | 5 Years - 12 Years | Serving Chicago, IL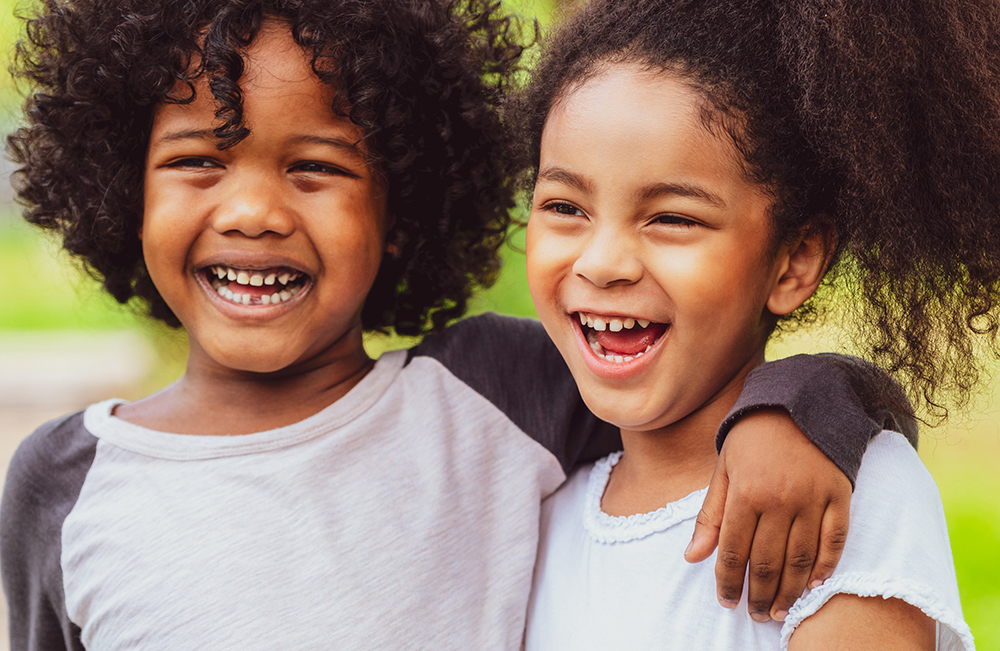 Early And Late Hours For Your Convenience
You want high-quality before and aftercare for your child, and with extended hours from 5 a.m. to midnight, your little one always has a safe, loving place to get the best possible care when you need it most.
Delicious And Healthy Snacks Are Included
Your child receives a yummy snack each day that is nut-free and considerate of any allergies or sensitivities that your child may have. Snacks are included in the cost of care and come made from healthy, nutritious ingredients.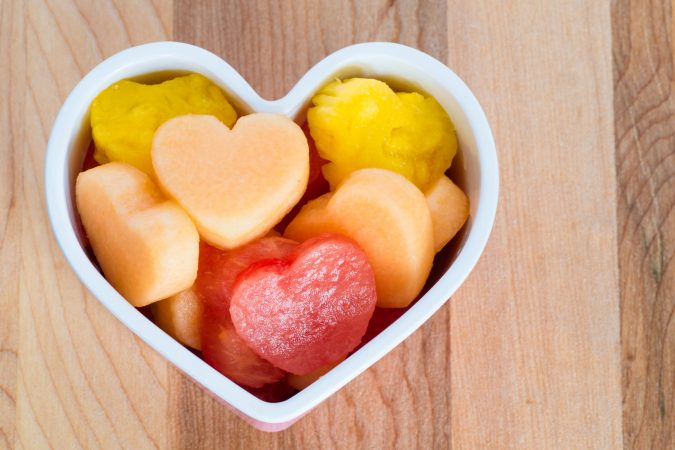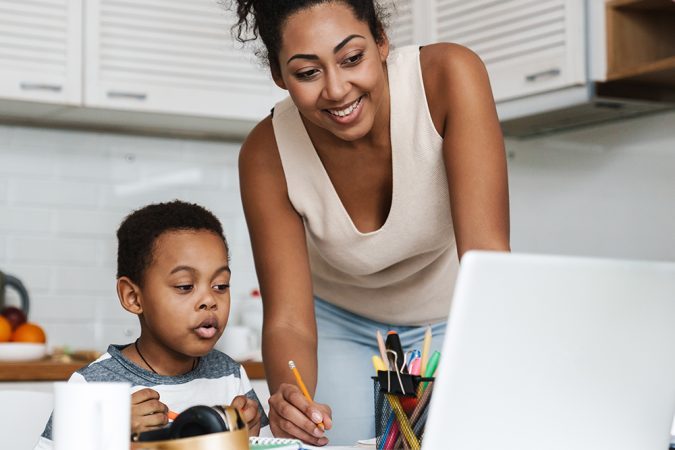 Subsidies Help Cover Your Care Costs
The cost of your child's care doesn't have to break your budget when you qualify for a subsidy from
Illinois Action for Children
. Check your eligibility, then ask for assistance with filing. You could have FREE CARE until January 2022!
Security Measures That Are Always In Place
Keeping your child safe and secure is a top priority. Measures like restricted access doors, a private and fenced-in yard, and security cameras for internal use ensure that they're well-protected and thriving during their time with us.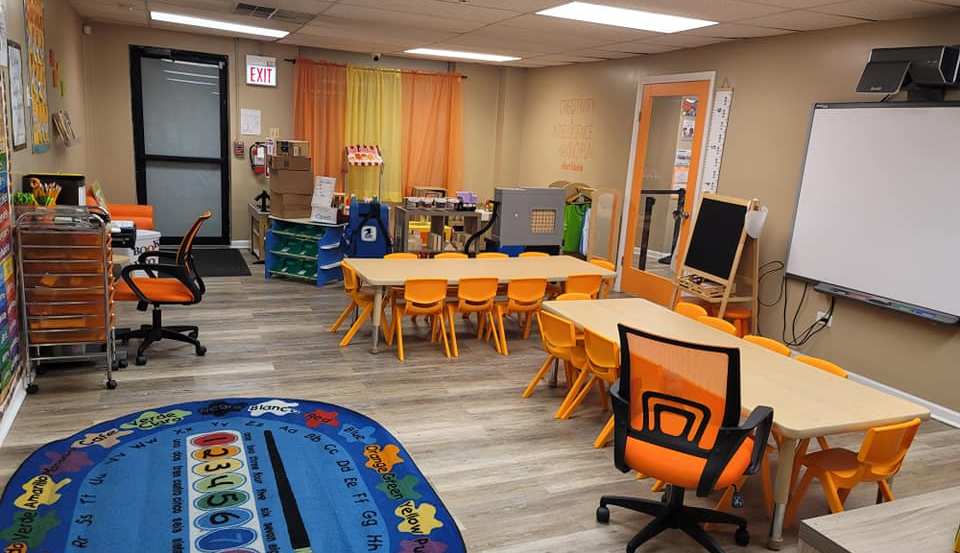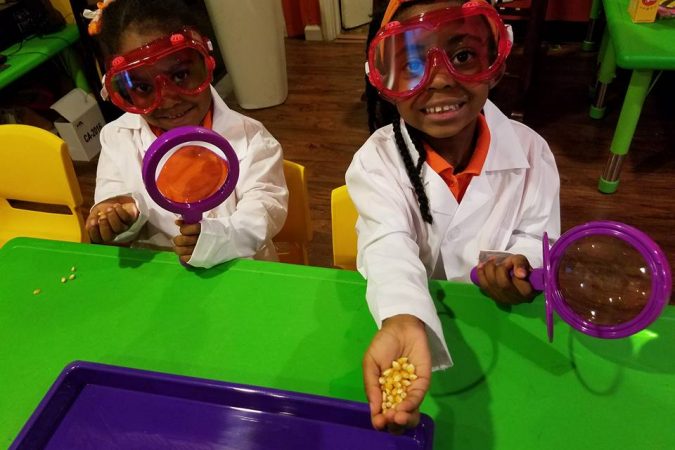 Practical Life Skills That Teach Responsibility Now
Children need essential life skills at every age. Your child learns how to care for themselves, healthily interact with others, build strong relationships, and manage their emotions with a sense of maturity that carries them through life.
Germ-Free Before And After Care With Zono©
A Zono© sanitizing cabinet guarantees a clean and germ-free environment during every facet of your child's care. Enjoy the peace of mind of knowing that they have disinfected toys and surfaces while interacting with their friends and learning.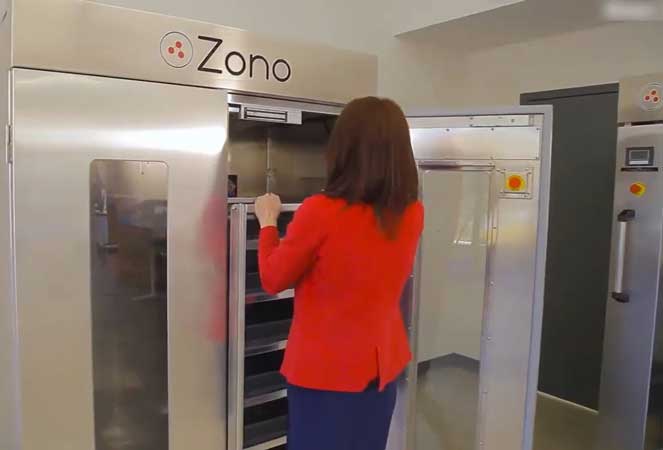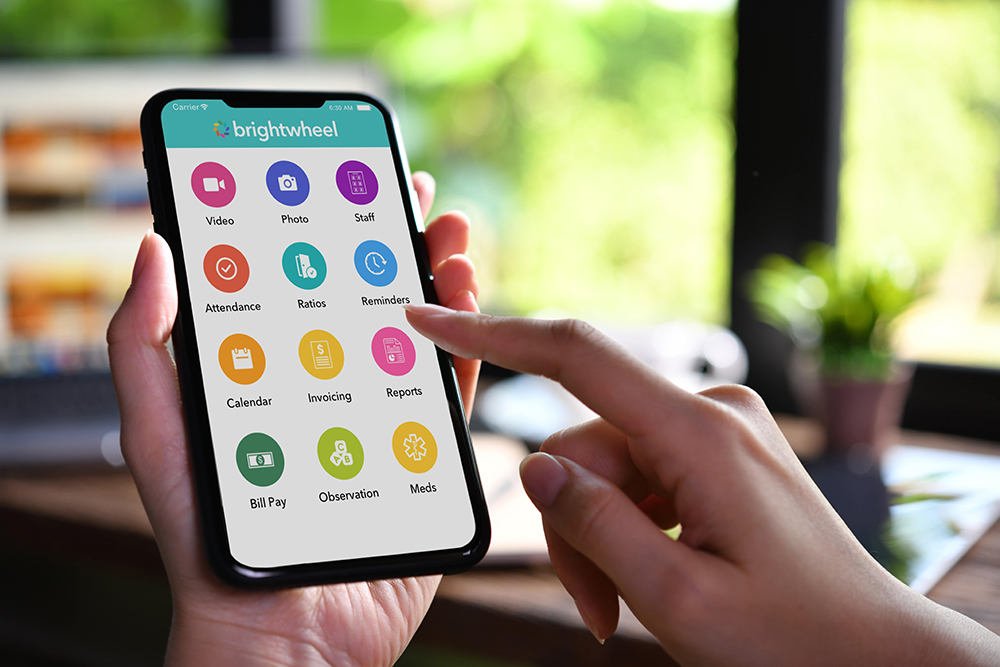 An App That Keeps You Updated And Connected
Never miss a beat, thanks to the use of the BrightWheel™ mobile communication app. Receive pictures and updates that keep you connected, and feel a sense of pride by participating in your child's care.
A Garden For Outdoor Learning And Exciting Play
Introduce your child to the nature that exists all around them with a beautiful garden that they help cultivate and tend to. They stay active and energized on a spacious outdoor playground and enjoy time with their friends.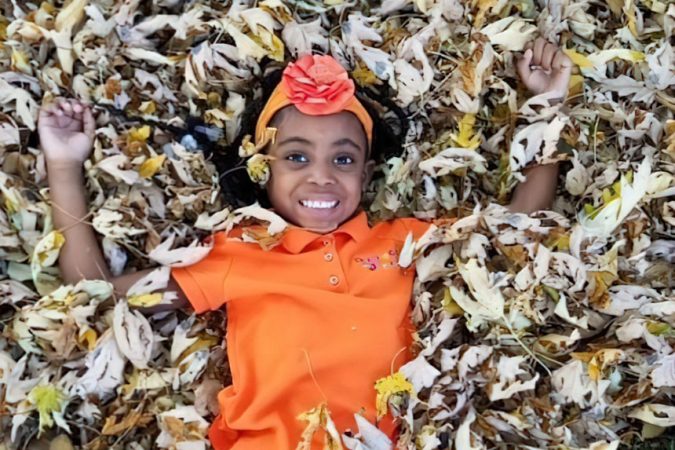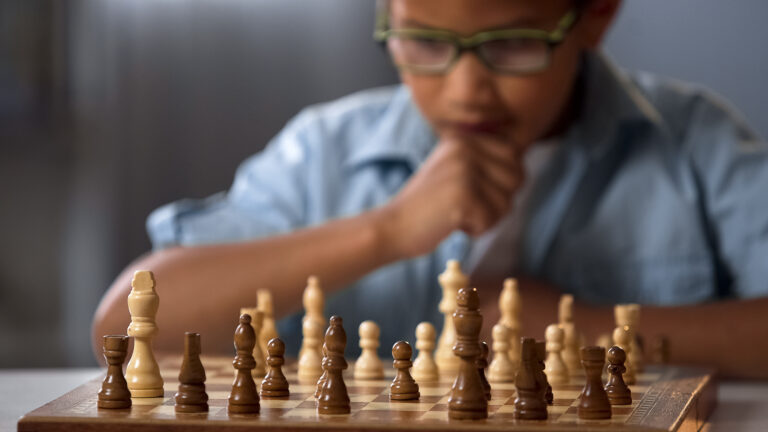 STEM, Chess, And Indoor Arcade At No Extra Cost
Enrichments are a part of learning. Your child engages in activities like yoga, music, dance, chess, STEM learning, an indoor arcade, basketball, dramatic play, and poetry time, keeping them entertained while interacting with friends.
What Our Parents Are Saying...
I love how organized and clean charming children is. This is a place you would not regret putting your child in. Love it!! pictures speaks for itself!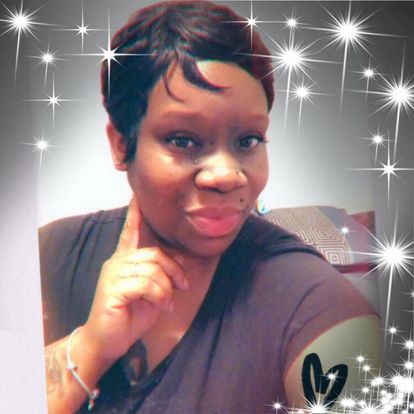 This childcare has helped my family tremendously. They are phenomenal and staff is very professional and friendly and helpful. The curriculum is above average.♥️

Their staff is amazing. My kids love going. They offer so much for the kids education plus it's a great choice

This facility is truly amazing. Quality Quality Quality did I say Quality? Enroll today!!!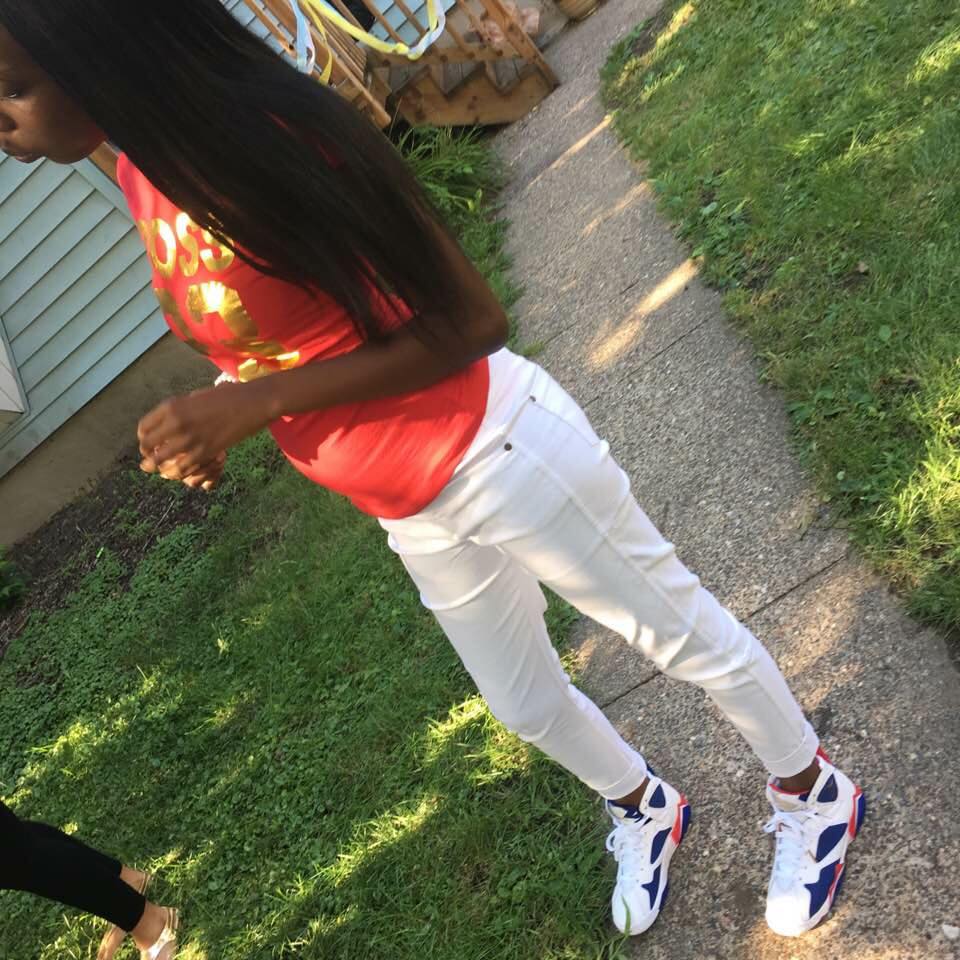 Wonderful learning environment. Above your expectations.

Charming Children is a quality childcare and they will exceed all your expectations.

Charming Children is phenomenal in every word. Reliable, clean, caring. I can go on and on!!! I love it!

This childcare is a hidden gem. Beyond exceptional I love this facility.

Great childcare and I'm very impressed with the e-learning site. It's safe reliable and secure. Truly amazing.

Charming Children Have
Bright Futures!