The Perfect Space For Your School-Ager
High-Quality Care & Learning With Convenient Hours
open from 5 A.M - Midnight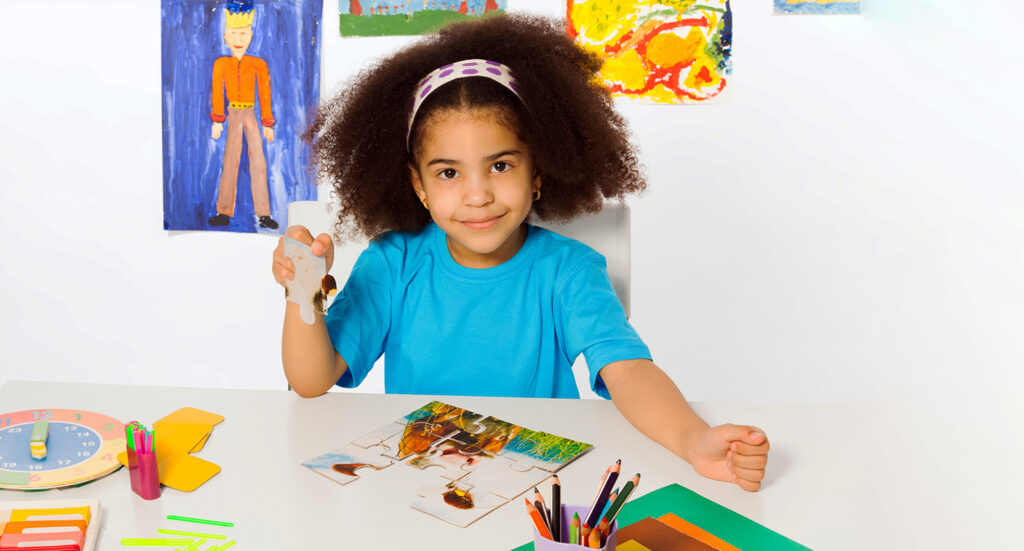 The Perfect Space For Your School-Ager
A World Of Learning And Imagination
Open From 5am to Midnight
Preschool & Childcare Center Serving Chicago, IL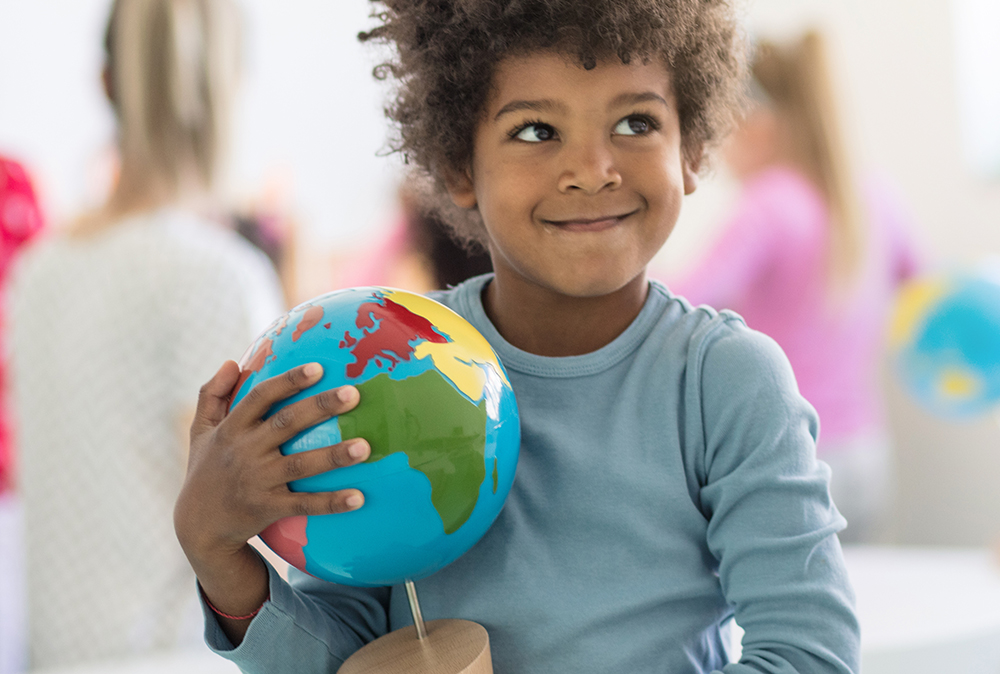 Extended Hours For Convenient, High-Quality Care
Life doesn't always run 9-to-5, and you need care that fits into your schedule. With hours from 5 a.m. to midnight, you know that your child is in the best hands at a center that works when you do.
Subsidy Assistance Is Always Available
You can count on assistance with completing your Illinois Action for Children application to ensure your child's tuition costs get covered promptly. Don't hesitate to call or stop in to ask for help with your forms.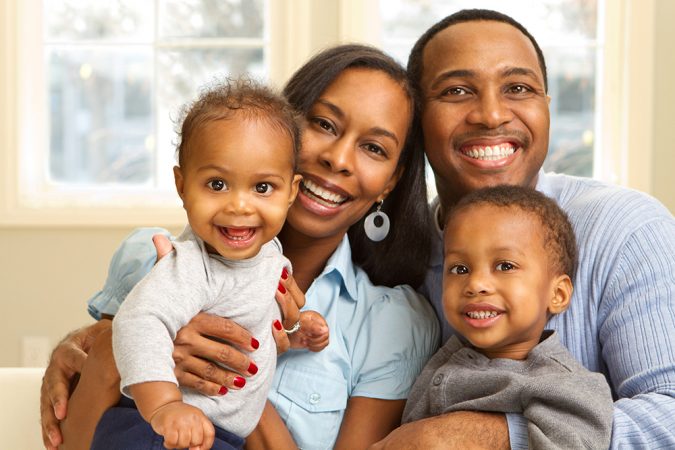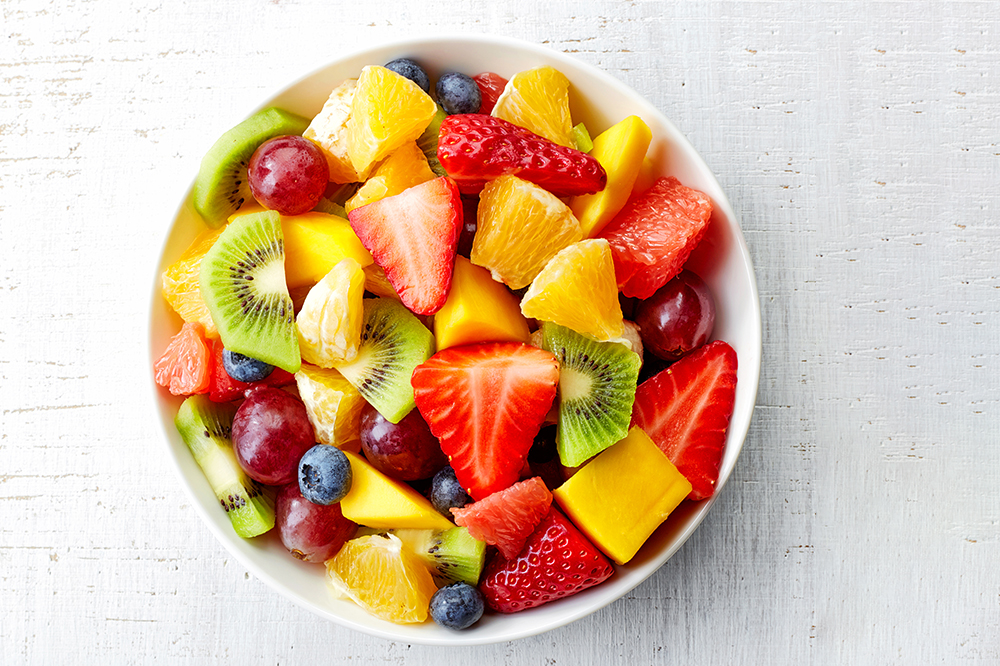 Snacks & Enrichments Are Included At No Extra Cost
Your child receives a delicious, nutrient-rich snack every day that always caters to food allergies. Enrichments like chess, dance, yoga, poetry, arts & crafts, and music give their education a boost and introduce new interests—and you never pay extra fees! 
Community-Based Care For An Exceptional Foundation
Your child benefits from a place that feels like home and makes them feel secure in their environment. They receive caring support for exceptional academic, social-emotional, and physical growth within a stable community that prepares them for a brilliant future.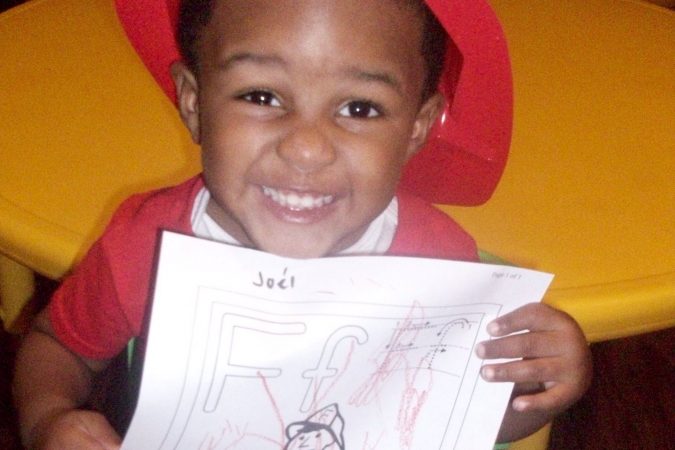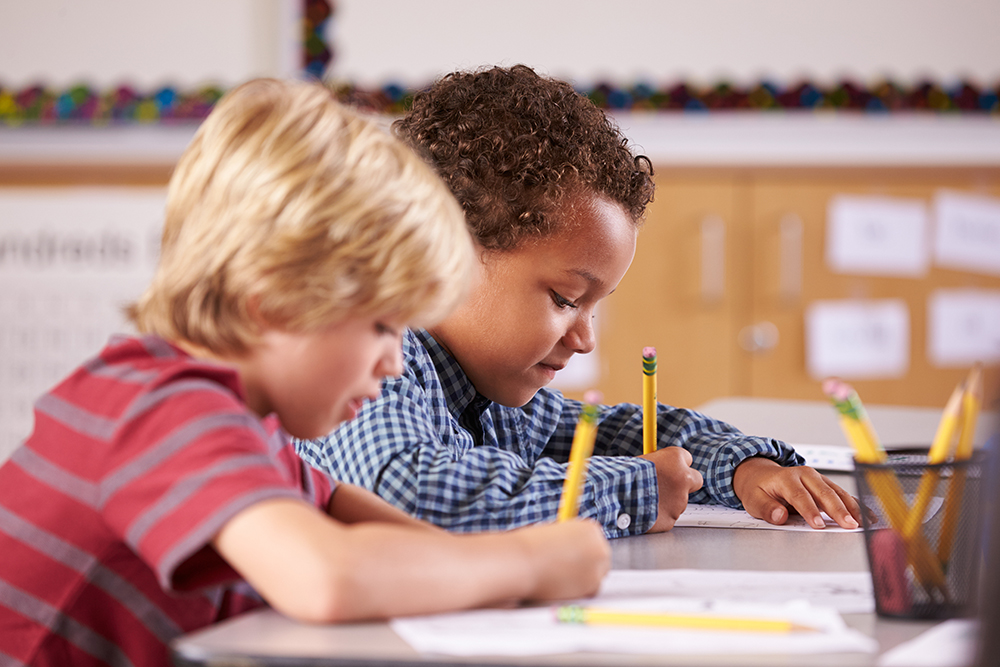 Up-To-Date Design, Fresh & Full Of Life
The center is clean, secure, and modern—the perfect place for your child to learn, play, grow, and explore. Beautiful outdoor spaces bring them closer to nature with room to run and gardens to tend.
Residential And Commercial For Comfort & Convenience
Your family loves having easy access to child care that's nestled in a cozy residential area, conveniently near everything you need. With stores, banks, gas, and even a play park nearby, you can run errands with ease.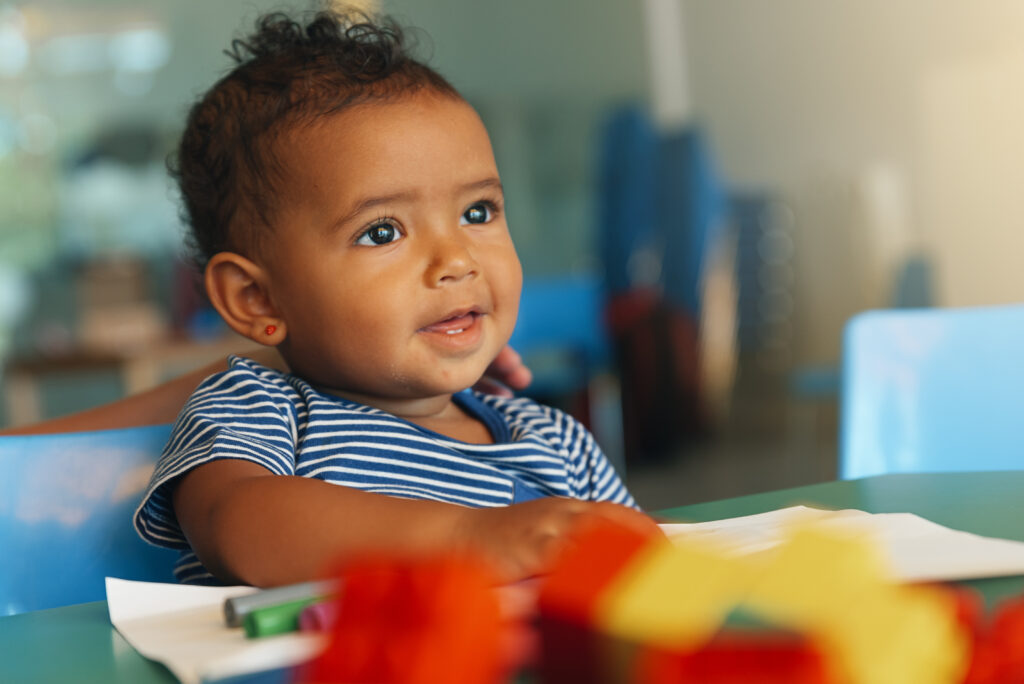 Charming Children Have
Bright Futures!