The Perfect Space For Your School-Ager
A World Of Learning And Imagination
Open From 5am to Midnight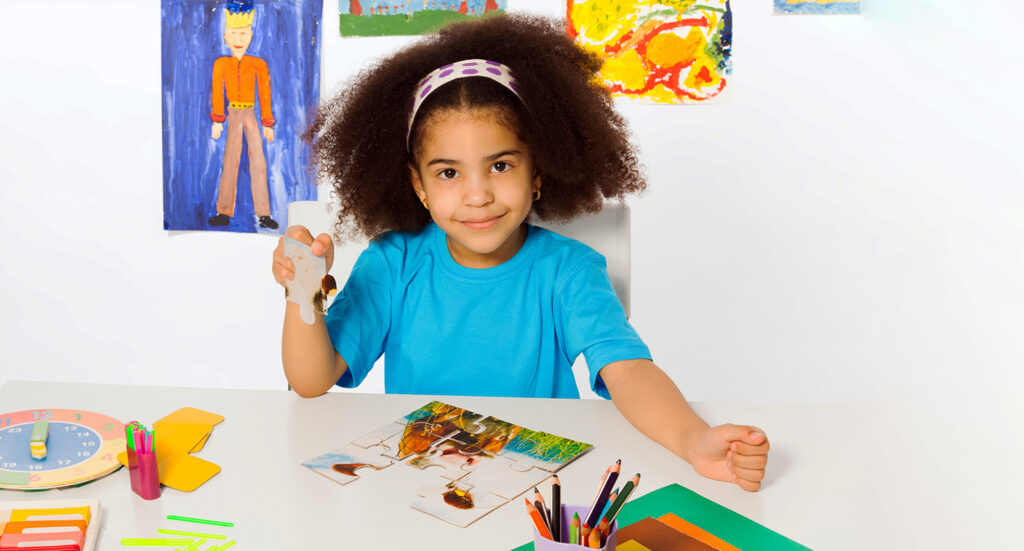 A Modern Center Full Of Learning And Fun
A World Of Learning And Imagination
Open From 5am to Midnight
Preschool & Childcare Center Serving Chicago, IL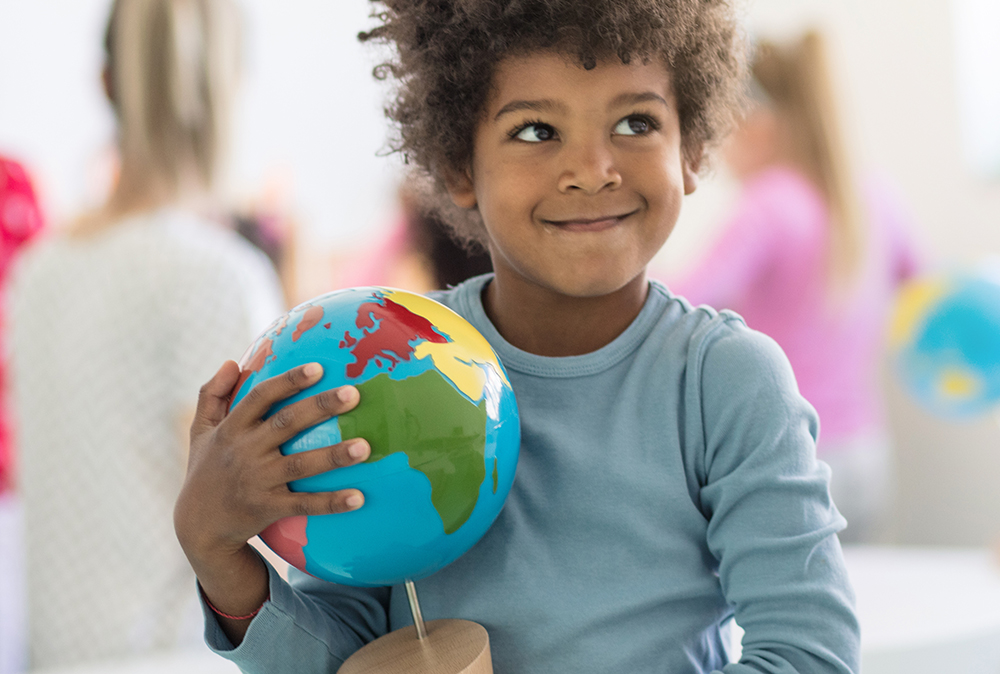 Extended Hours For Your Convenience
Life doesn't always run 9-5, and you need care that fits into your schedule. With hours from 5 a.m. to midnight, you're confident that your child is in the best hands at a center that works when you do.
Community-Based Care That You Can Count On
Providing the community with care is a top priority, and your child benefits from a place that feels like home and makes them feel secure in their environment. Receive quality care within a stable community and keep things close to home.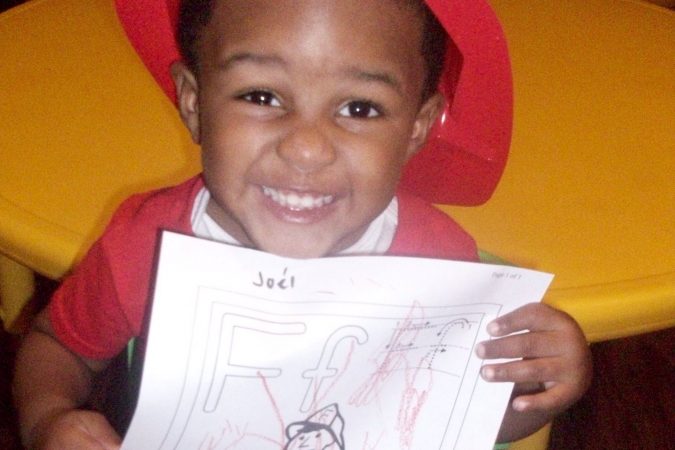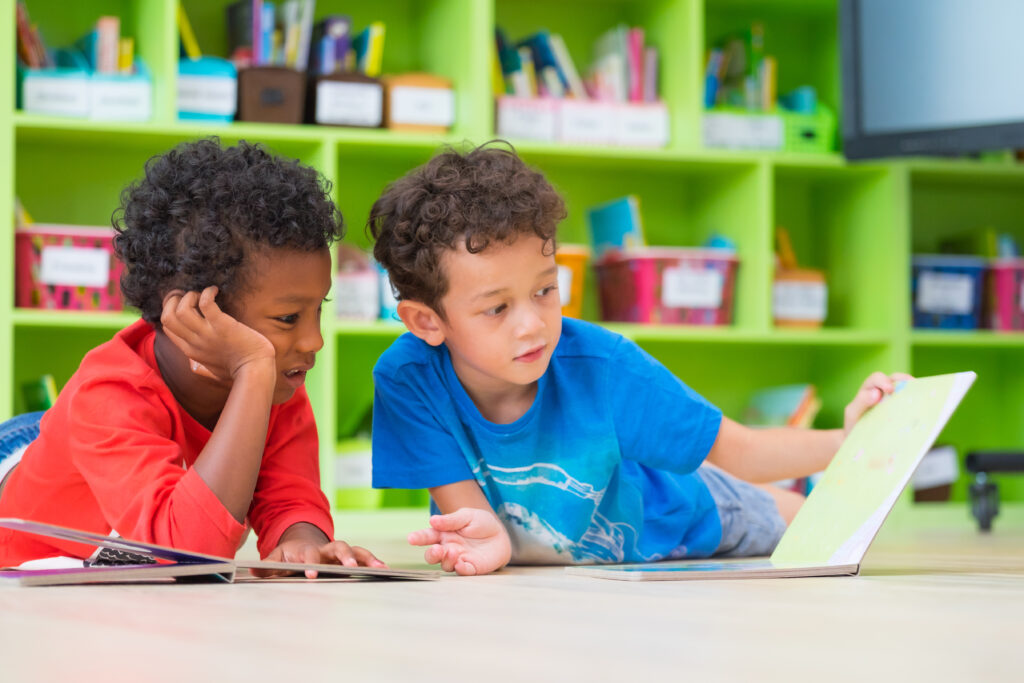 Up-To-Date Design, Fresh And Full Of Life
The center has a modern design that's up-to-date, fresh, and perfect for your child to conquer the day with learning, playing, eating, and discovering new things each day. The environment is essential, and the center has a lot to offer.
Residential And Commercial For Ultimate Convenience
Your child benefits from childcare that entails everything that makes the world go round. A residential element that feels just like home combined with commercial convenience makes child care here perfect.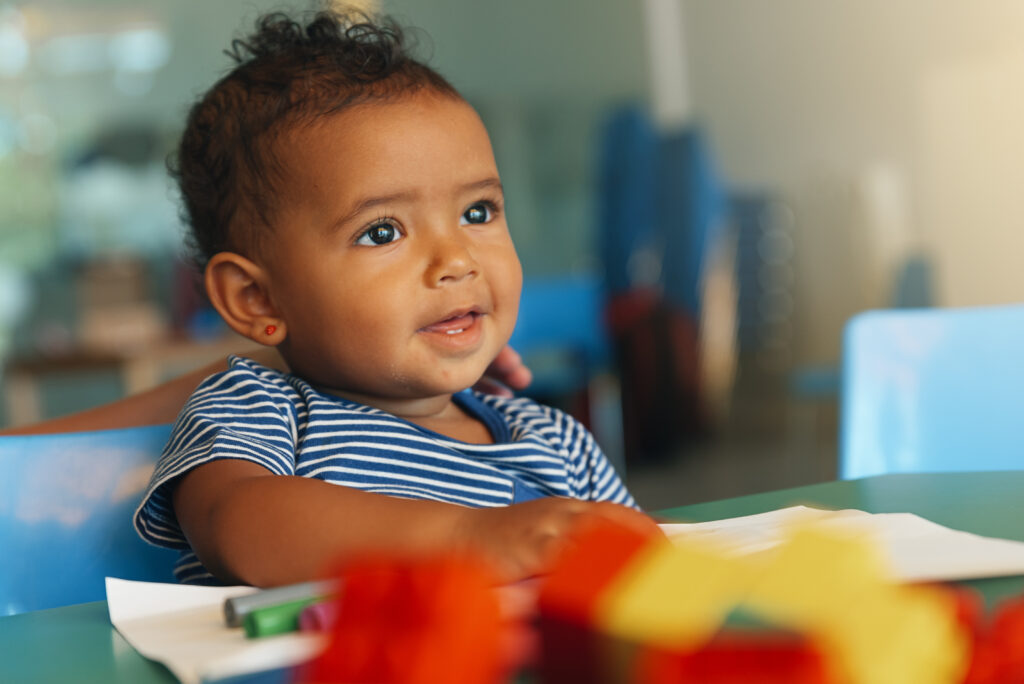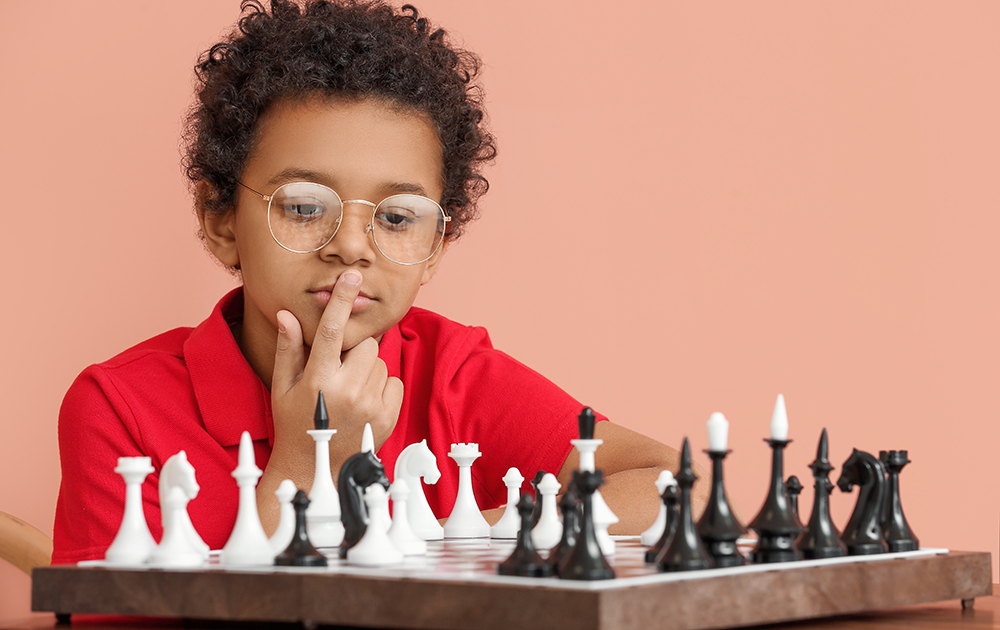 Chess, Dance, And Art Are Included In Tuition
Your child participates in chess games, physical fitness, dance, poetry, music, and art and crafts each day as part of their daily routine. Enrichments like this spark their interests and keep them engaged and involved.
Charming Children Have
Bright Futures!