How We Keep Our Community Healthy
Strict Sanitization Precautions That Safeguard Everyone's Wellbeing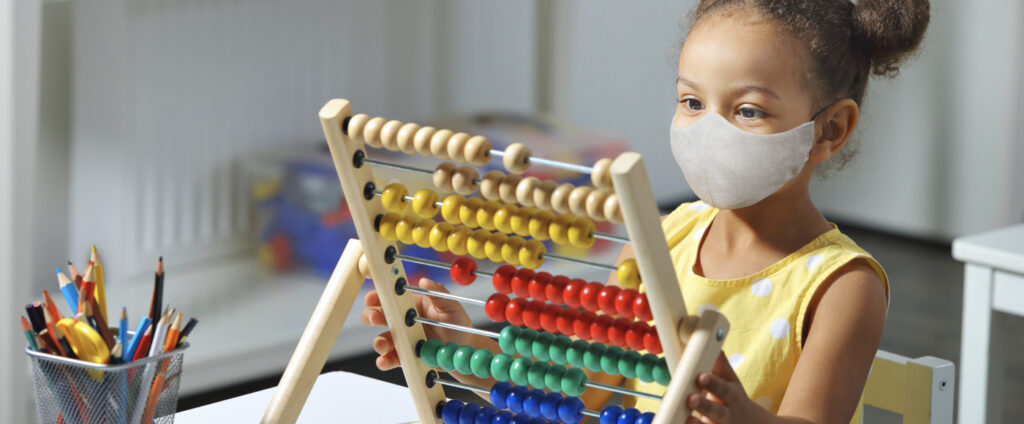 A Safe Haven For Your Child
Cleaning And Sanitization
Precautions That Safeguard Health
Preschool & Childcare Center Serving Chicago, IL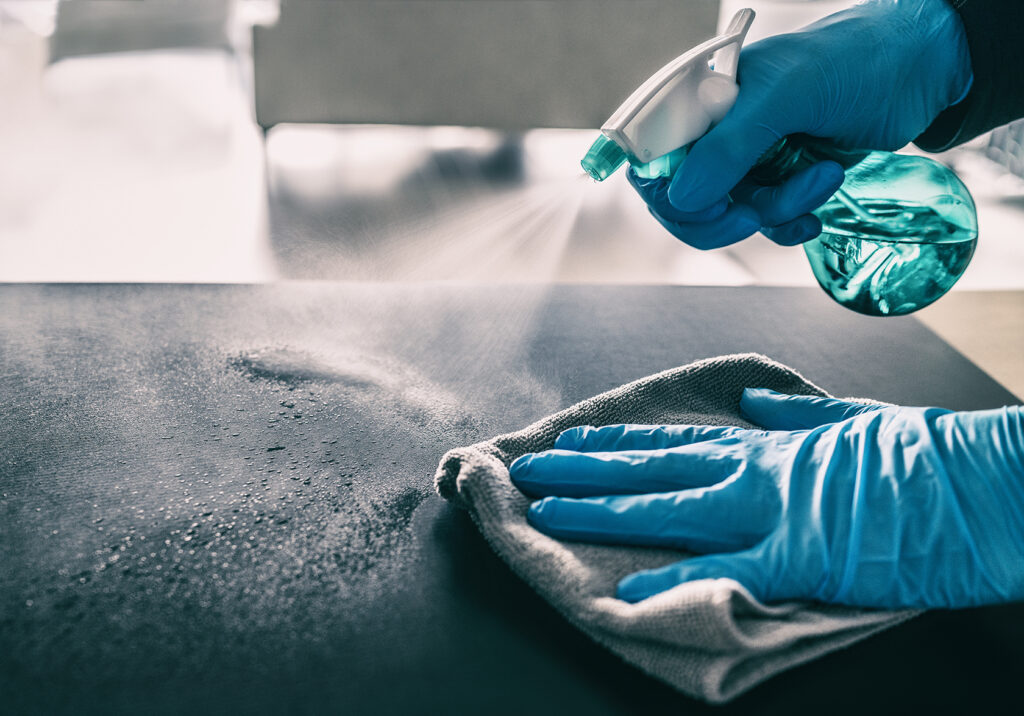 Daily Sanitizing Keeps Germs & Viruses Away
Every day, the team sanitizes your child's classes, learning spaces, and bathrooms, giving close attention to high-traffic spots like doorknobs and light switches to ensure a deep clean that keeps your child healthy.
The Zono Cabinet© Eliminates Viruses
For hard-to-clean porous and non-porous items like toys and learning materials, the Zono Cabinet© takes care of viruses and bacteria with safe, quick sanitization. Rest assured that everything your little one touches stays spotless between uses.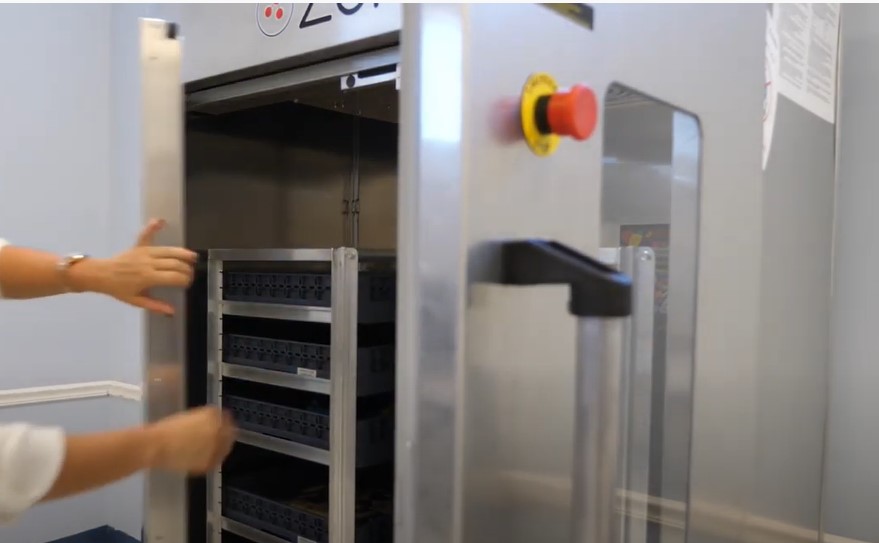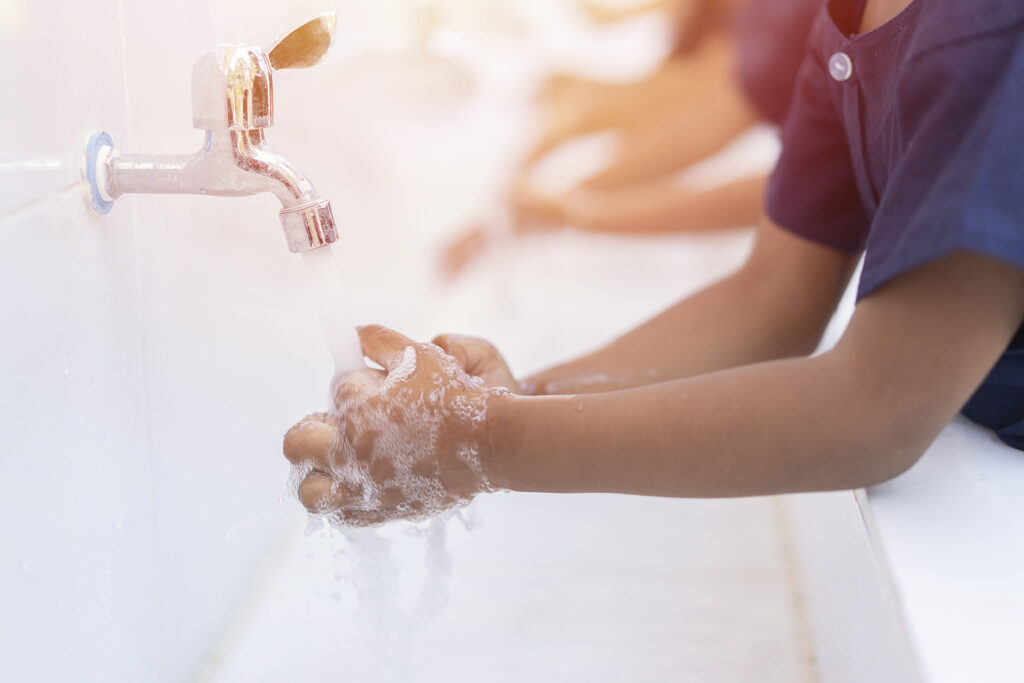 Increased Hand-Washing Puts A Stop To viruses
After drop off, your child washes their hands first thing, before entering any class, doing the same throughout the day and before you pick them up, killing germs and the possibility of contagion.
Temperature & Health Screenings For Wellness
Every day, your child and the staff get their temperatures checked for signs of fever. Health screenings also ensure all who enter are symptom-free and everyone does their part to protect our whole community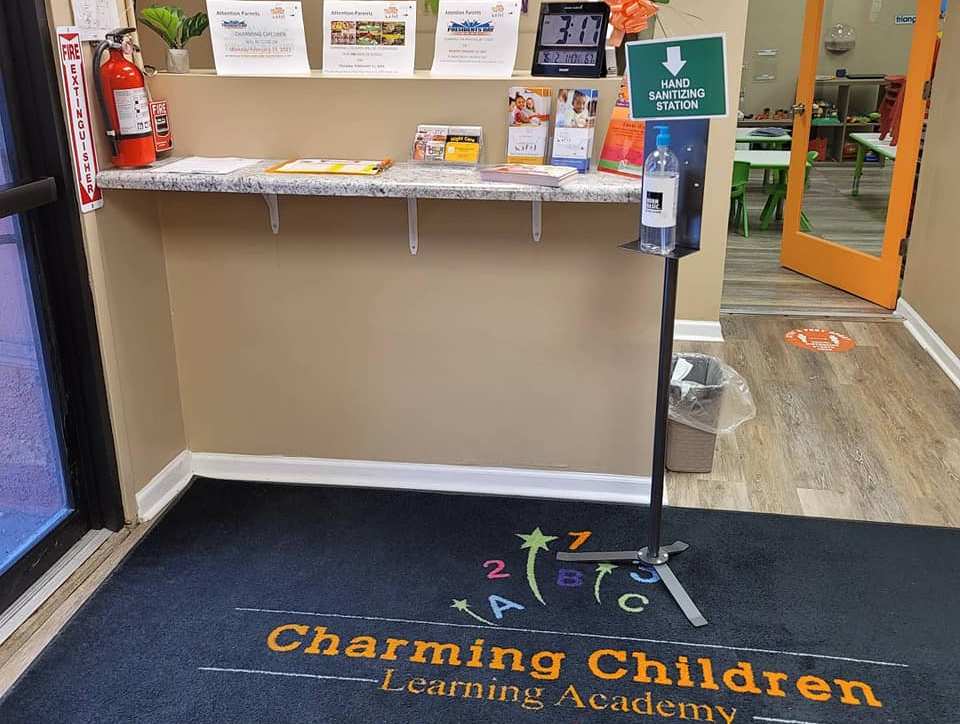 Safe Parent Drop Off & Pick Up Options
Measures like hygiene stations before your child enters, a greeter in place to receive your child, and asking families to select a designated, trusted person for pick-up and drop-off help reduce everyone's exposure to the virus.
Social Distancing Helps Your Family Stay Safe
Adjustments like smaller class sizes, in-house field trips, and rotated schedules help ensure the safest care possible for your child. Re-designing and altering day-to-day activities to keeps everyone safe.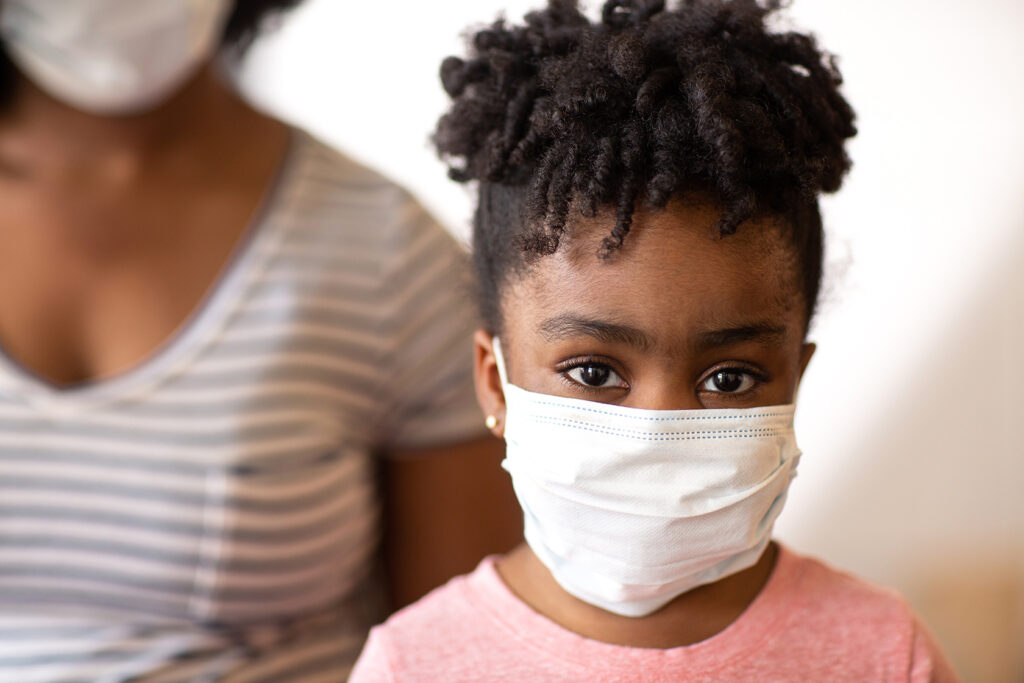 Charming Children Have
Bright Futures!