A Curriculum For Excellence Inspired By The Reggio Emilia Approach
A Blend of Curricula & Creative Learning Techniques Equip Your Child For Success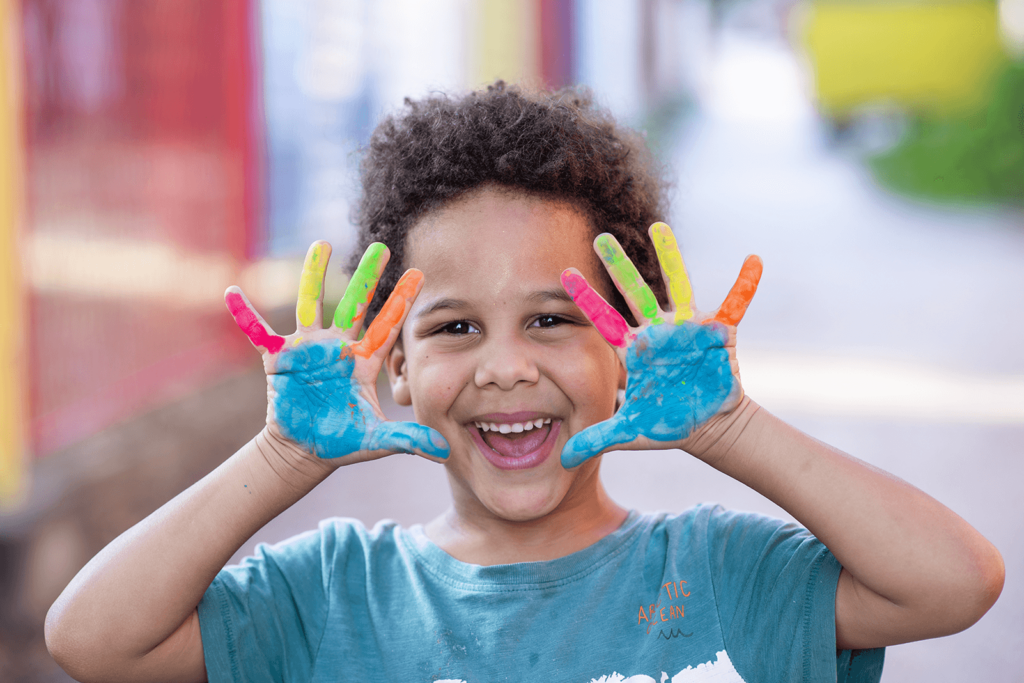 A Curriculum For Excellence Inspired By The Reggio Emilia Approach
The Curriculum And Creative Learning Techniques Equip Your Child For Success
Preschool & Childcare Center Serving Chicago, IL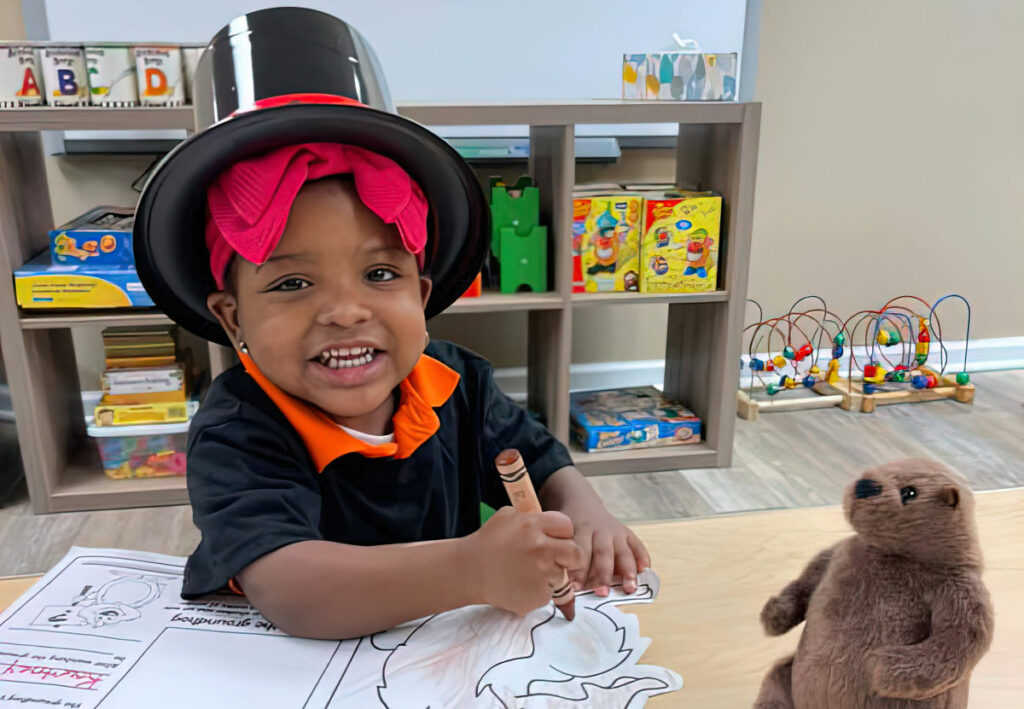 A Program That Celebrates Child-Led Learning
The Reggio-inspired approach encourages children to contribute to their learning actively. Play-based activities, combined with a blend of the Creative Curriculum©, Zoophonics®, and Funshine Express®, foster an excellent academic foundation for your little one.
The Reggio Approach Makes Parents Partners In Learning
An active partnership with parents is crucial in the Reggio-inspired approach and we make it easy for you to stay up to date with your little one's achievements through a convenient app, where teachers share real-time photos, videos, and milestones.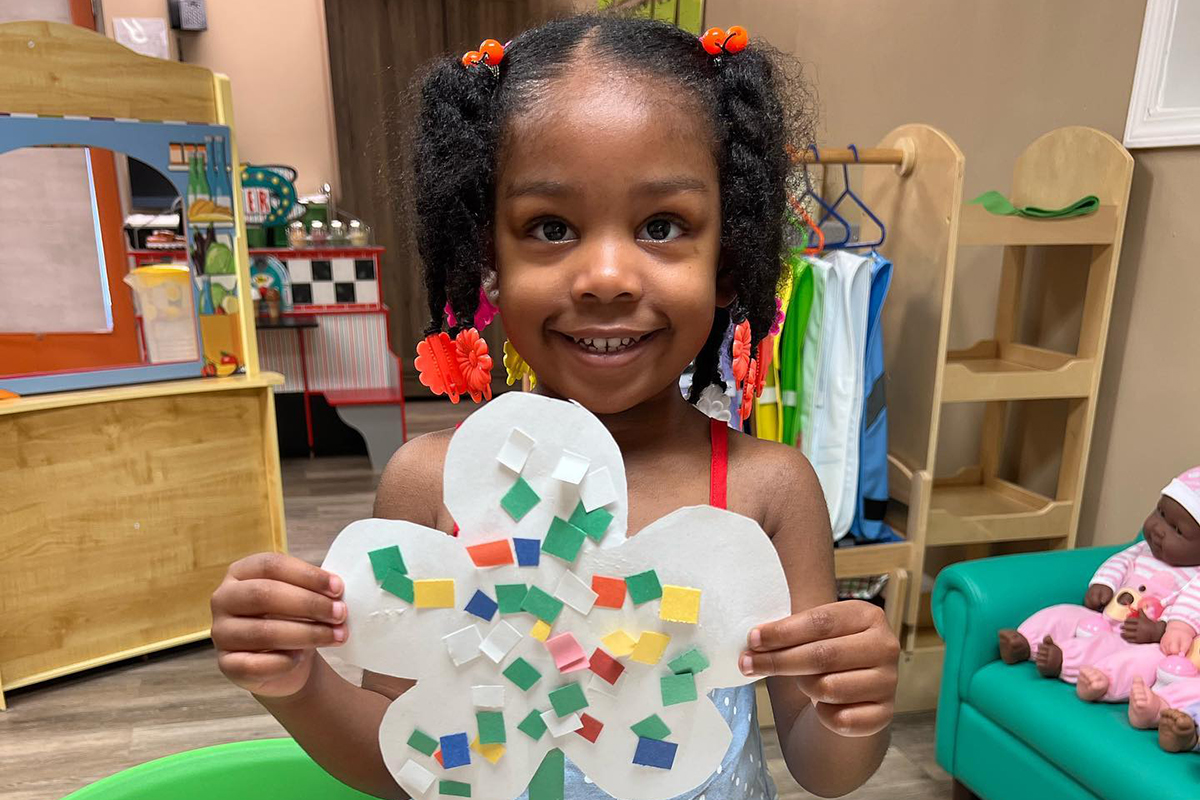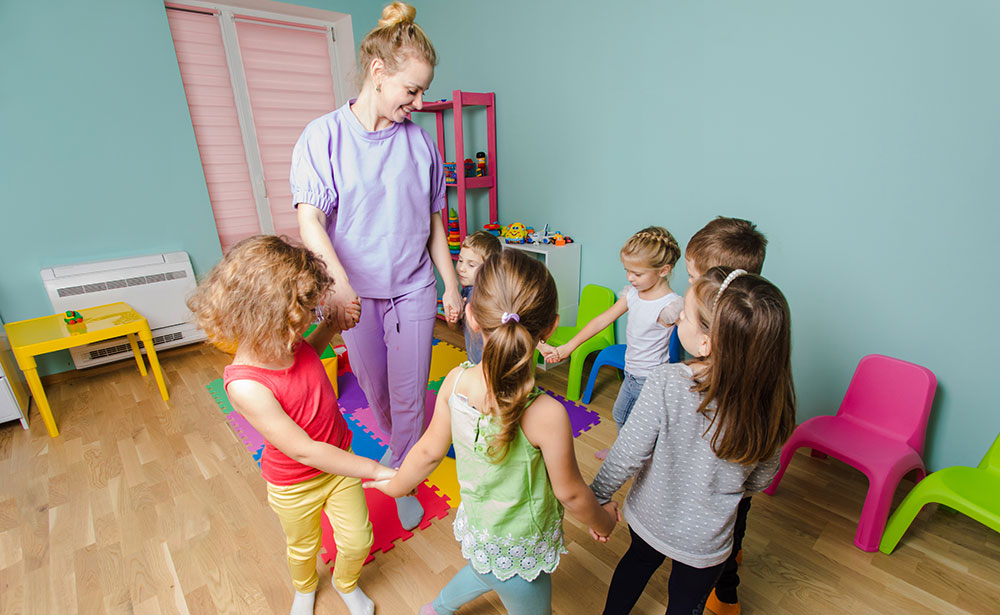 Free Enrichments That Encourage Creative Thinking
Enrichments stimulate curiosity, introduce new interests, and encourage active learning. Your child explores poetry, dance, chess, and STEM activities to build on their natural strengths and develop creative thinking skills. Enrichments fast-track your child's development at no cost to you.
Children Love To Explore The Green Garden Daily
The Reggio-inspired curriculum emphasizes the importance of a stimulating environment. Your child regularly plays in a fresh garden that piques their curiosity, and they refine their motor skills as they tend to greenery.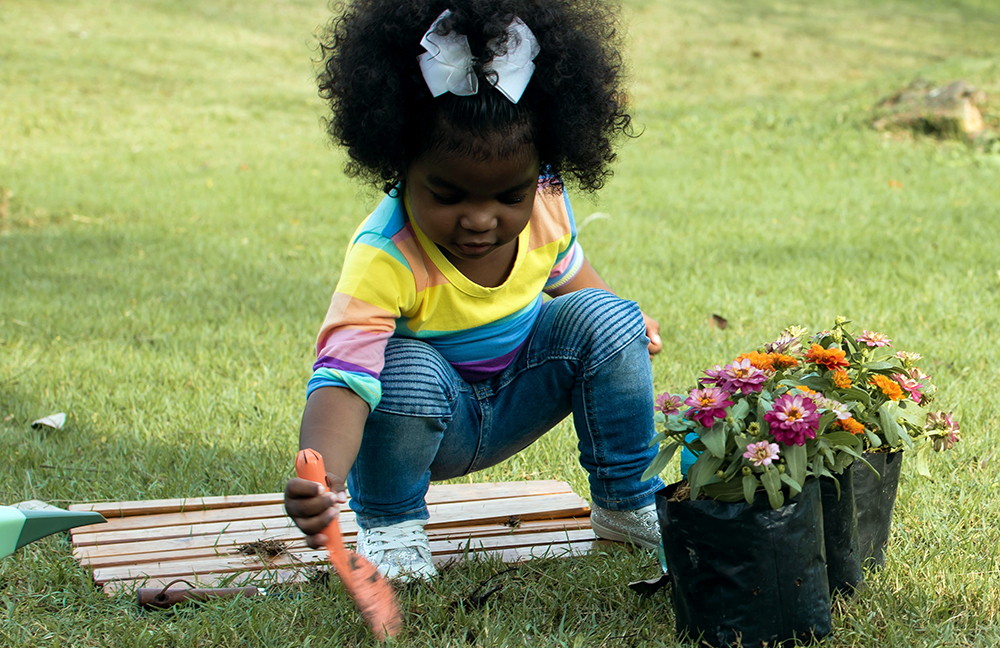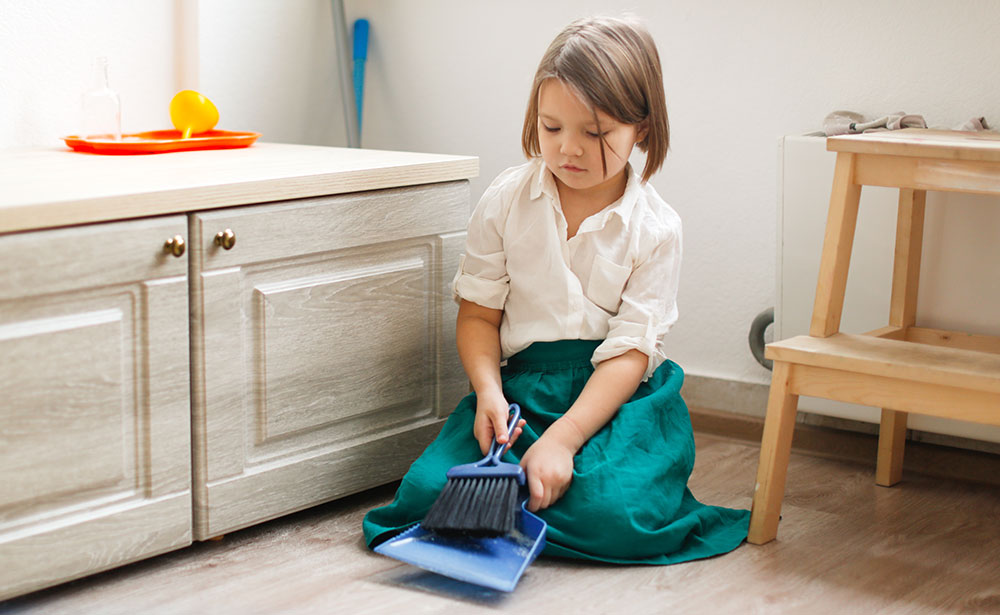 Building Practical Skills For Everyday Life Now
Thanks to a well-rounded curriculum, your child builds practical life skills alongside their academic development. From learning to keep their space tidy to dressing themselves, children navigate new responsibilities while helping one another along the way.
Spanish & Mandarin Give Your Child An Edge
Professional Mandarin and Spanish teachers introduce new languages, building your child's capacity for communication. Learning additional languages boosts your child's cognitive growth as their listening skills sharpen and their memory develops.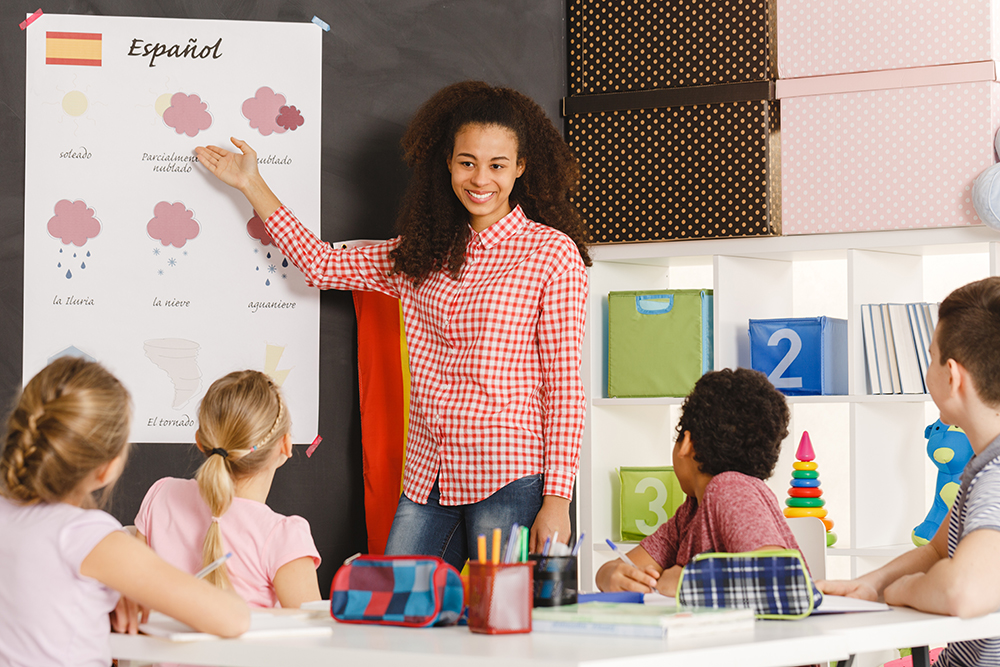 Charming Children Have
Bright Futures!