Learning, Teamwork, And Vision
Child Care Rooted In Our Community
Open From 5am to Midnight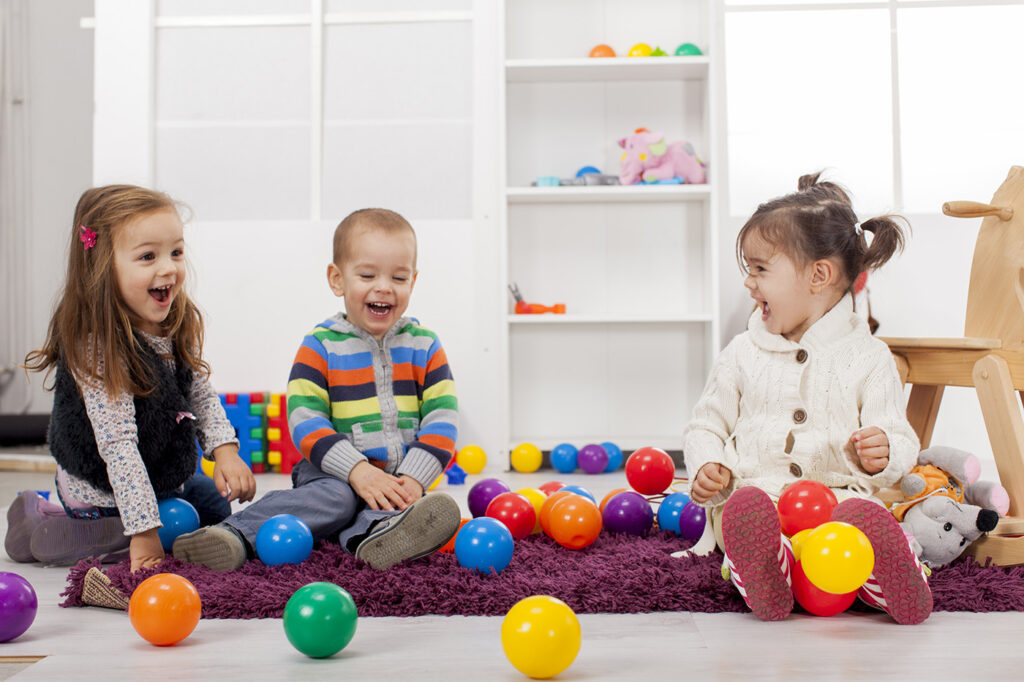 Learning, Teamwork, And Vision
Child Care Rooted In Our Community
Open From 5am to Midnight
Preschool & Childcare Center Serving Chicago, IL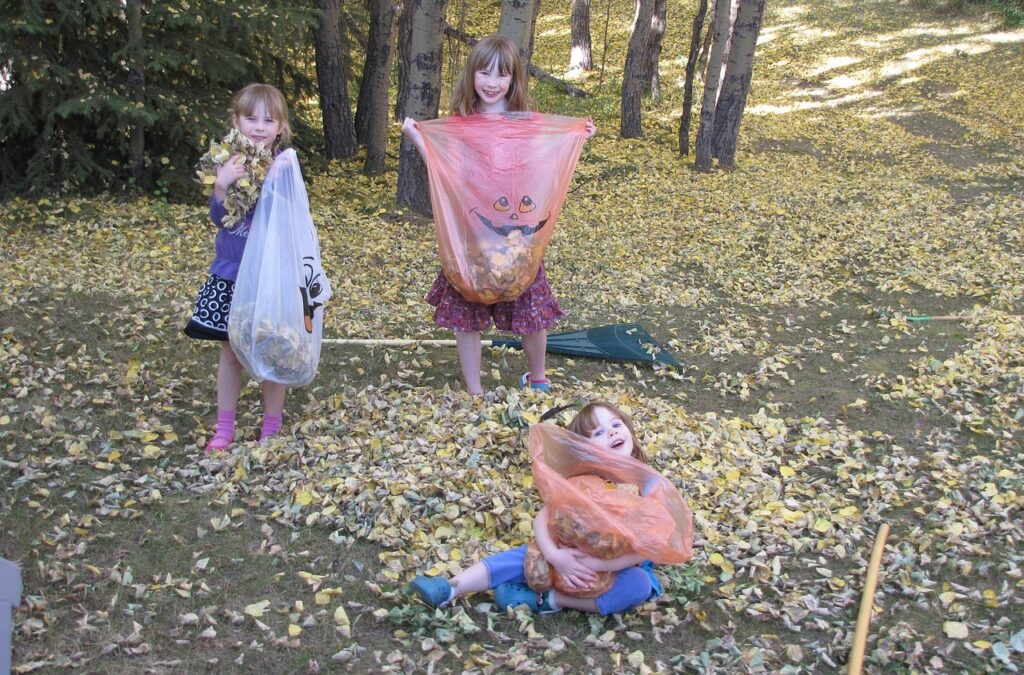 A Solid Mission Rooted In Diverse Learning
Your child is in an environment filled with diverse learning opportunities, focusing on the 4 areas of learning – social, educational, physical, and emotional. They are set up to succeed across the board and have support while they develop.
Top-Tier, Inclusive Care With Convenient Hours
Your child deserves the best care and education, and with extended hours from 5 a.m. to midnight; they receive it around your busy schedule. Your tuition includes FREE food, diapering supplies, and enrichments and may be eligible for subsidies.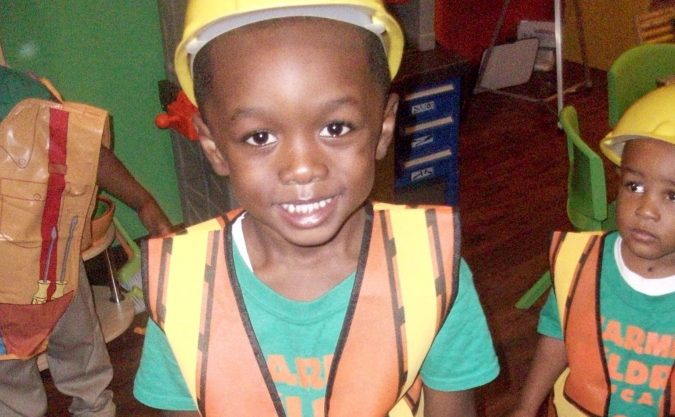 A Growing Center Evolved From A Home Daycare
The center started as a home daycare, and your child benefits from staff who have been on board since 2014. With a new, licensed building, your child has the best combination of home and high standards with a family feel and high-quality experience.
Parent Partnership Builds A Strong Bond With You
A solid parent partnership means a continuation of the work you do at home. Have the support you need for your child's development and a trusted circle of people who care for your little one.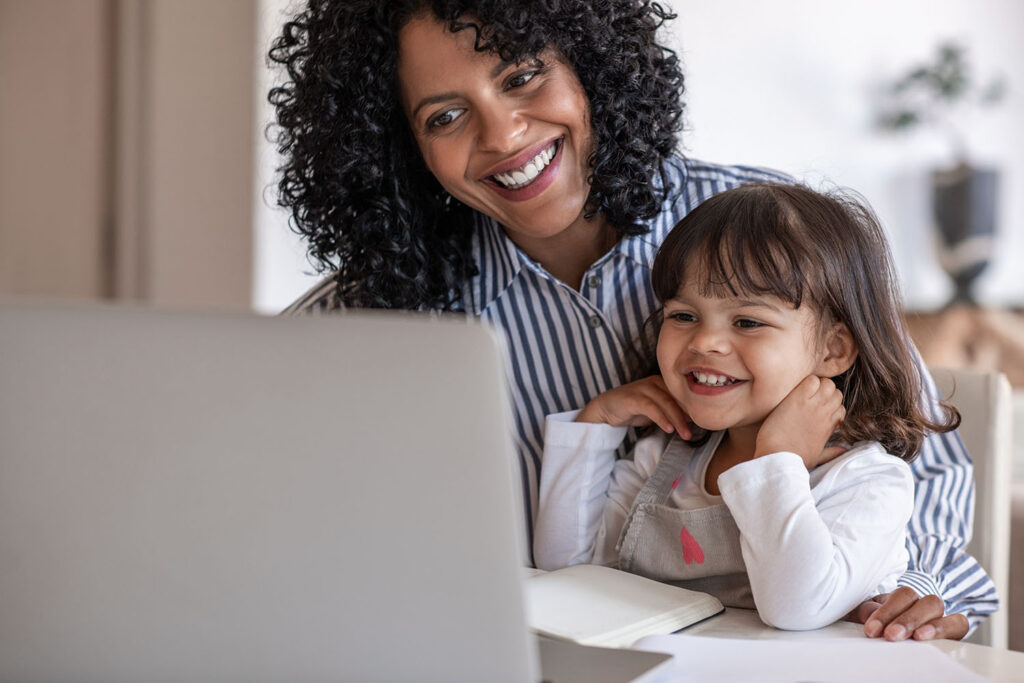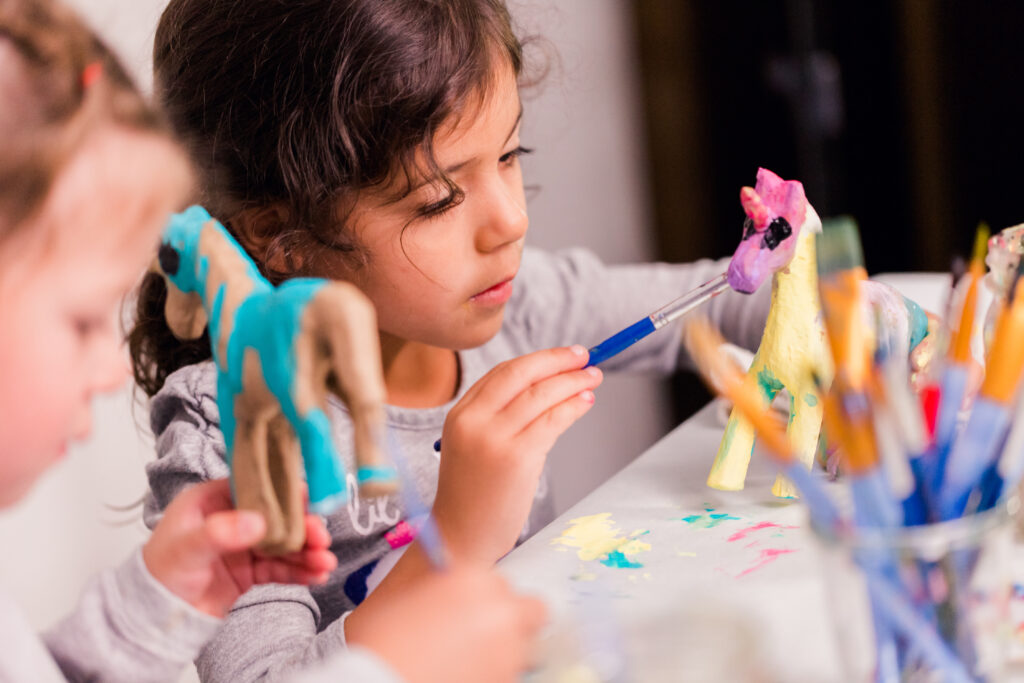 Encouraging Creativity, Wonder, And Exploration
Children should be able to explore, wonder, create, ask questions, and investigate without limits. The world around them is theirs for the taking, and dedicated staff helps your child take advantage of the possibilities!
Care That's Woven Into The Community
The center partners with the Cook County Chamber Of Commerce and maintains a solid relationship with the community it serves. Your child sees first-hand how to build connections and give back right where they live.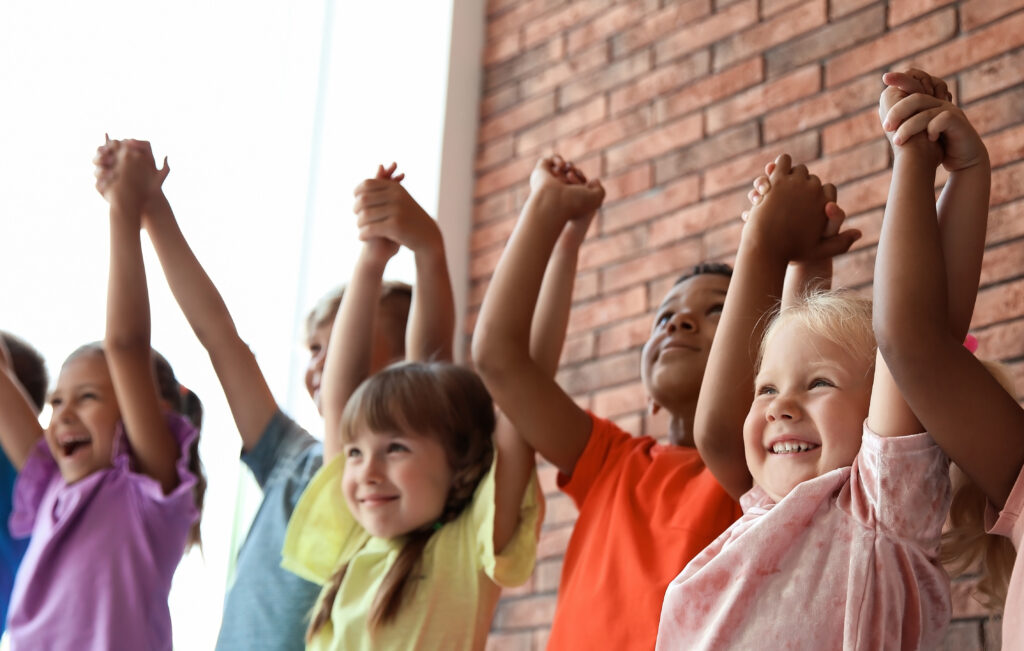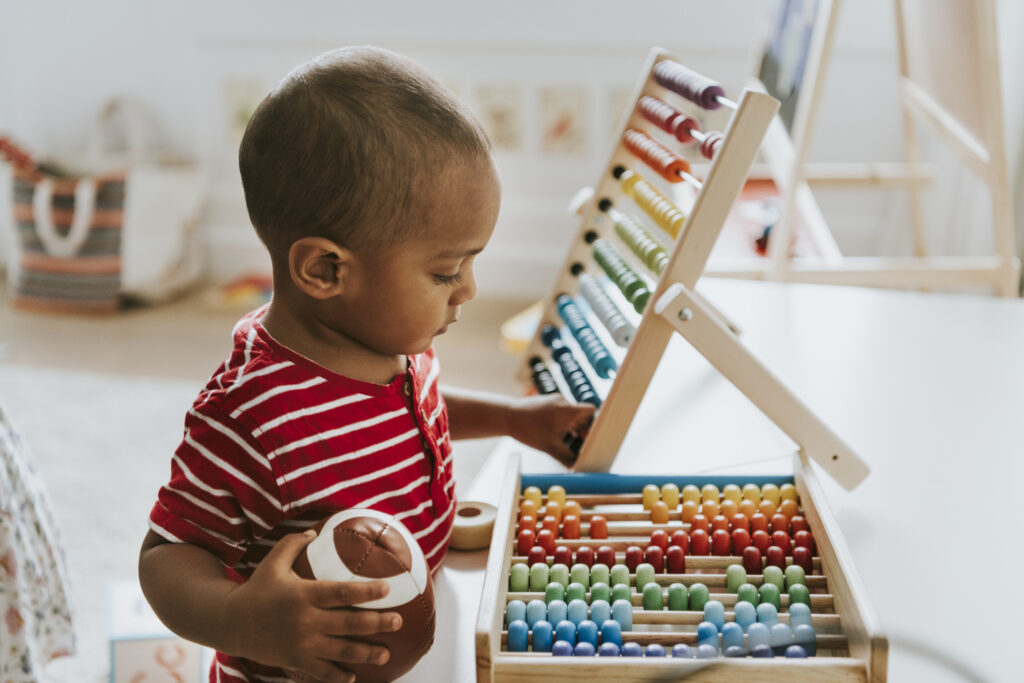 3 Curriculums To Build Up Your Child's Mind
Give your child the tools they need to succeed academically.
They
learn from a blend of Creative Curriculum©, Zoo-phonics®, and Funshine Express® to conquer everything they need across
Charming Children Have
Bright Futures!