A Modern Center Full Of Learning & Fun
The Best Care & Convenient Access
Open From 5 A.M to Midnight
A Modern Center Full Of Learning And Fun
The Best Care At Your Access
Open From 5am to Midnight
Preschool & Childcare Center Serving Chicago, IL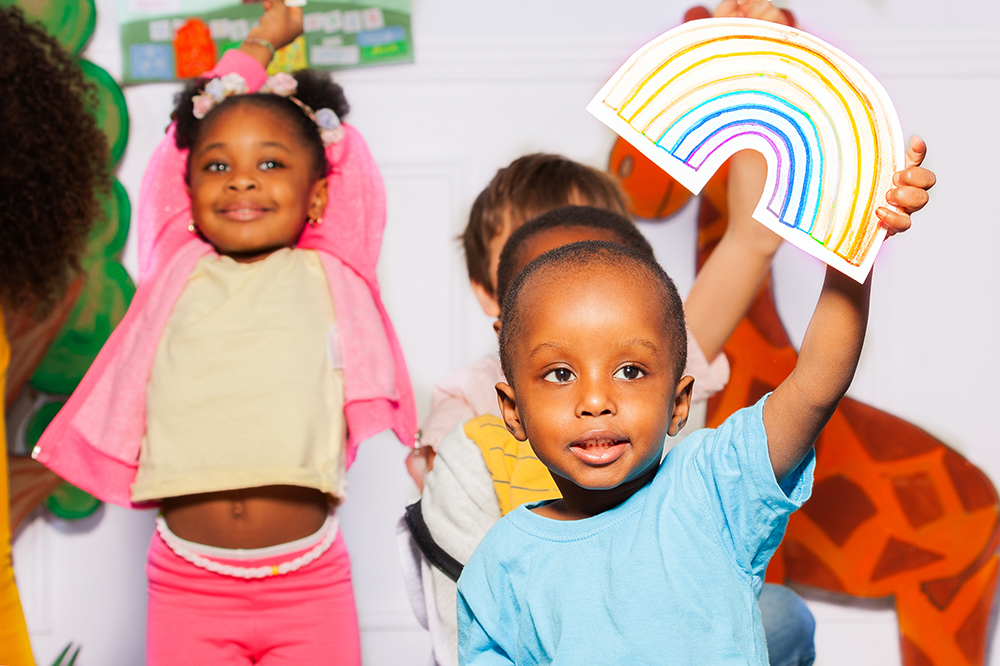 Extended Hours Fit Your Schedule
A center that's open from 5 a.m. until midnight works with your busy schedule. Enjoy the peace of mind that comes from knowing your child is always welcome and receives the best possible care, day or night.
Free Diapers, Wipes, Meals & Enrichments Save You Money
Your child and your budget benefit from having diapers, wipes, food, and enrichments built right into your tuition. You never worry about packing supplies or meals, and they get a developmental boost from studying yoga, STEM, art, and music.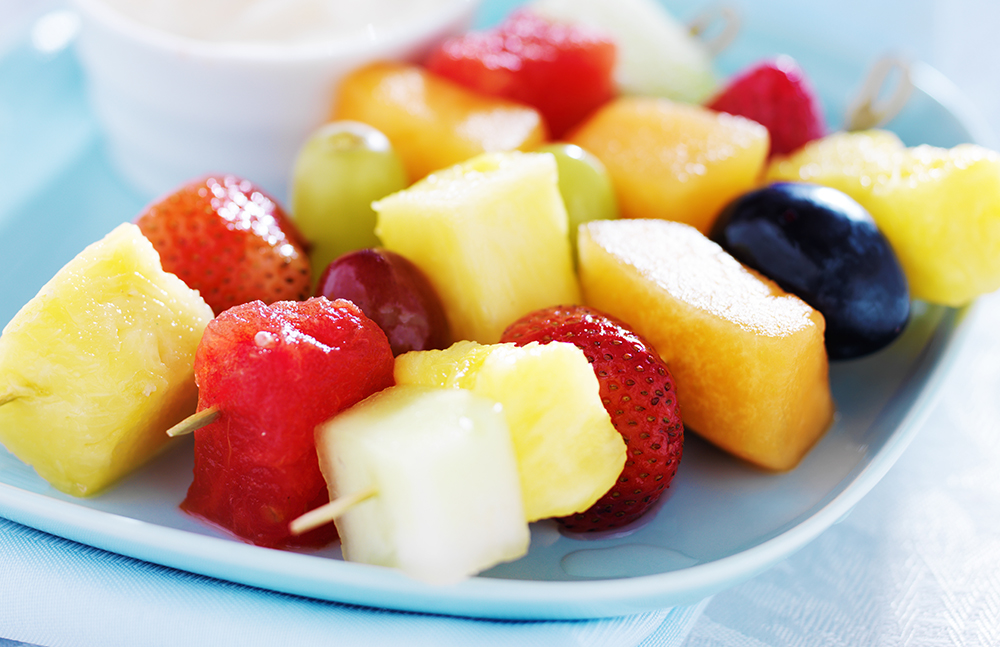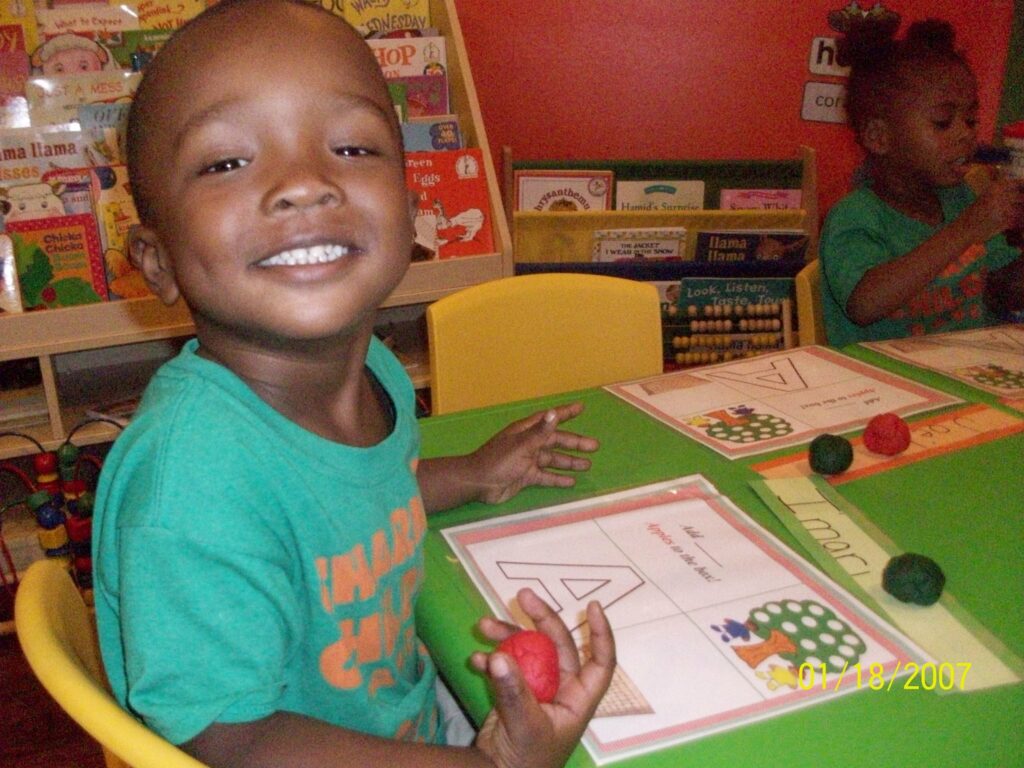 Assistance With Subsidy Paperwork Always Available
If you ever need help with your Illinois Action for Children application, just call or stop by! Assistance is always available for completing your paperwork, so your child's tuition gets covered promptly.
An Education That Prepares Well-Rounded Learners
From infants through pre-kindergarteners, every little learner benefits from exceptional academic, social-emotional, and physical learning and growth in a loving, safe atmosphere. Your child gains the advantage of well-balanced care and outstanding education.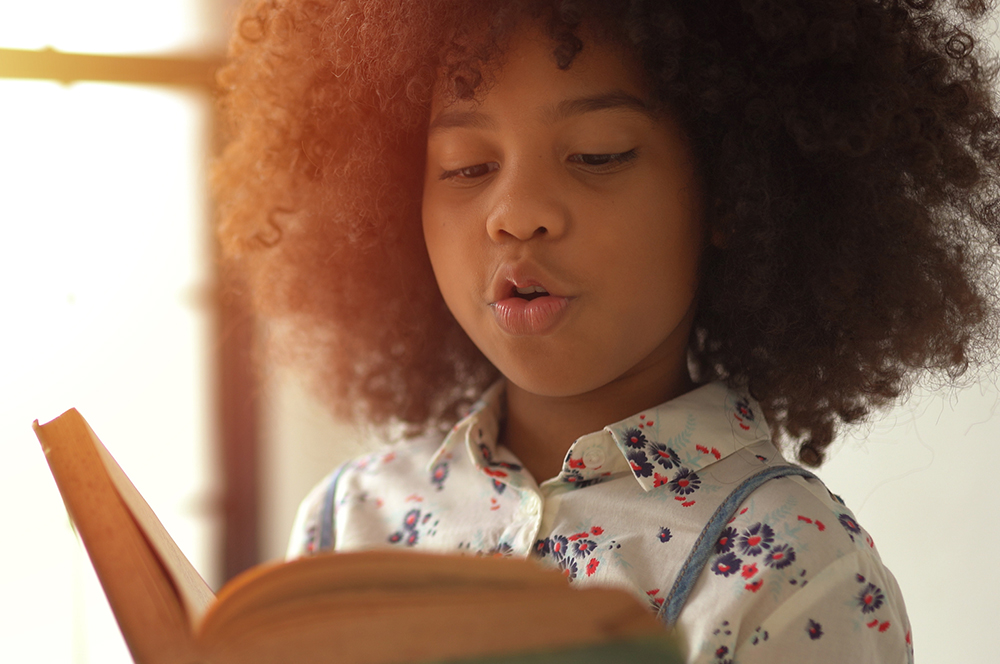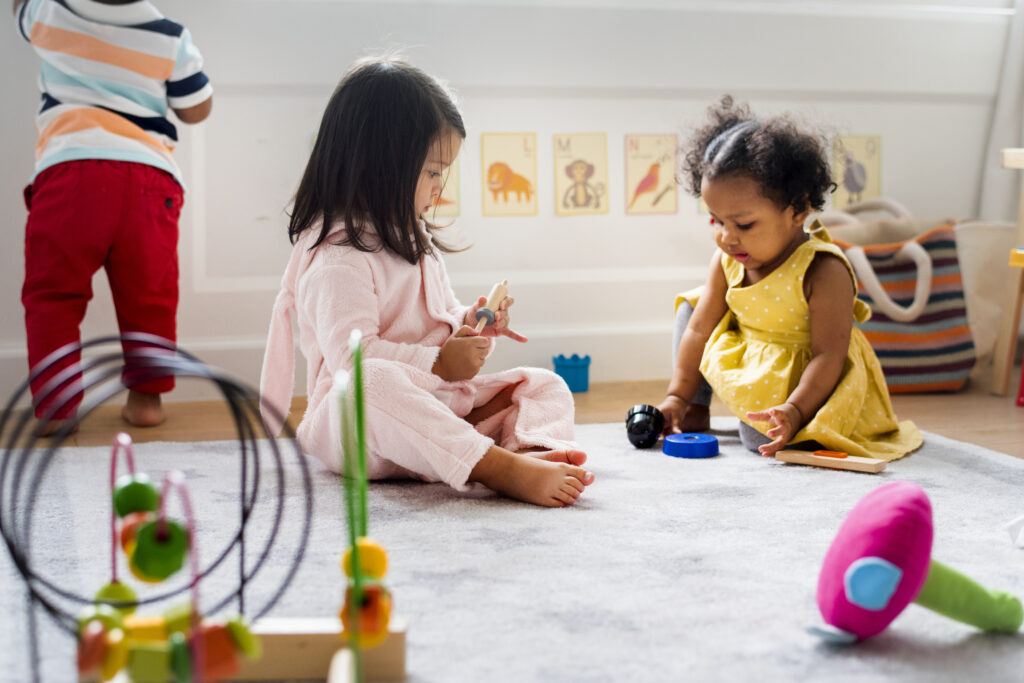 A Modern Design For The Ultimate Experience
Your child looks forward to happy days in a beautiful space to learn, play, and grow. The center is modern, clean, and secure, giving your child an inviting experience each day, and gorgeous outdoor spaces encourage exercise and natural learning. 
Quiet & Convenient For The Best Of Both Worlds
You and your child benefit from the peace, quiet and home-like feel of a residential community, as well as easy access to lots of great amenities that make school runs stress-free and smooth.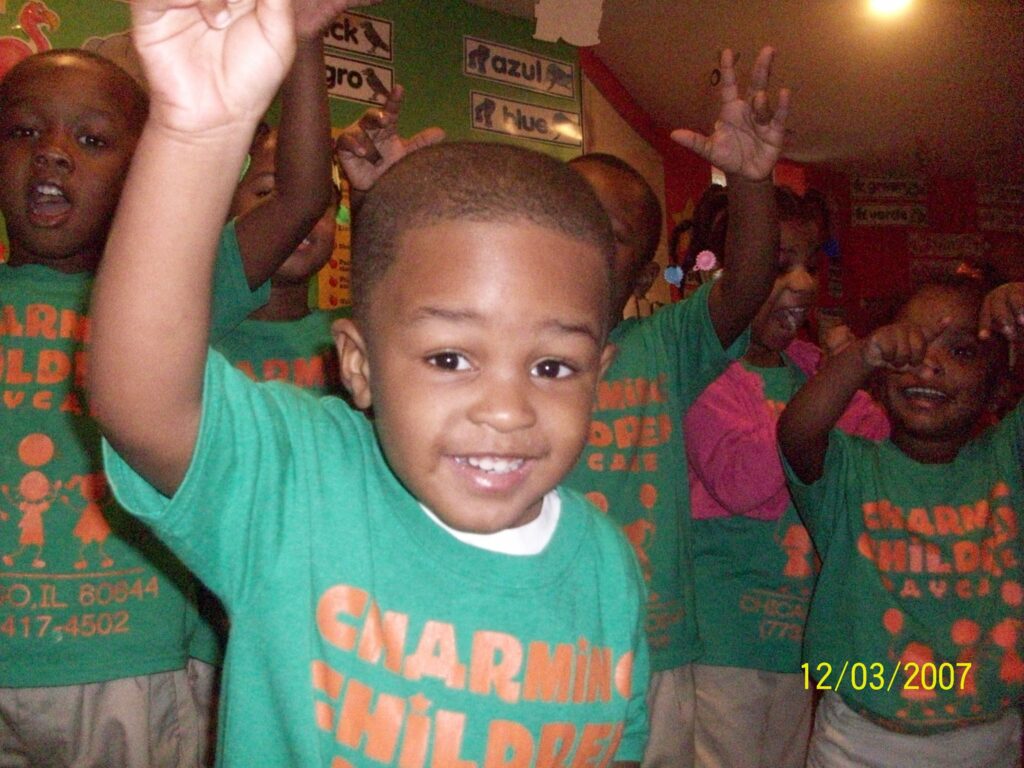 Charming Children Have
Bright Futures!