A Modern Center Full Of Learning And Fun
The Best Care At Your Access
Open From 5am to Midnight
A Modern Center Full Of Learning And Fun
The Best Care At Your Access
Open From 5am to Midnight
Preschool & Childcare Center Serving Chicago, IL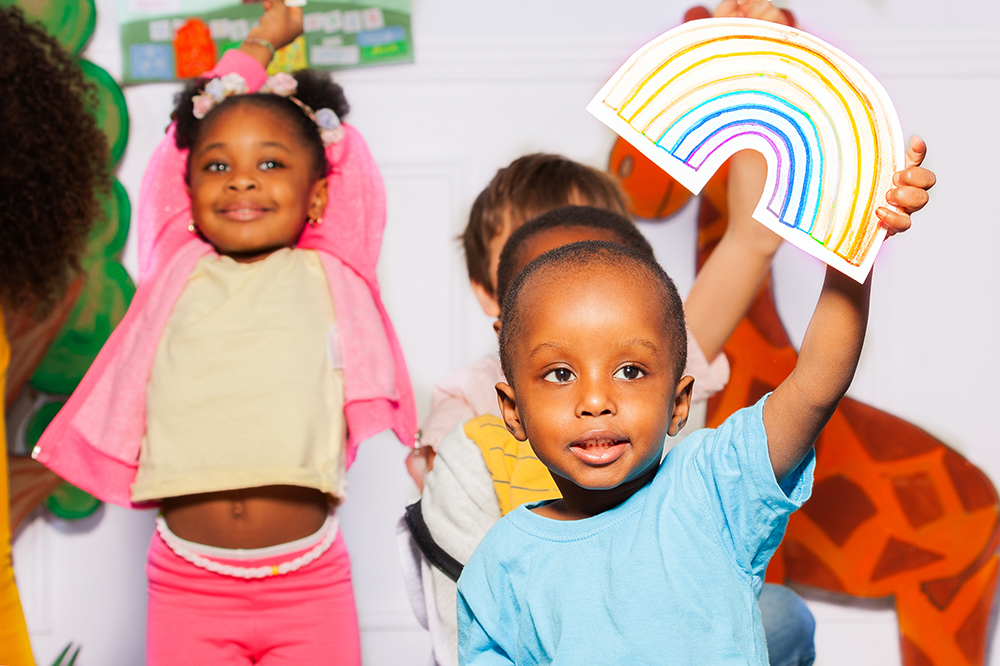 Convenience Of Extended Hours Fits Your Schedule
A center that's open from 5 a.m. until midnight fits your busy schedule. Have the peace of mind that comes from knowing your child is always welcome and receives the best possible care, day or night.
Neighborhood Offers The Best Of Both Worlds
The center sits in a location that is both residential and commercial. Benefit from the convenience of commercial entities and the home-like feel of a residential community. The center is accessible and nestled into the community's DNA.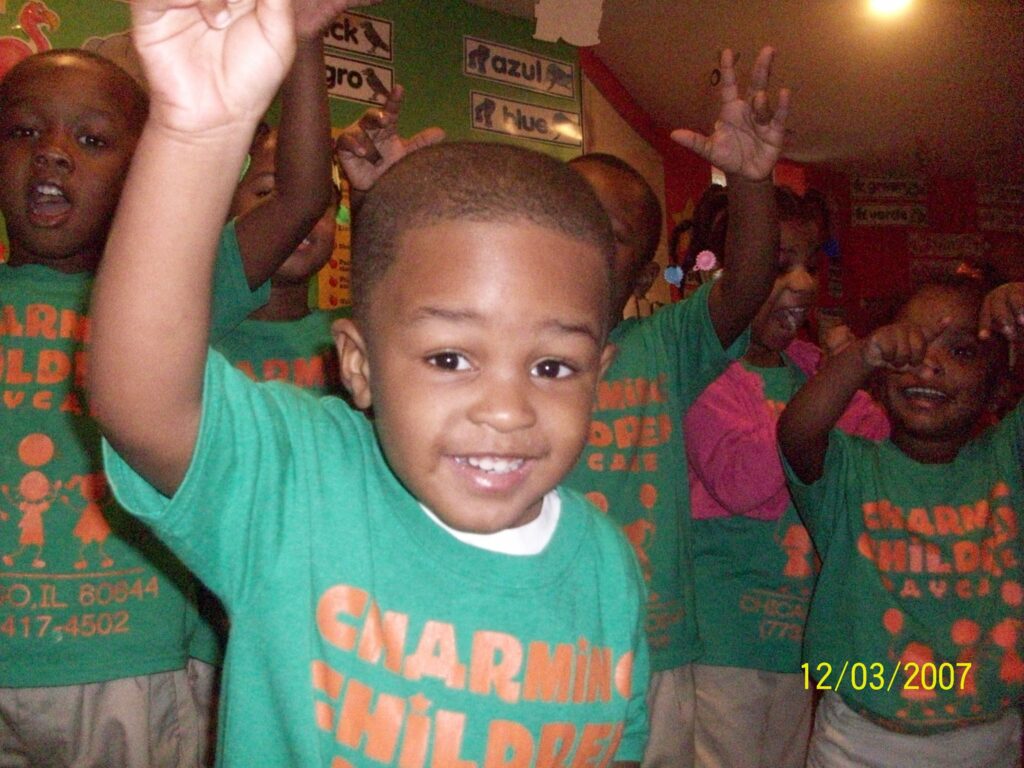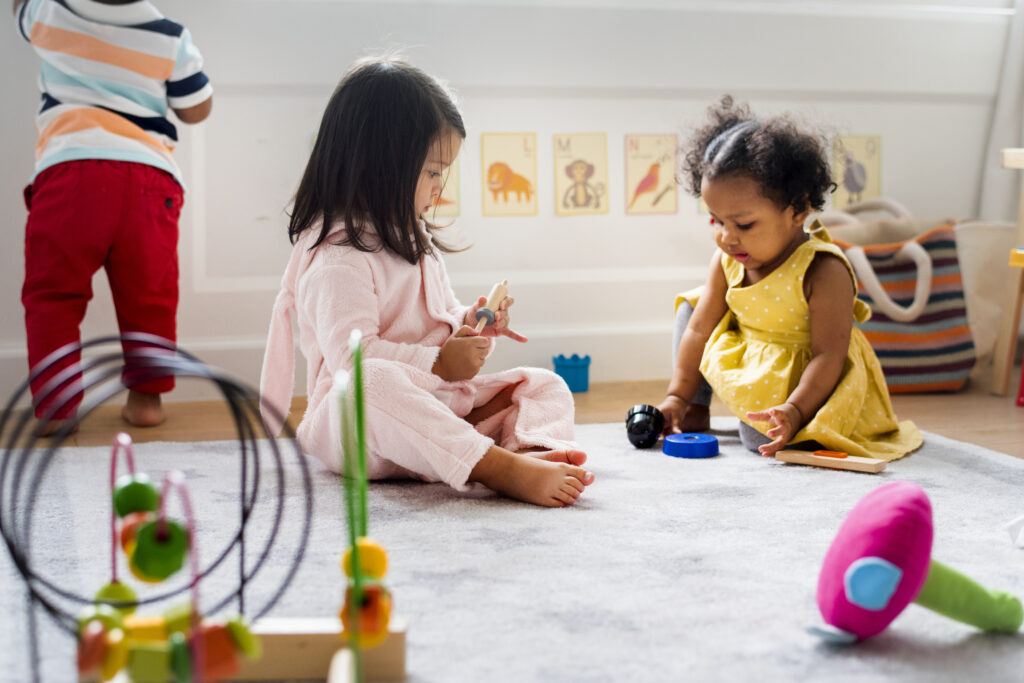 A Modern Design For The Ultimate Experience
The environment is everything, and your child is in a beautiful space to learn, play, and grow. The center is up-to-date and modern, giving your child a fresh, luxurious experience each day, and the uniformity helps keep them focused.
Unlock A World Of Learning With STEM
Your child has STEM (Science, Technology, Engineering, and Math) enrichments that help strengthen their school-related skills and prepare them to soar academically. They stay challenged and build up their minds through new and exciting concepts.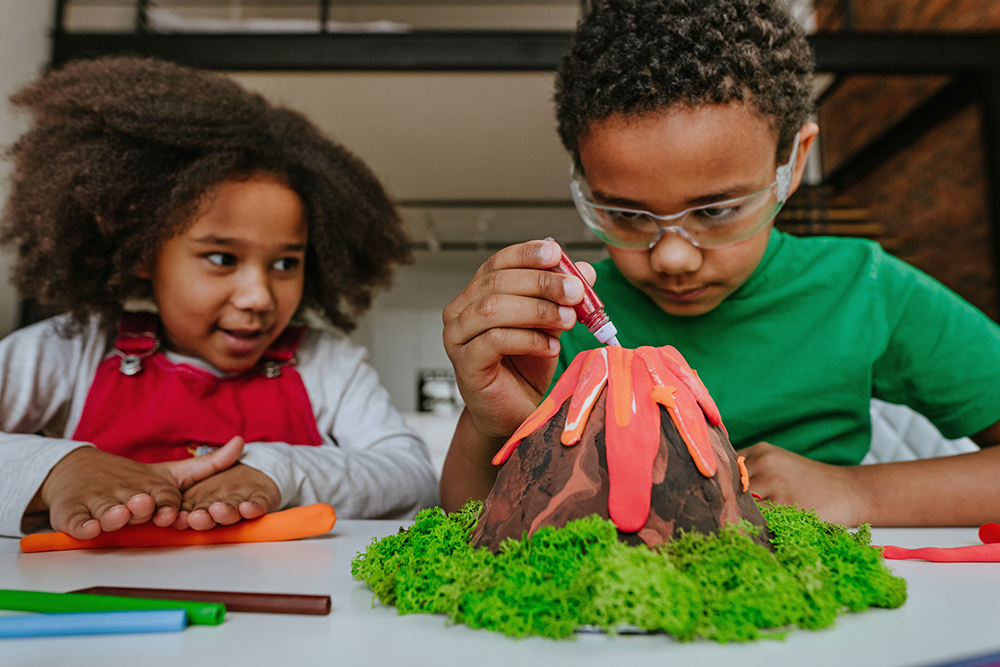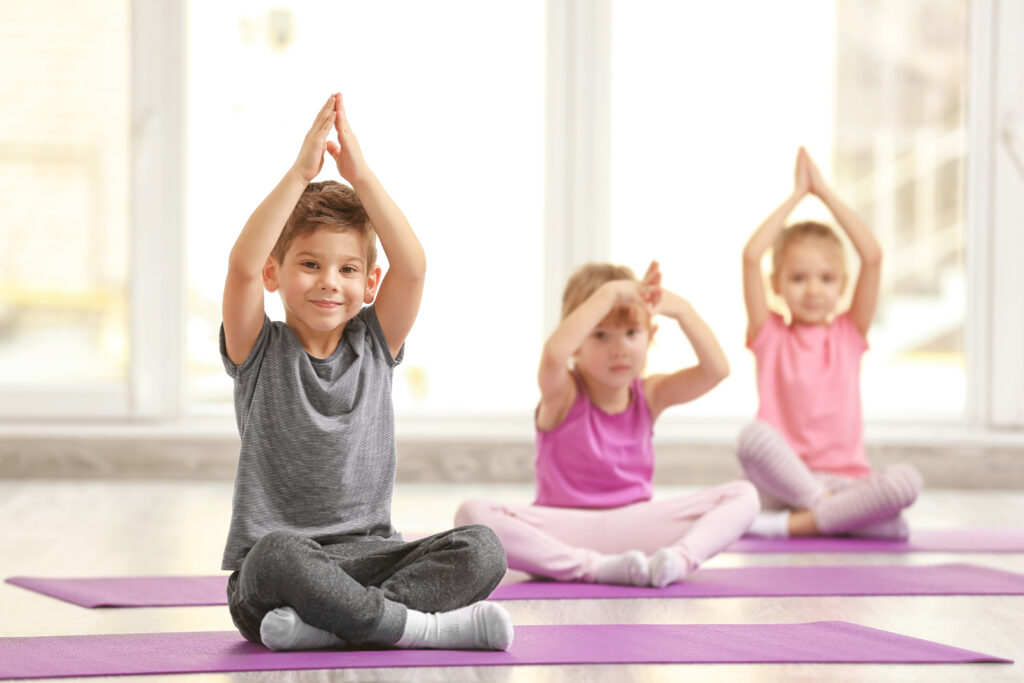 Fun Yoga Classes Keep Them Moving
Increase your child's physical activity, agility, and focus with yoga classes they love and look forward to. They can stretch to their heart's desire and keep their blood flowing with friends, contributing to overall good health.
Dual Language Instruction Strengthens Communication
Children learn both Spanish and Mandarin from knowledgeable and experienced teachers determined to help them master additional languages. Help your child enhance their communication and build cognitive skills at the same time through language learning.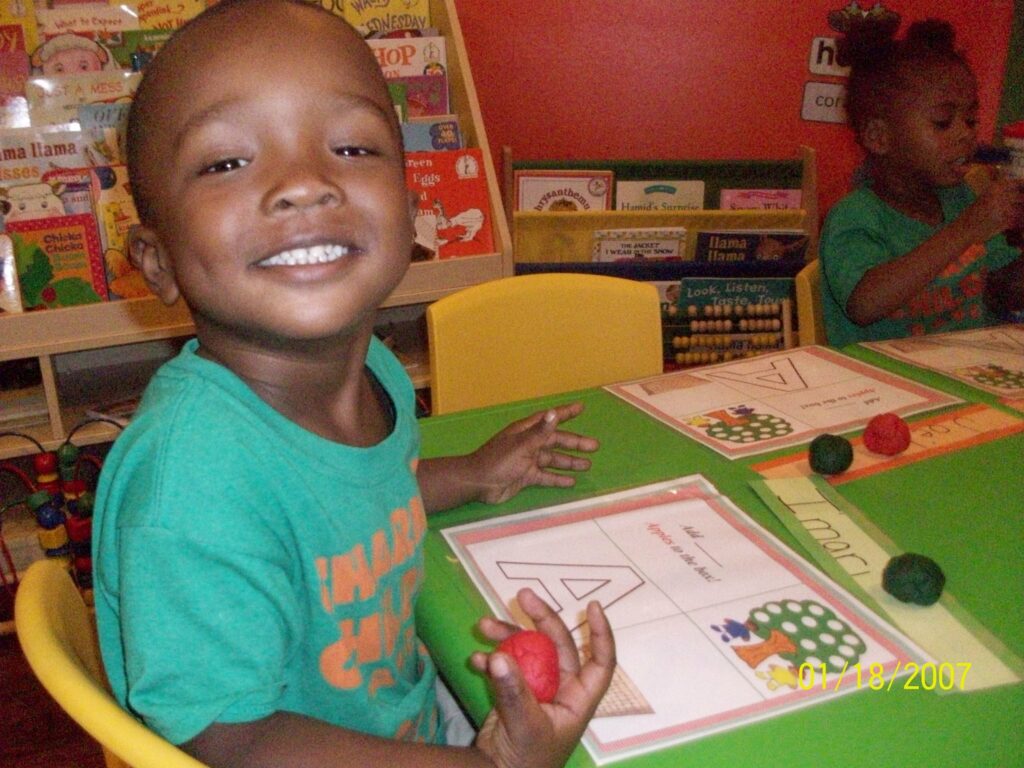 Charming Children Have
Bright Futures!