Spark Their Natural Curiosity And Love Of Learning
3 Exceptional Curriculums, Multi-Language Instruction,
And STEAM Enrichment Shape Your Child's Education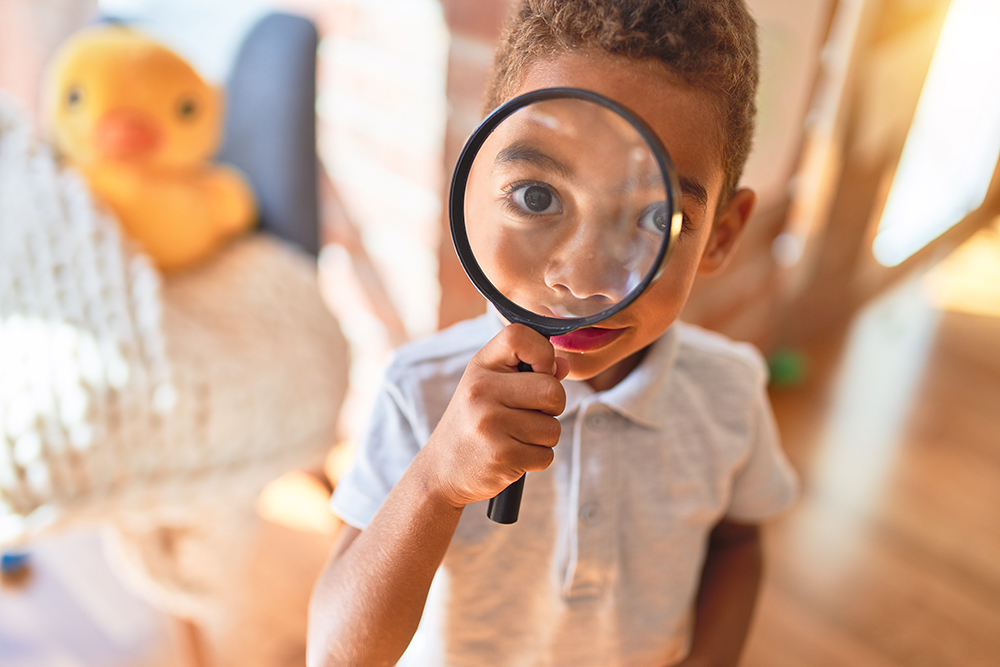 Spark Their Natural Curiosity And Love Of Learning
3 Exceptional Curriculums, Multi-Language Instruction, And STEAM Enrichment Shape Your Child's Education
Preschool & Childcare Center Serving Chicago, IL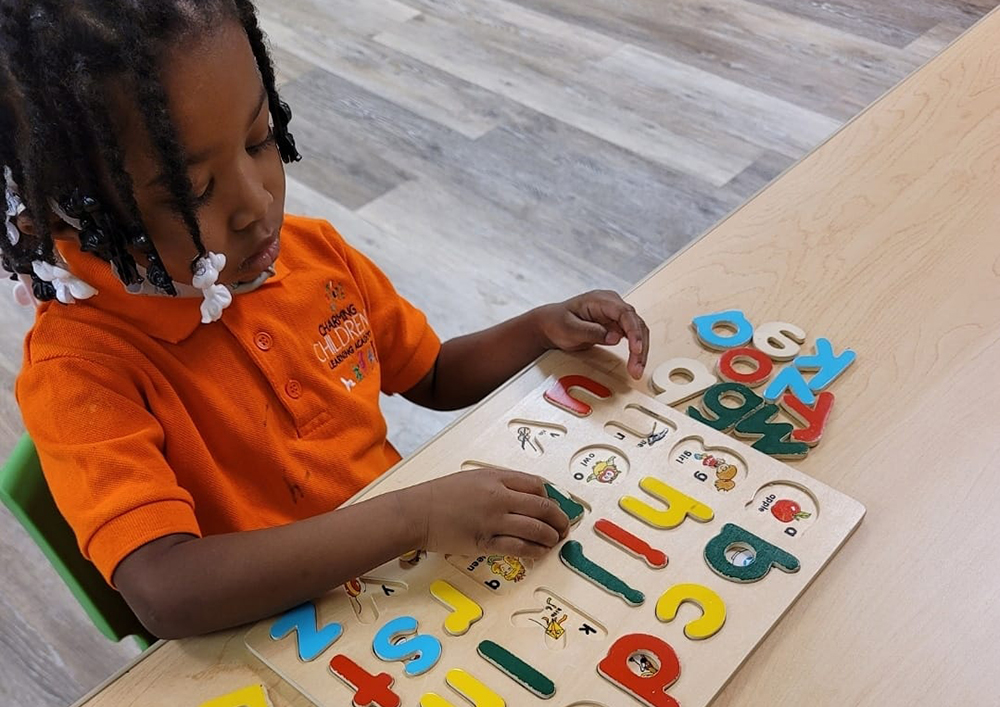 Multi-Language Learning In Spanish And Mandarin
Young children are at a unique "window of opportunity" in which language learning is intuitive and natural. Professional Mandarin and Spanish teachers give your child a foundation for lasting cognitive and communication skills.
Did You Know? 3 Astonishing Benefits of Multi-Language Instruction:
The Zono Cabinet Sanitizes All Your Child's Items Daily
The Zono sanitizing cabinet safely and effectively disinfects toys and hard-to-clean, porous materials, as well as fabrics. Protect your child's health; all of their items are placed in the Zono machine to eradicate germs and viruses.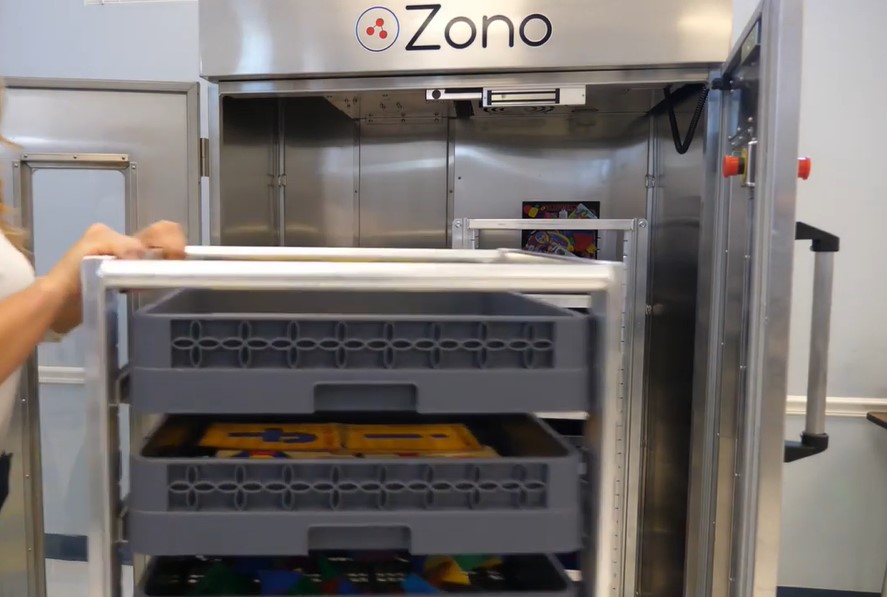 We Safeguard Your Family's Health: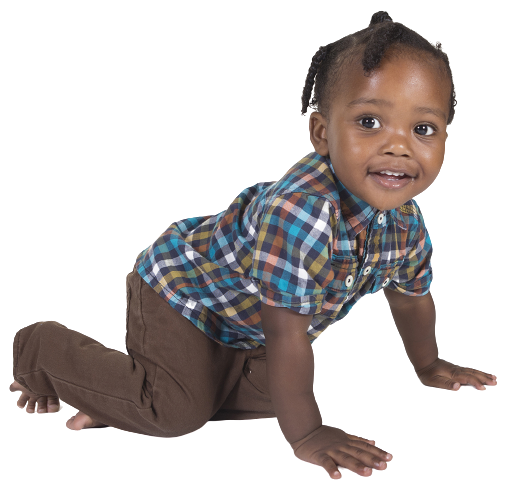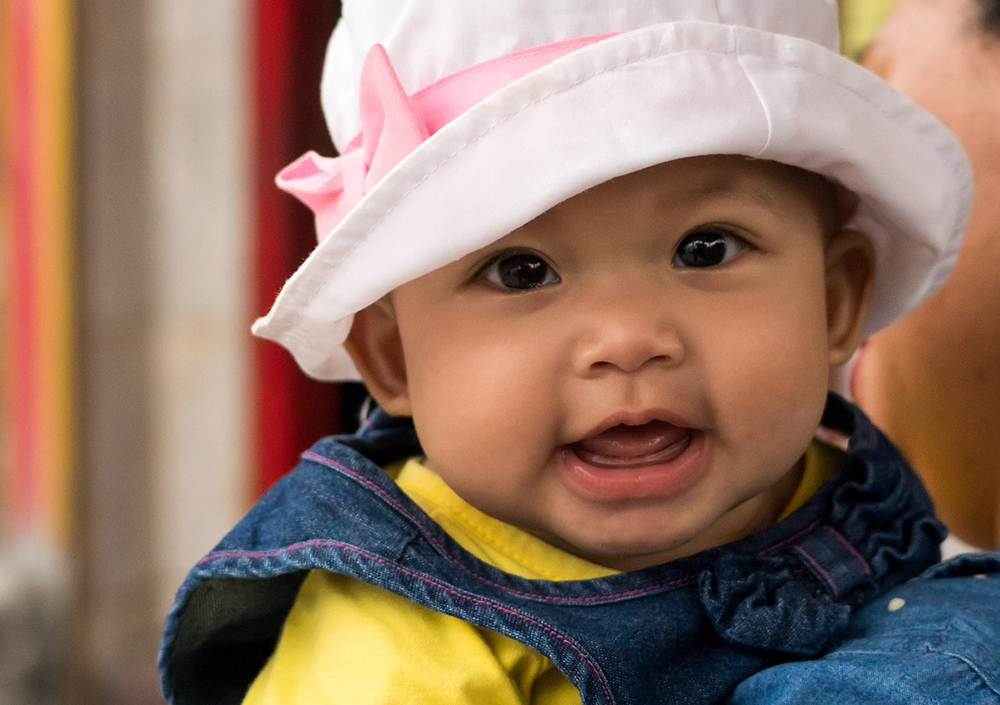 Safety Measures Provide You With Peace Of Mind
Safety and security measures like restricted access control, a fenced-in yard, and internal security cameras help keep your child safe at all times so that you know they're in good hands throughout the day.
Strong Reading Skills For Kindergarten Readiness
Your child is more than ready for their next academic level, focusing on pre-reading and pre-writing skills. Know that your child is prepared to excel within their learning process.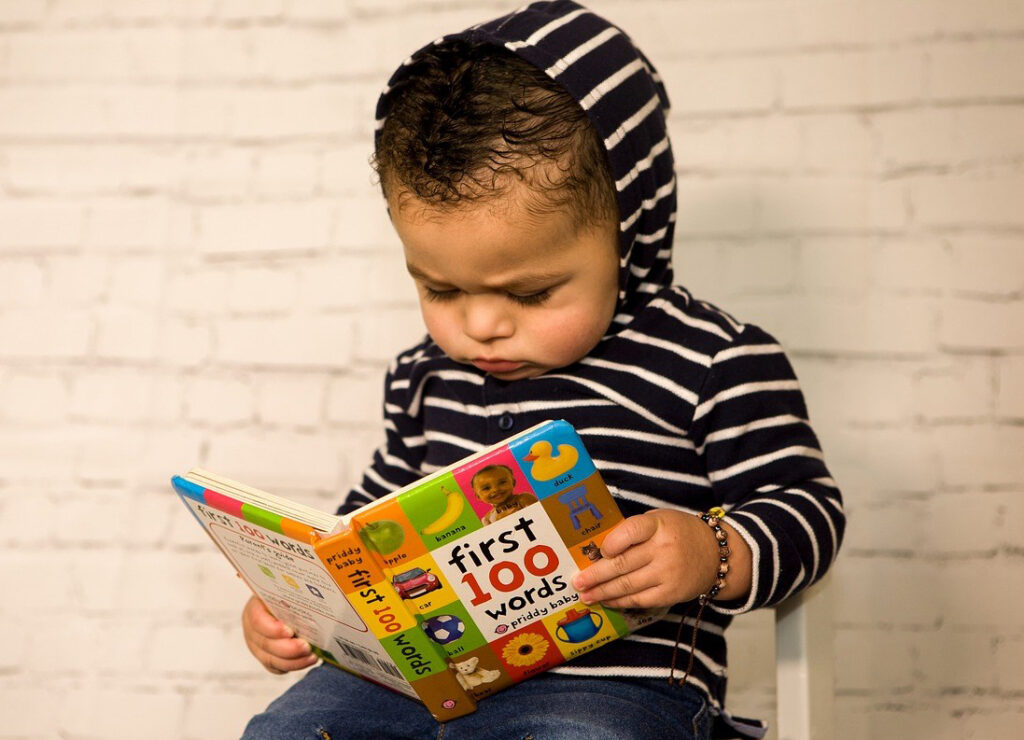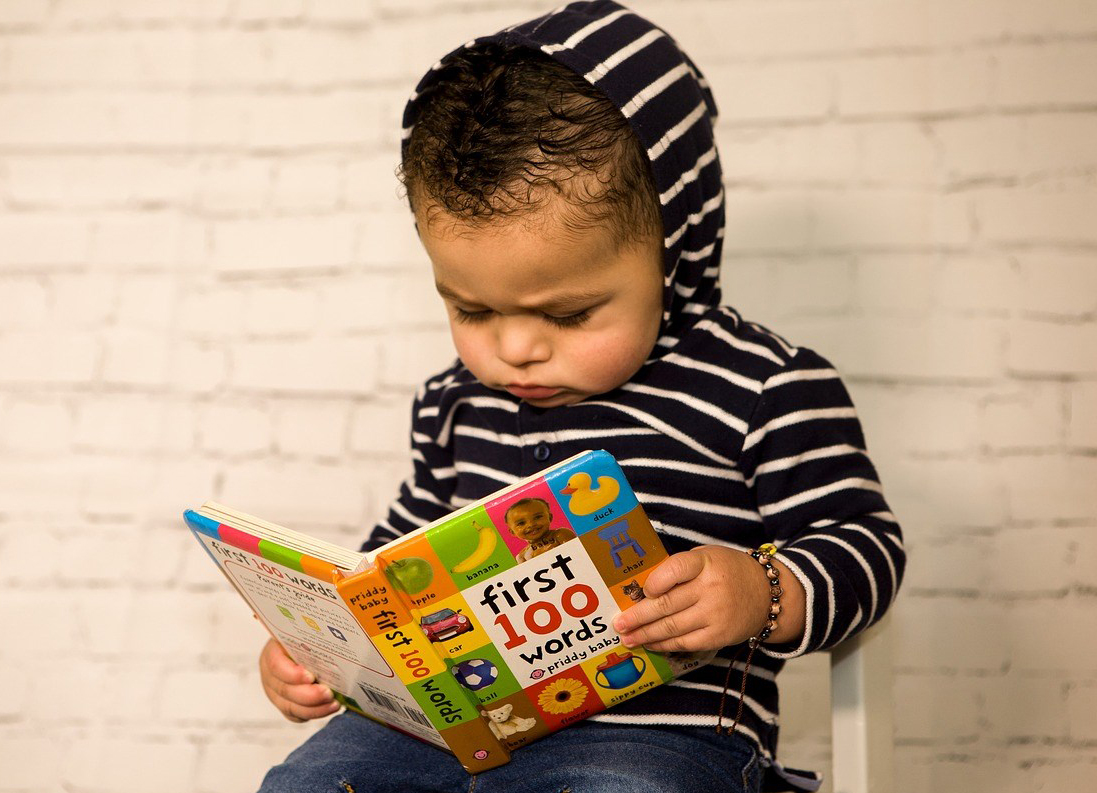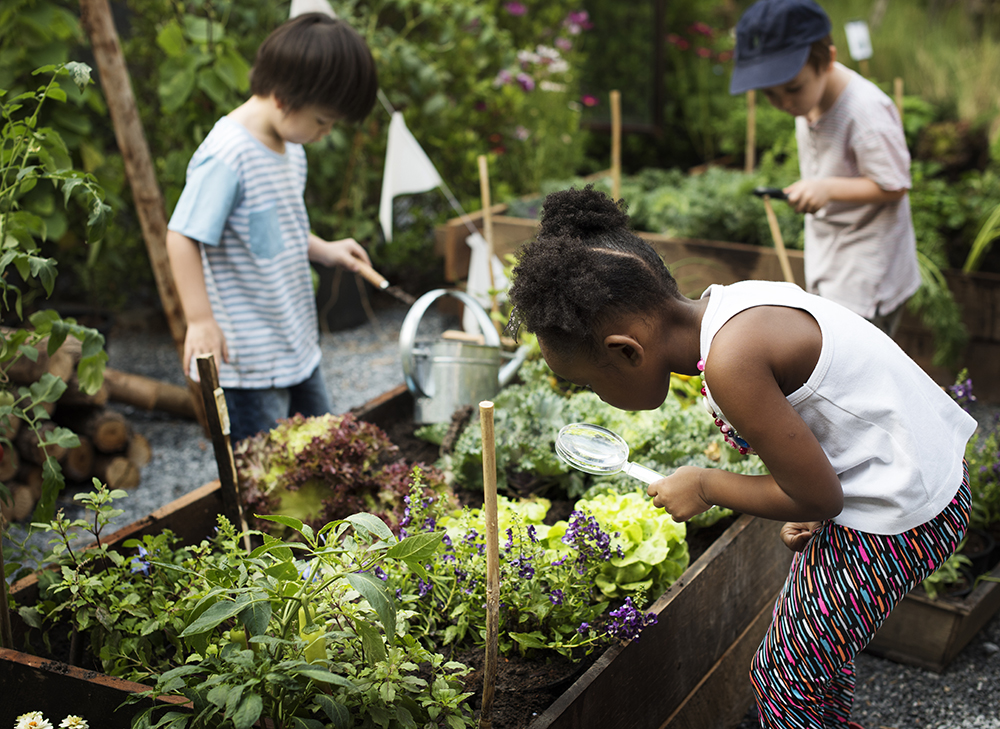 Children Tend To A Lovely Garden Outside
Your child unlocks a world of nature through tending to their garden, teaching them about the importance of fruits and vegetables, and supporting their independence through discovering the natural world.
3 Curriculums Strengthen Your Child's Early Learning
Your child learns from a blend of the Creative Curriculum©, Zoo-phonics®, and Funshine Express®. These curriculums complement and build abilities in all areas, including language, math, science, physical development, and social-emotional skills.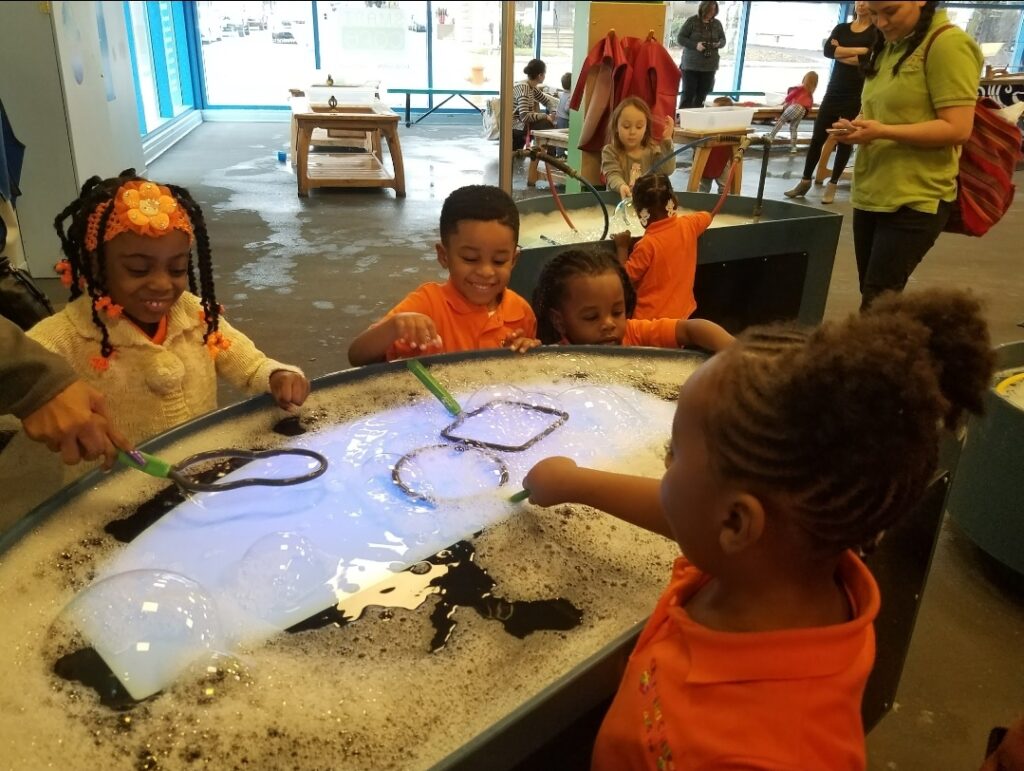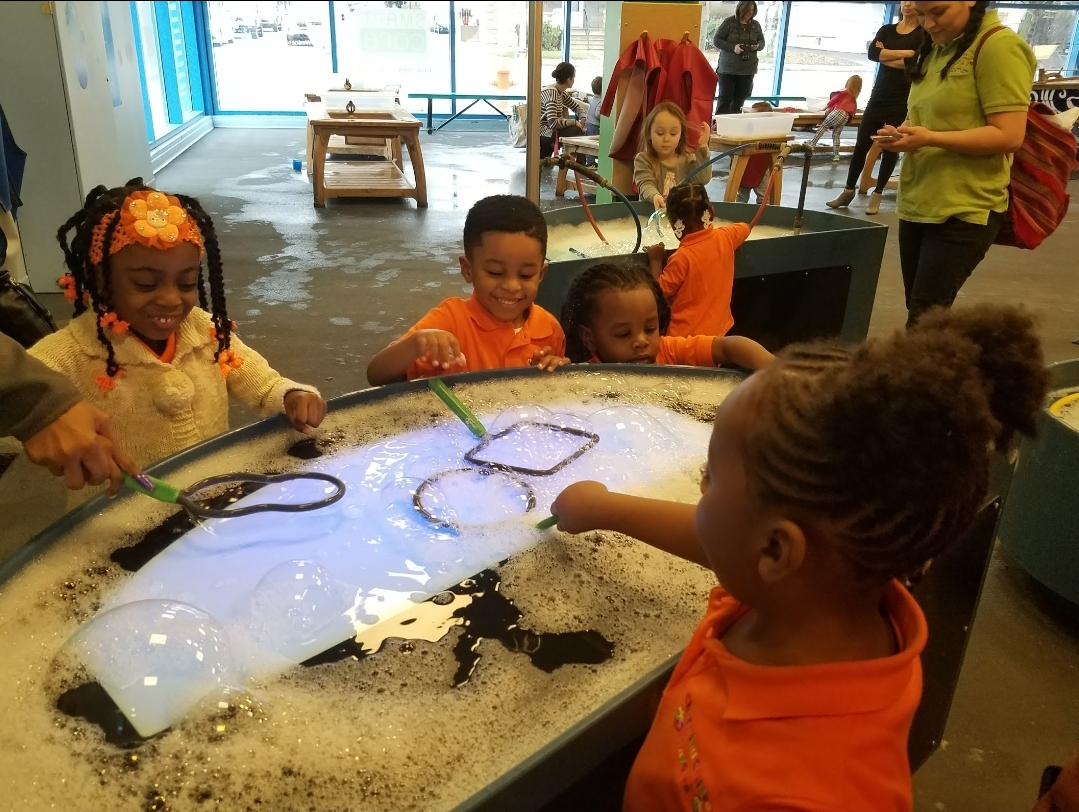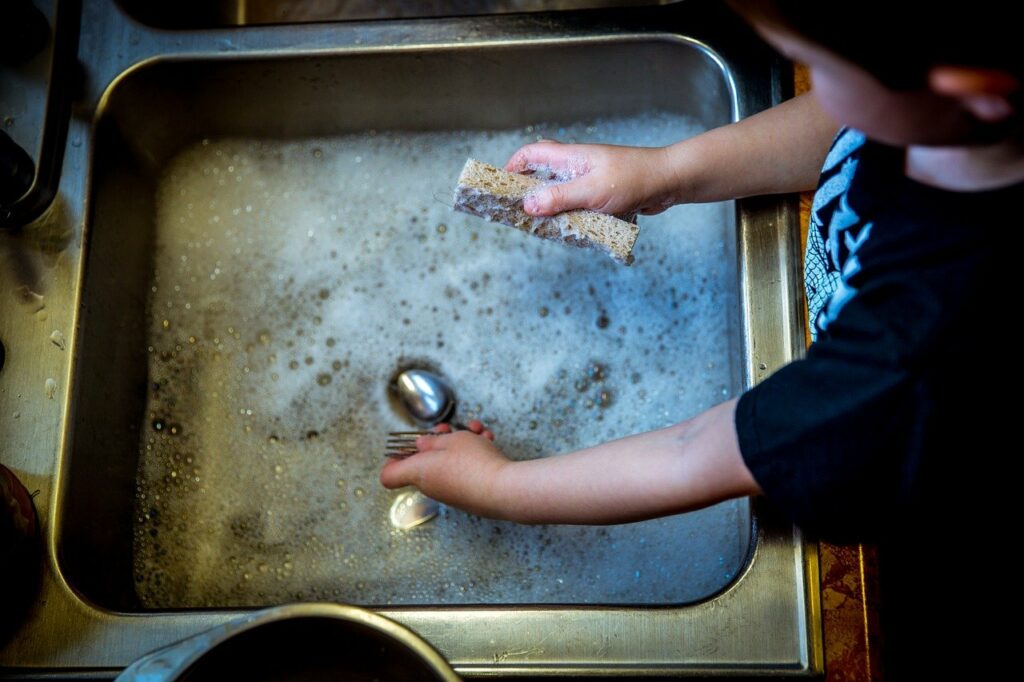 Practical Life Skills They Will Carry Throughout Life
Children learn practical life skills like keeping a tidy space and dressing themselves while happily helping others along the way. When they are ready, self-care skills like hand washing and toileting become a part of your child's daily learning.
Daily Enrichments For More Layers Of Learning
Enrichments spark your child's creativity, strengthen their cognitive skills, and build their sense of self.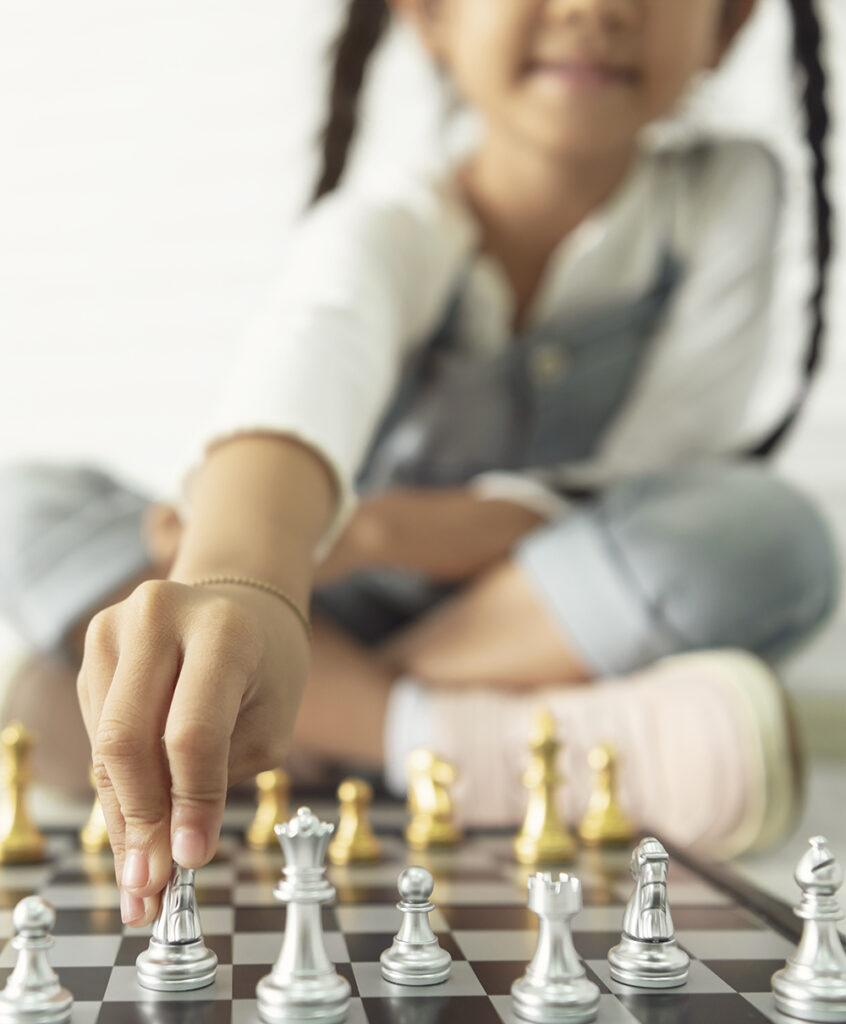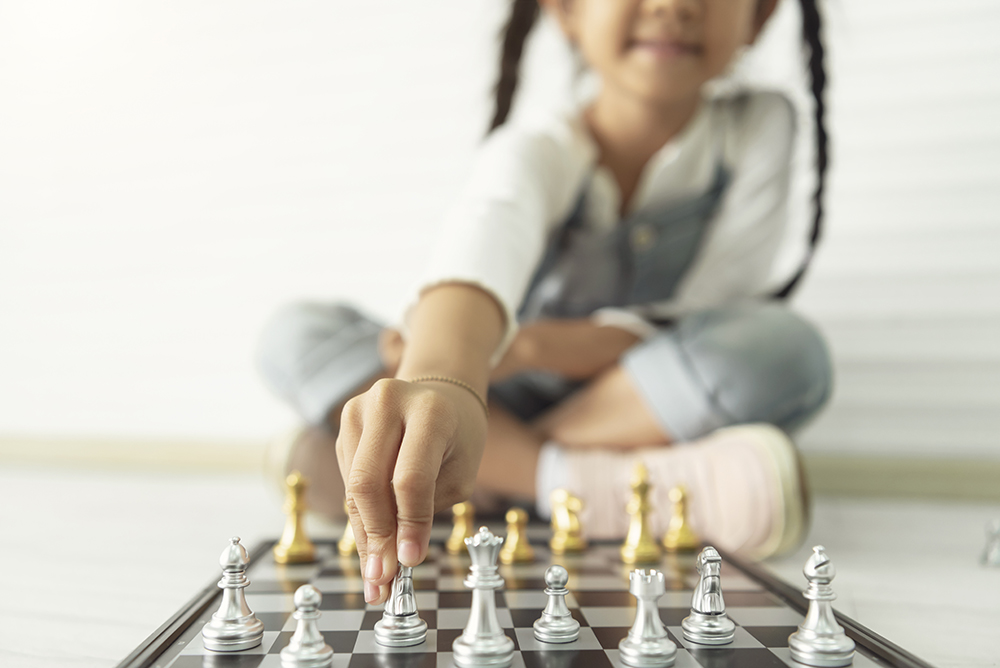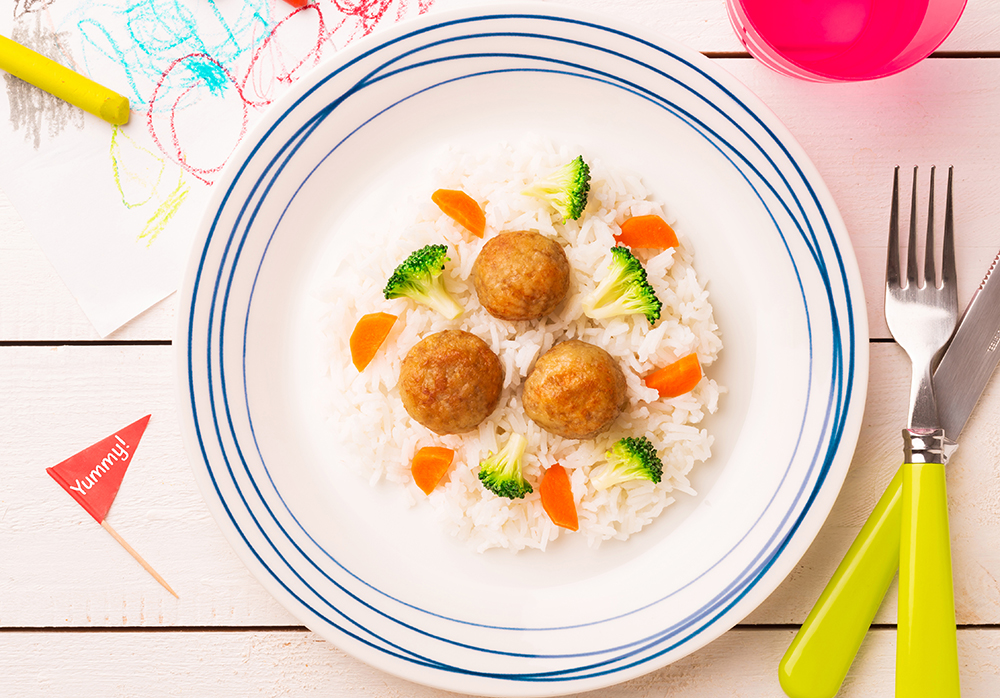 Delicious, Home-Cooked Meals Included In Tuition
Your child receives delicious home-cooked meals and snacks every day. Our kid-friendly and nutritious catered program is nut-free, with gluten-free options available, and that can be modified for any allergies or sensitivities.
Parents Love Staying Connected With The Brightwheel App
Receive updates directly to your phone with an app designed to help you stay informed about your child's day. Check up on your little one's meals, nap times, play, special activities, and learning. You'll also receive plenty of pictures and videos that make you smile.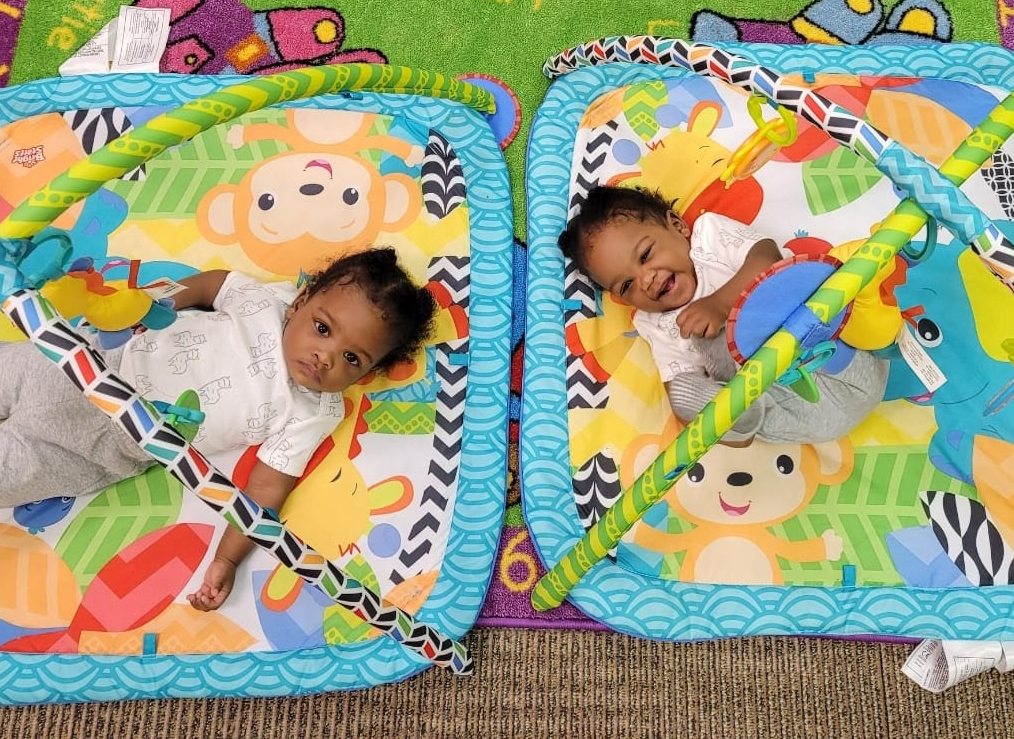 What Our Parents Are Saying...
I love how organized and clean charming children is. This is a place you would not regret putting your child in. Love it!! pictures speaks for itself!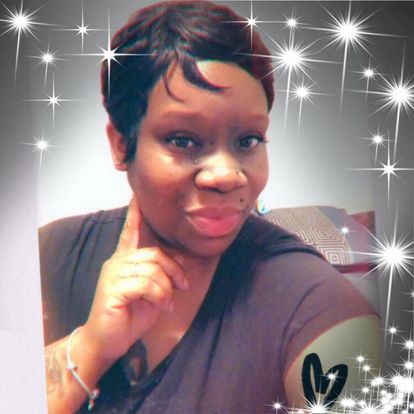 This childcare has helped my family tremendously. They are phenomenal and staff is very professional and friendly and helpful. The curriculum is above average.♥️

Their staff is amazing. My kids love going. They offer so much for the kids education plus it's a great choice

This facility is truly amazing. Quality Quality Quality did I say Quality? Enroll today!!!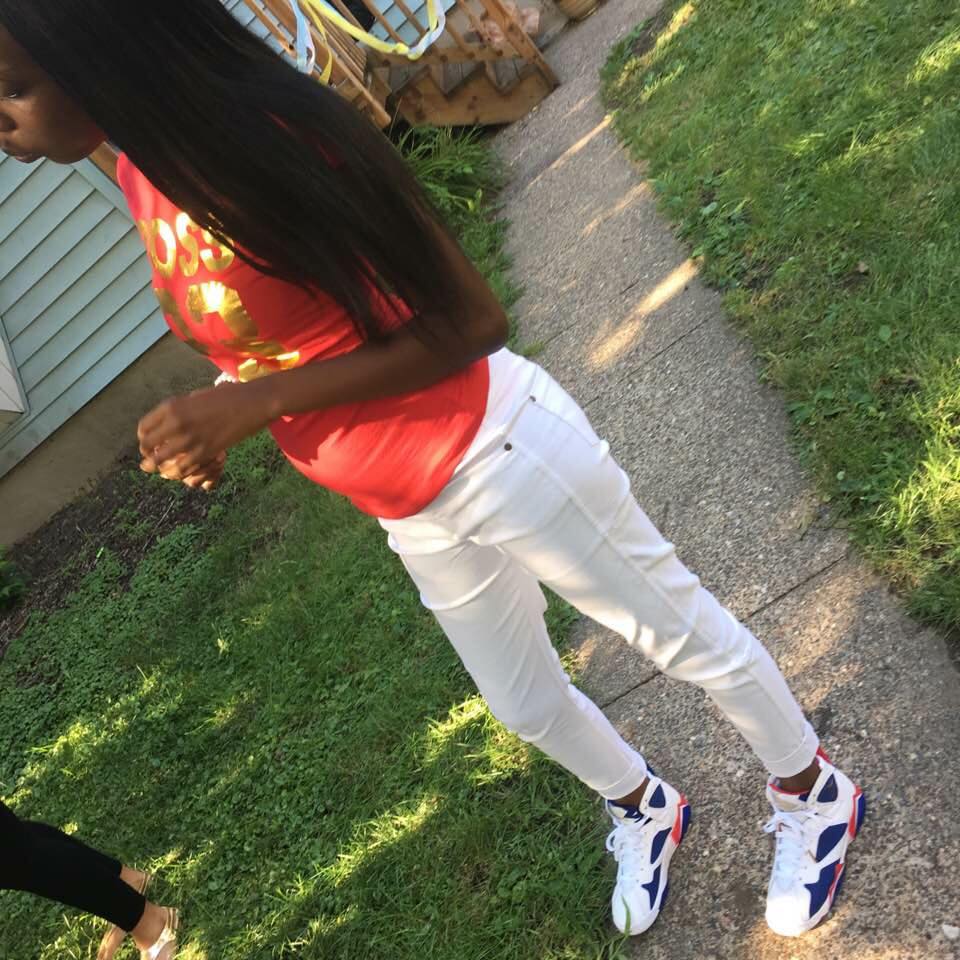 Wonderful learning environment. Above your expectations.

Charming Children is a quality childcare and they will exceed all your expectations.

Charming Children is phenomenal in every word. Reliable, clean, caring. I can go on and on!!! I love it!

This childcare is a hidden gem. Beyond exceptional I love this facility.

Great childcare and I'm very impressed with the e-learning site. It's safe reliable and secure. Truly amazing.

Charming Children Have
Bright Futures!