We're Here For You & Your Family
Expect The Highest-Quality Care
Open From 5am to Midnight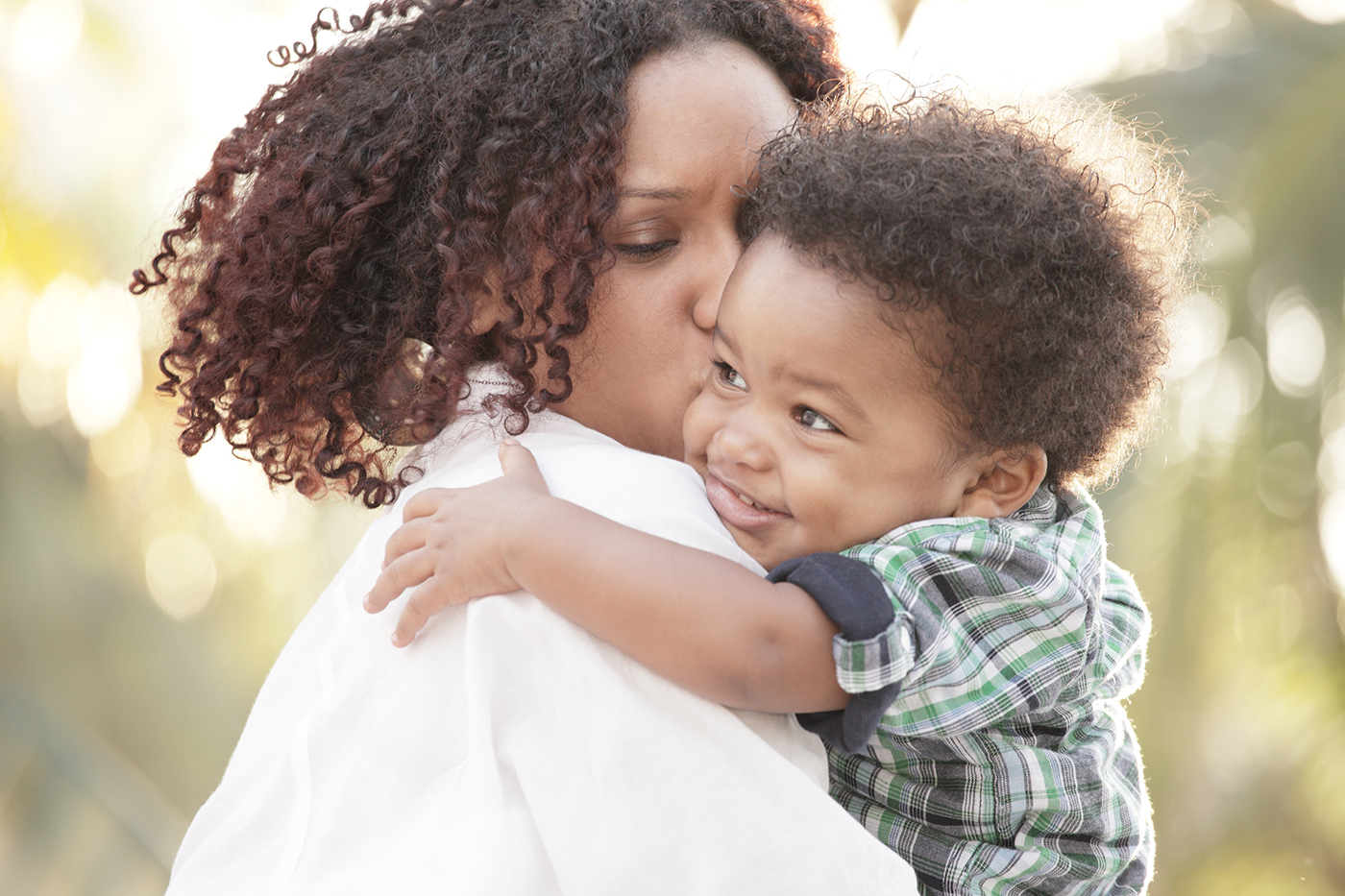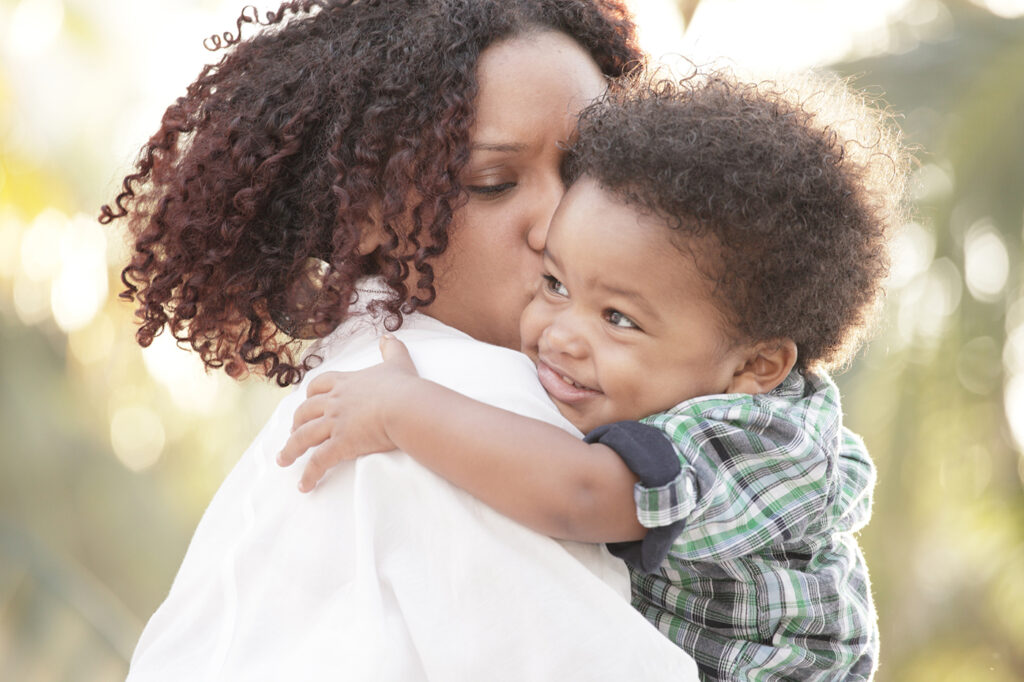 We Support You & Your Family
Expect The Highest-Quality Care
Open From 5am to Midnight
Preschool & Childcare Center Serving Chicago, IL
Fun-Filled Learning Awaits Your Child!
Extended Hours For Your Convenience
Working early hours or late shifts? Open from 5 a.m. to midnight, we work when you work so you can focus on doing what's best for your family. Handle your busy schedule with ease, knowing your child is getting the highest quality care.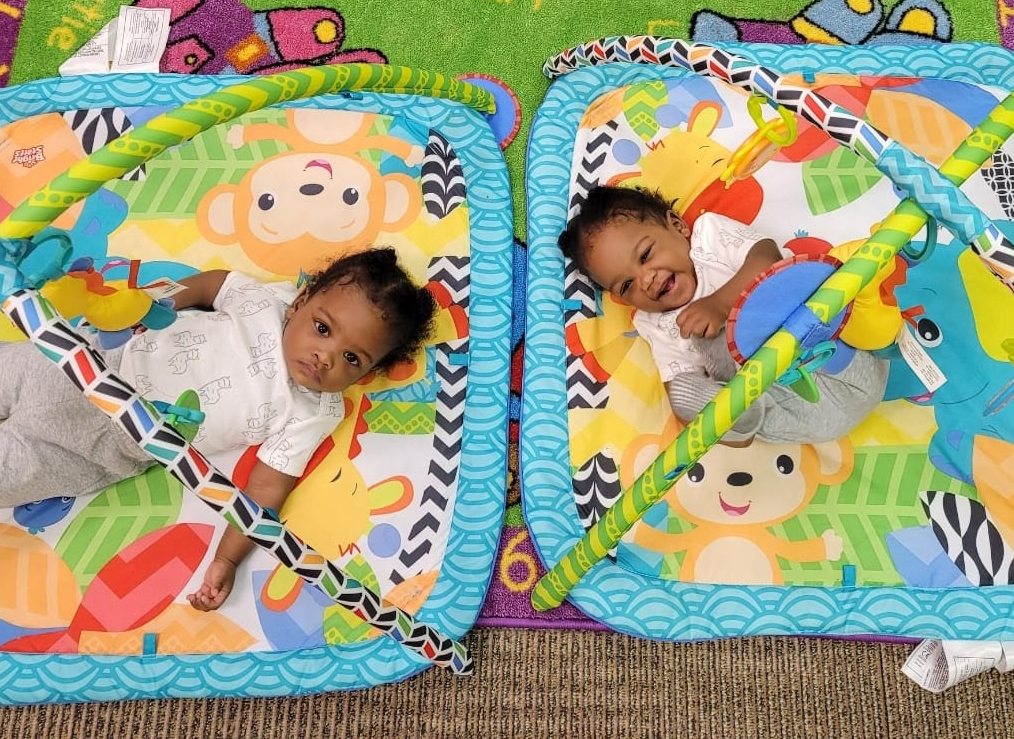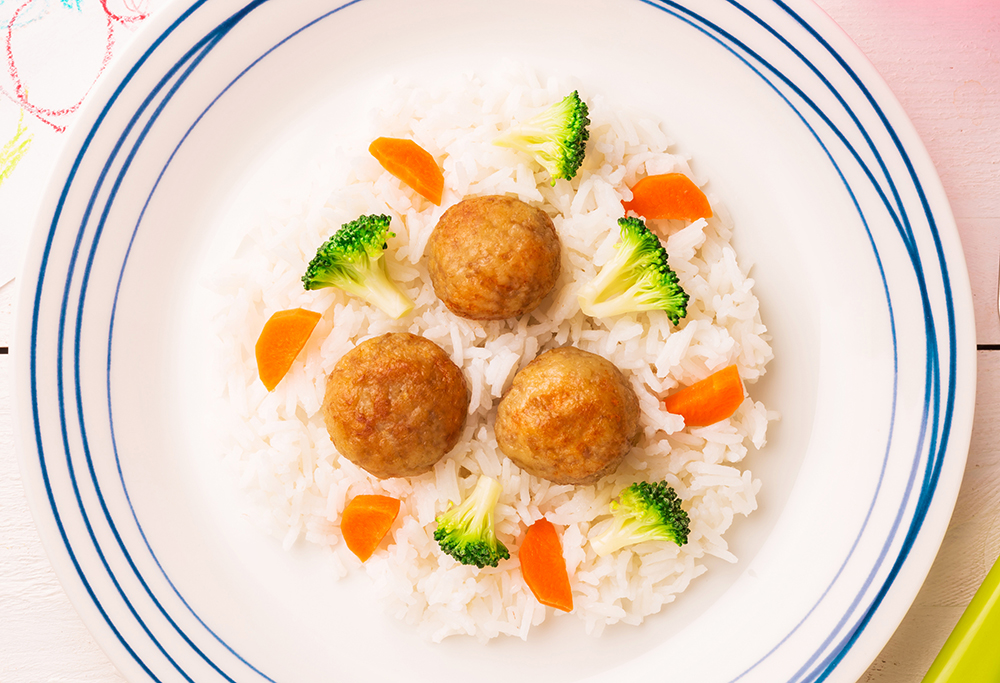 Tasty, Healthy Meals At No Cost To You
Never worry about packing lunch! Your child's tuition includes daily breakfasts, lunches, and snacks. Our team prepares healthy and delicious meal options, makes everything on-site, and gladly caters to allergies or sensitivities.
Assistance Available For Your Subsidy Application
Get all the help you need to ensure your paperwork goes through smoothly and your child's care gets covered promptly. Just give us a call or drop in for support with your
Illinois Action for Children
application.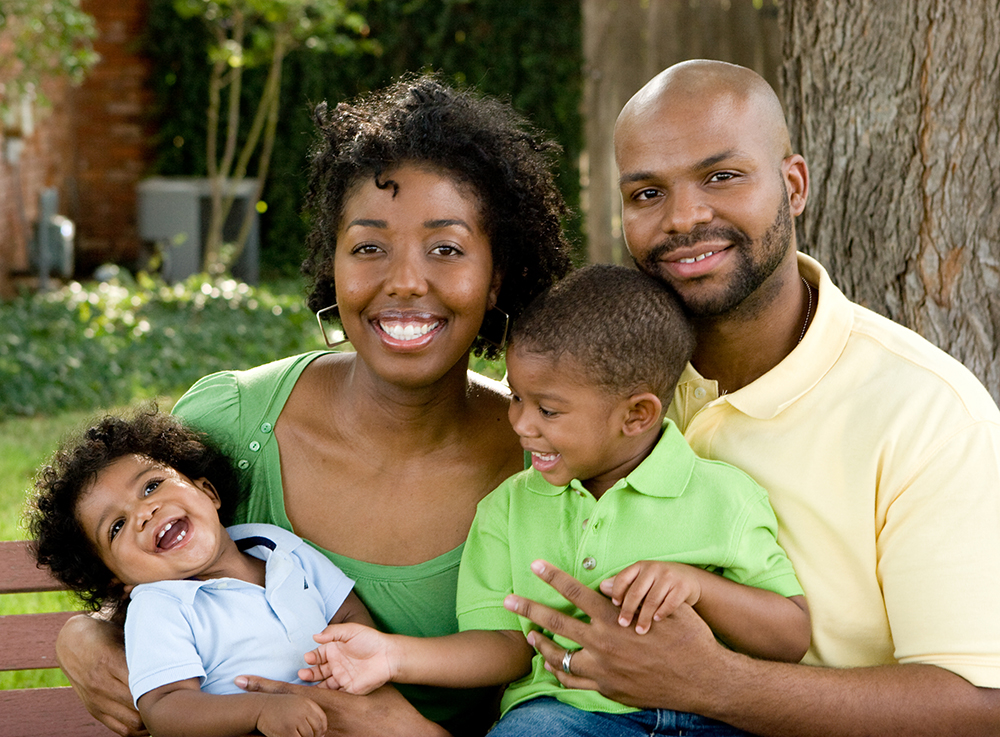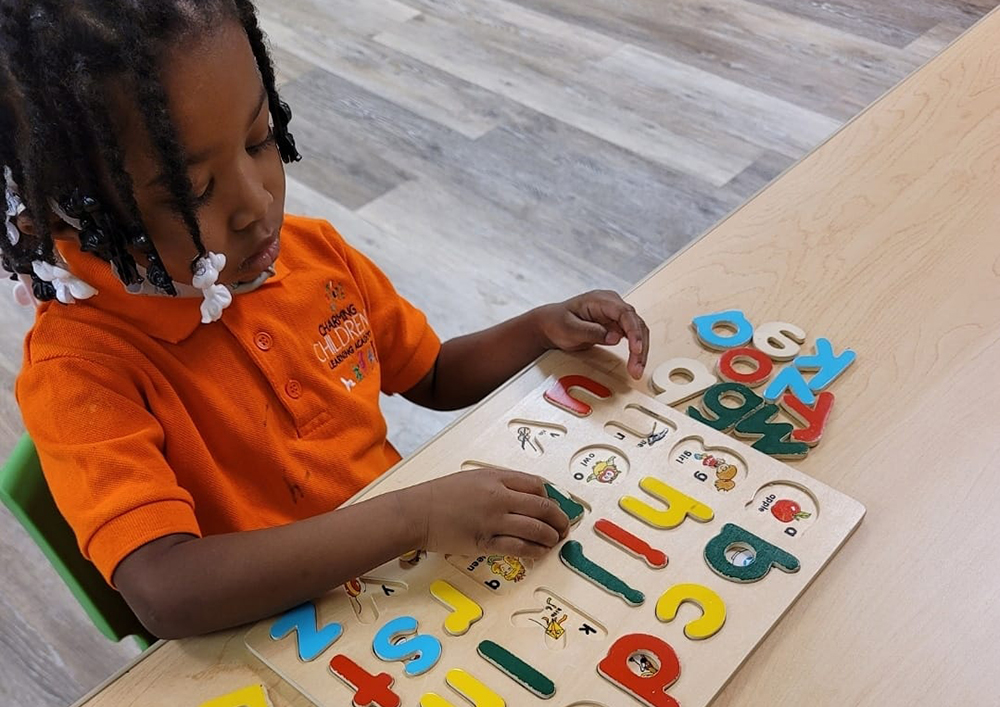 An Outstanding Education For A Successful Future
High-quality programming is the key to giving your child an edge when it's time for them to start school. Fun, engaging activities build their abilities in language, math, science, physical development, and social-emotional skills, to give your child more opportunities.
Get Daily Updates With A FREE Parent App
Cute photos, videos, plus everything you need to know is at your fingertips with a free and easy-to-use app. Your child's teachers use Brightwheel™ to keep you in the loop with all the news and progress and send it directly to your device.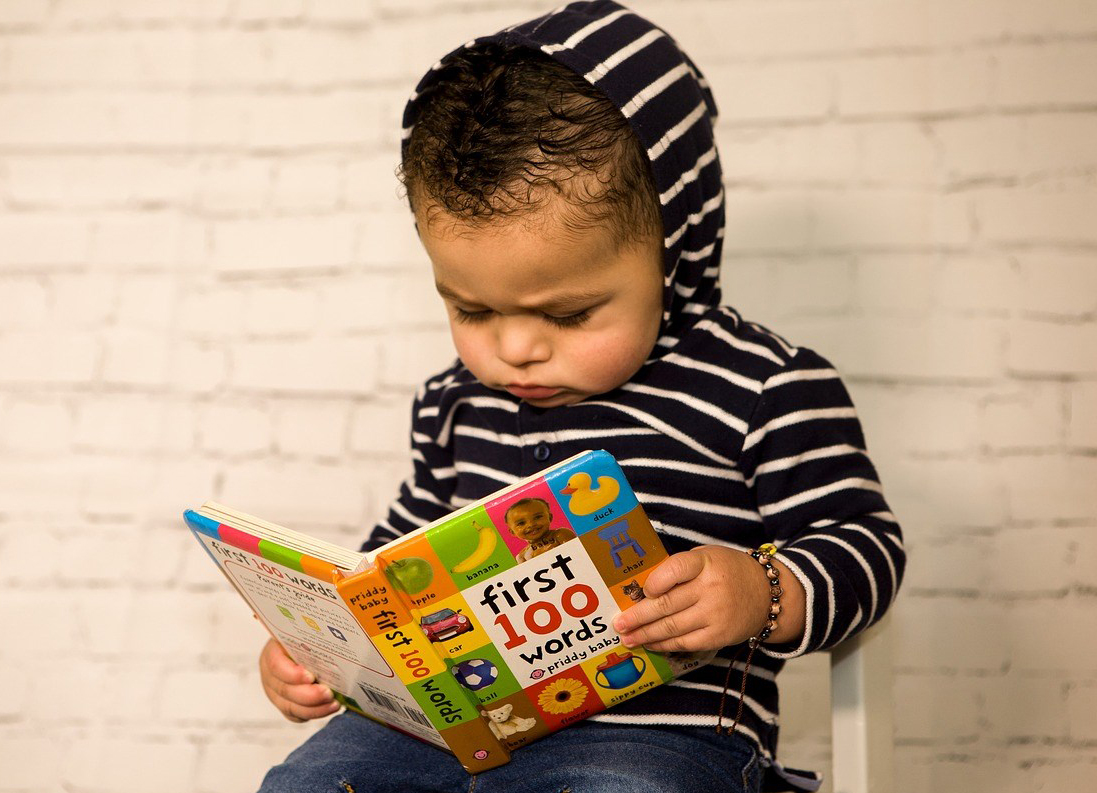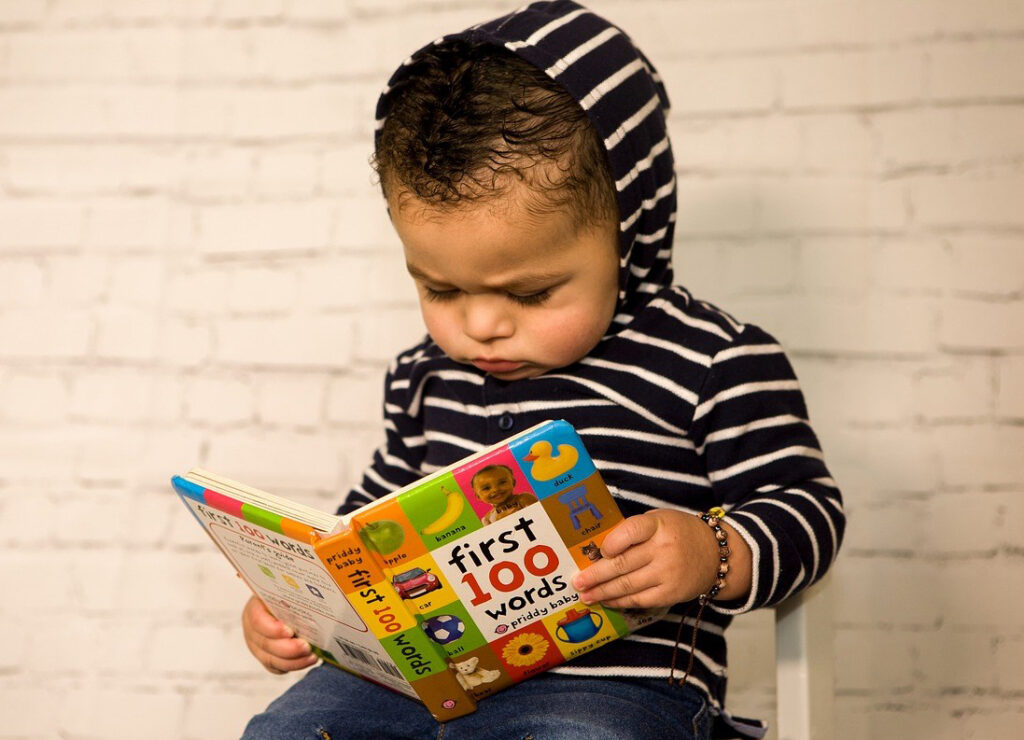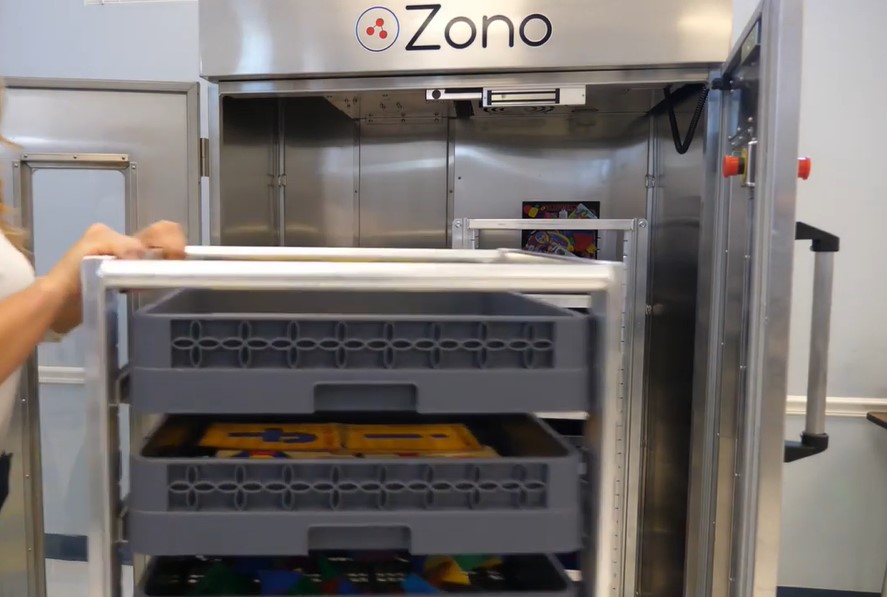 Virus-Free Classrooms With Zono Cabinet© Sanitization
The Zono© sanitizing cabinet safely and effectively disinfects toys and hard-to-clean, porous materials, as well as fabrics. Our cleaning team puts all your child's items in the Zono© machine to eradicate germs and viruses.  
Safety Measures Give Parents Peace Of Mind
Restricted access controls, a fenced-in yard, and internal security cameras work together to protect your child at all times, so you can rest assured they're safe and sound all day, every day.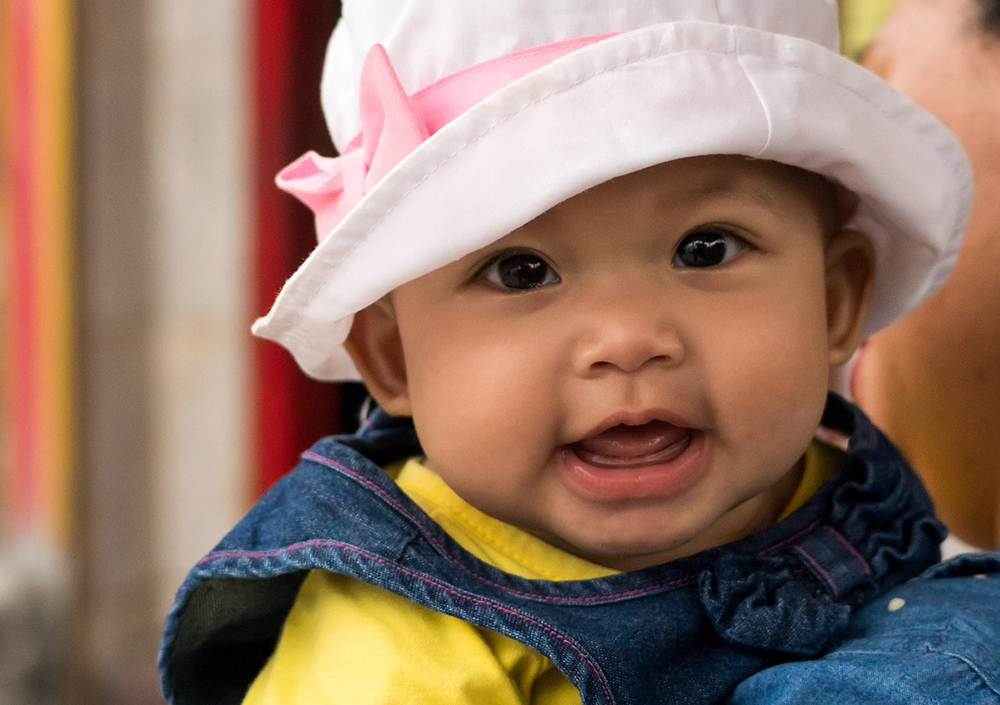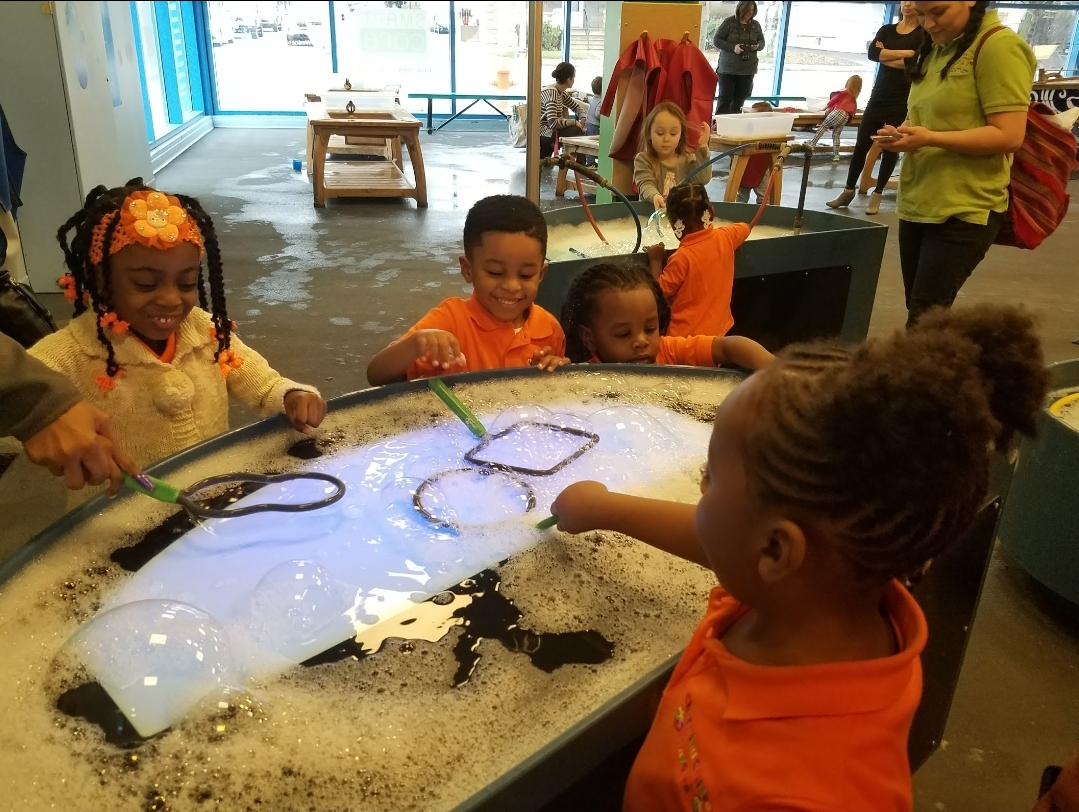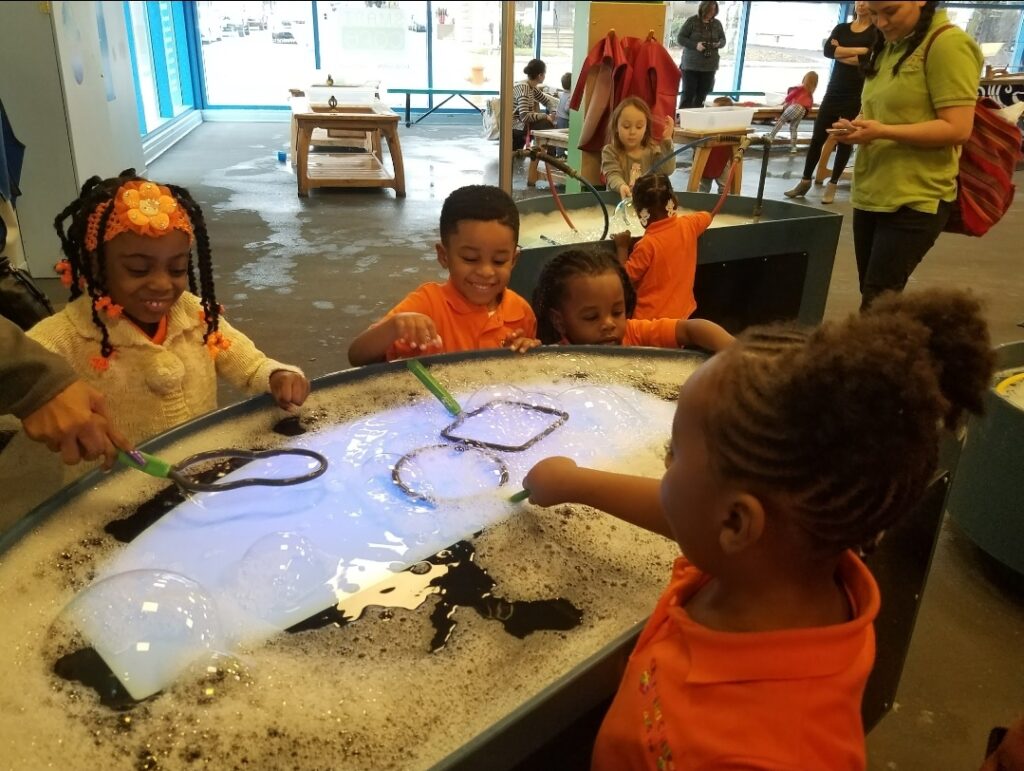 A Bright Future Starts With Great Teachers
Your family get the highest quality of care in the hands of passionate, dedicated early childhood education experts. Our mission is to bring exceptional early learning to our community and tailor the experience to your child's needs.
Kids Build New Skills With Free Enrichments
Every day, your child takes part in extra activities like yoga, music, dance, and baby sign language, which build confidence, strength, and communication skills. The cost of all daily enrichment activities is included in the cost of tuition—so, no hidden fees!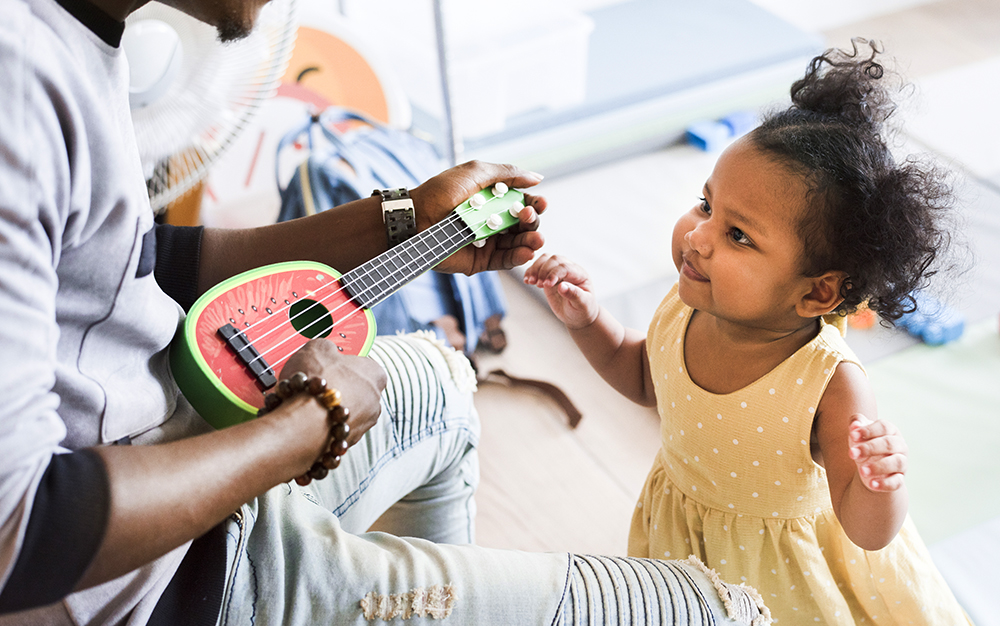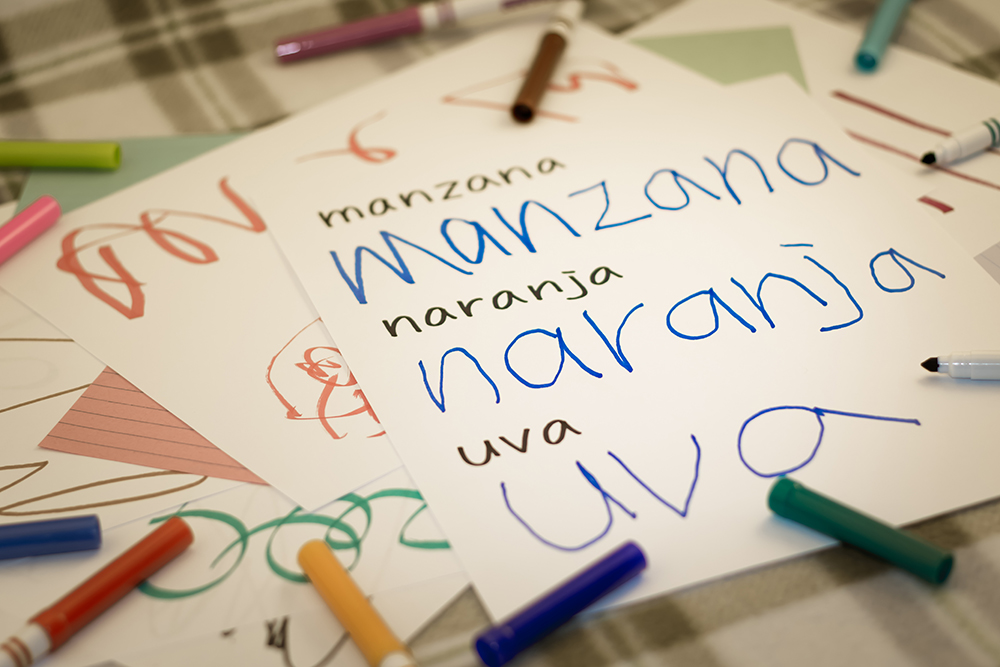 Mandarin & Spanish Give Them An Advantage
Young children are at a unique "window of opportunity" in which language learning comes naturally. Professional Mandarin and Spanish teachers get your child started with language skills that open doors in the future.
What Our Parents Are Saying...
I love how organized and clean charming children is. This is a place you would not regret putting your child in. Love it!! pictures speaks for itself!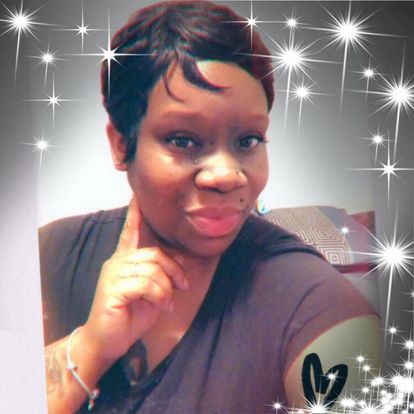 This childcare has helped my family tremendously. They are phenomenal and staff is very professional and friendly and helpful. The curriculum is above average.♥️

Their staff is amazing. My kids love going. They offer so much for the kids education plus it's a great choice

This facility is truly amazing. Quality Quality Quality did I say Quality? Enroll today!!!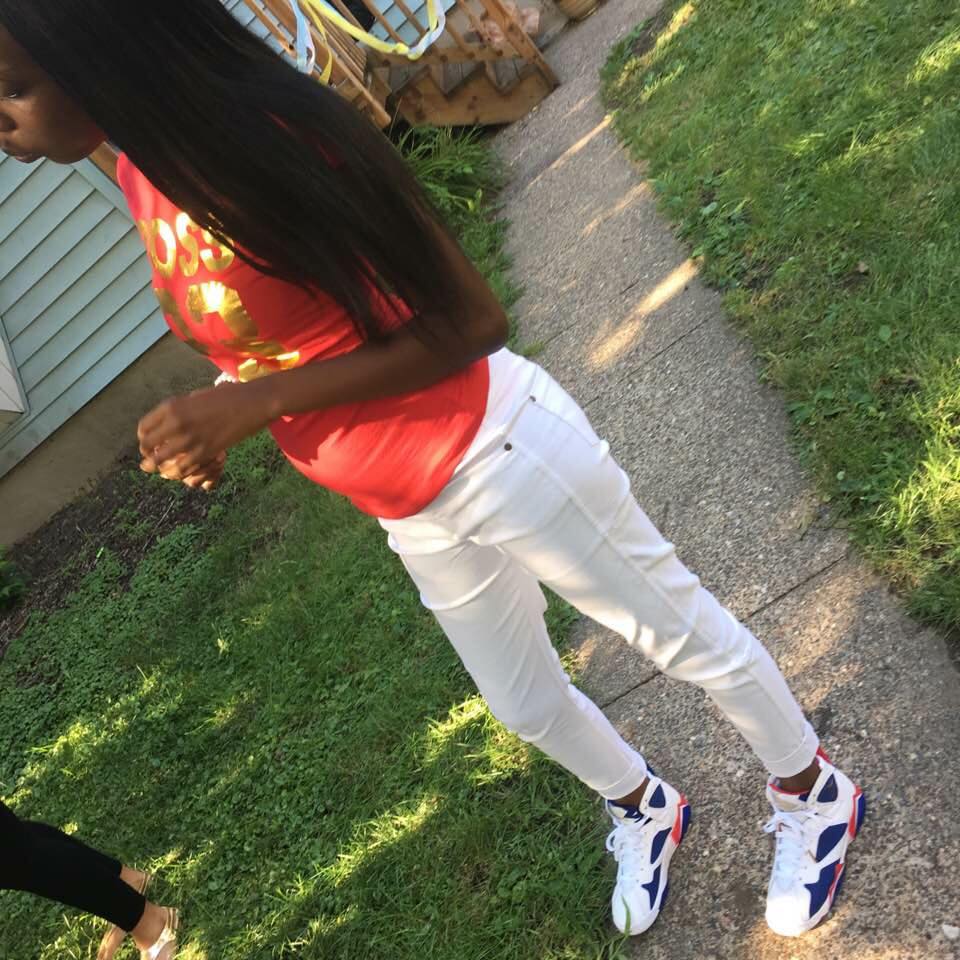 Wonderful learning environment. Above your expectations.

Charming Children is a quality childcare and they will exceed all your expectations.

Charming Children is phenomenal in every word. Reliable, clean, caring. I can go on and on!!! I love it!

This childcare is a hidden gem. Beyond exceptional I love this facility.

Great childcare and I'm very impressed with the e-learning site. It's safe reliable and secure. Truly amazing.